10 Websites to Have Fun With Your Photos
Getting a little bored with how your photos are presented online? How about injecting some fun and humor into it? You don't really need to be Photoshop literate to edit and add effects to your photos. There're some great sites out there that allow you to add effects to your photo by using their existing effect templates.
The best part is – they are free, the output is shown immediately on the fly, and no installation of apps is required. Here's a collection of ten websites to have fun with your photos we've come to know. You know they don't really have to be your photos :-)
One of the hottest site with tons of creative backgrounds to play around with. Now comes in 9 different languages.
We'd say, with Photo505 and Photofunia, you'll be buzy for days.
Make funny photos by embedding your face from the photo into the various templates.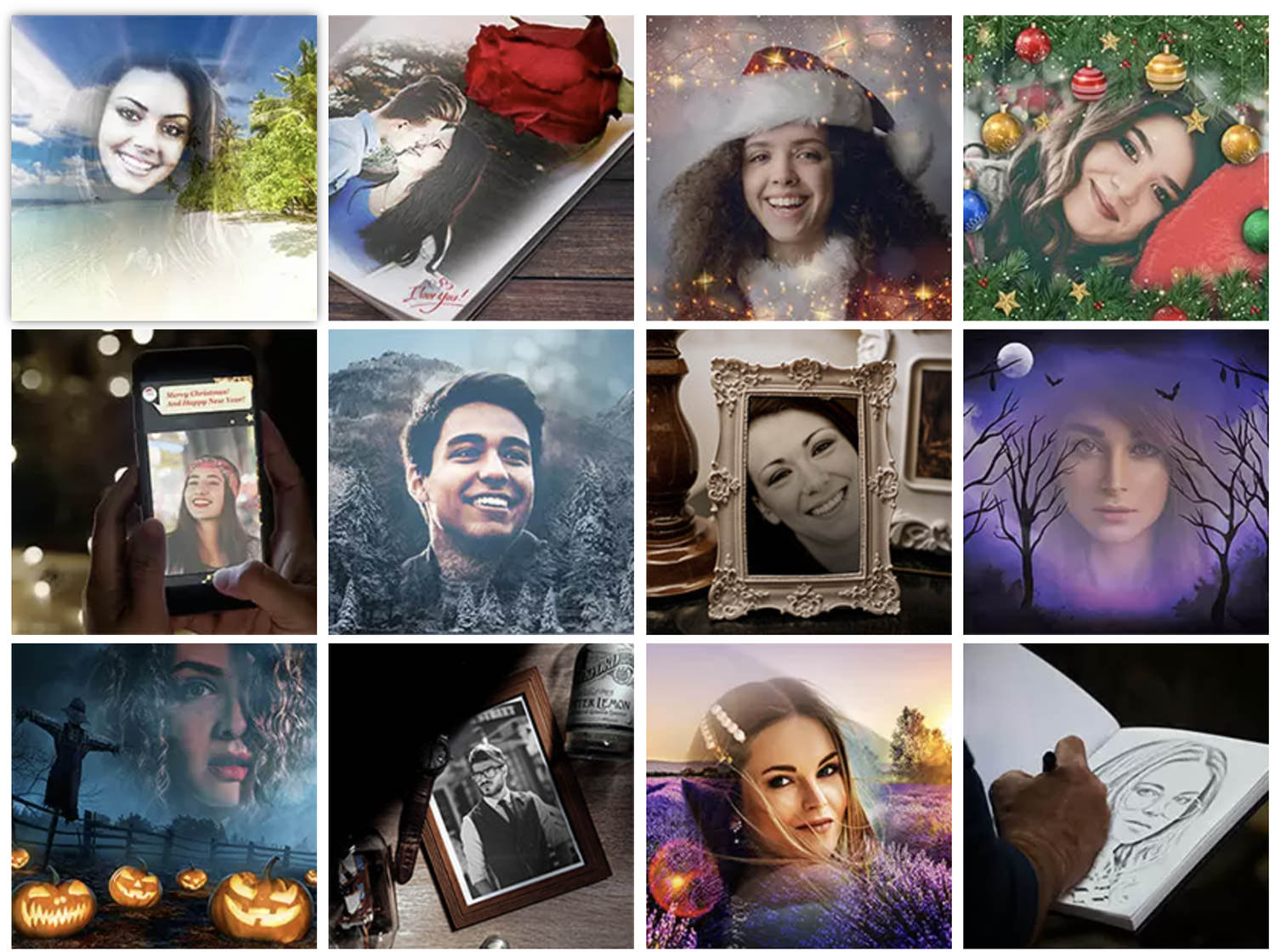 PhotoWorks transforms your not-so-perfect photos into masterpieces. With advanced image processing technology and innovative tools, you can boost colors, fix lighting and apply photo effects and filters that turn ordinary pictures to studio-quality images.
Easily create your fake pictures, captions and fake magazines, and other funny jokes for you and your friends.
Create multiple interesting effects from your normal photos.
Allows you to upload any photo and create "old photo", "wanted" and "puzzle" effects out of it.
Photo editor, collage maker, and design tool. It lets you easily create anything you can imagine.
Similar to Fun Photo Box and Photofunia, just different effects.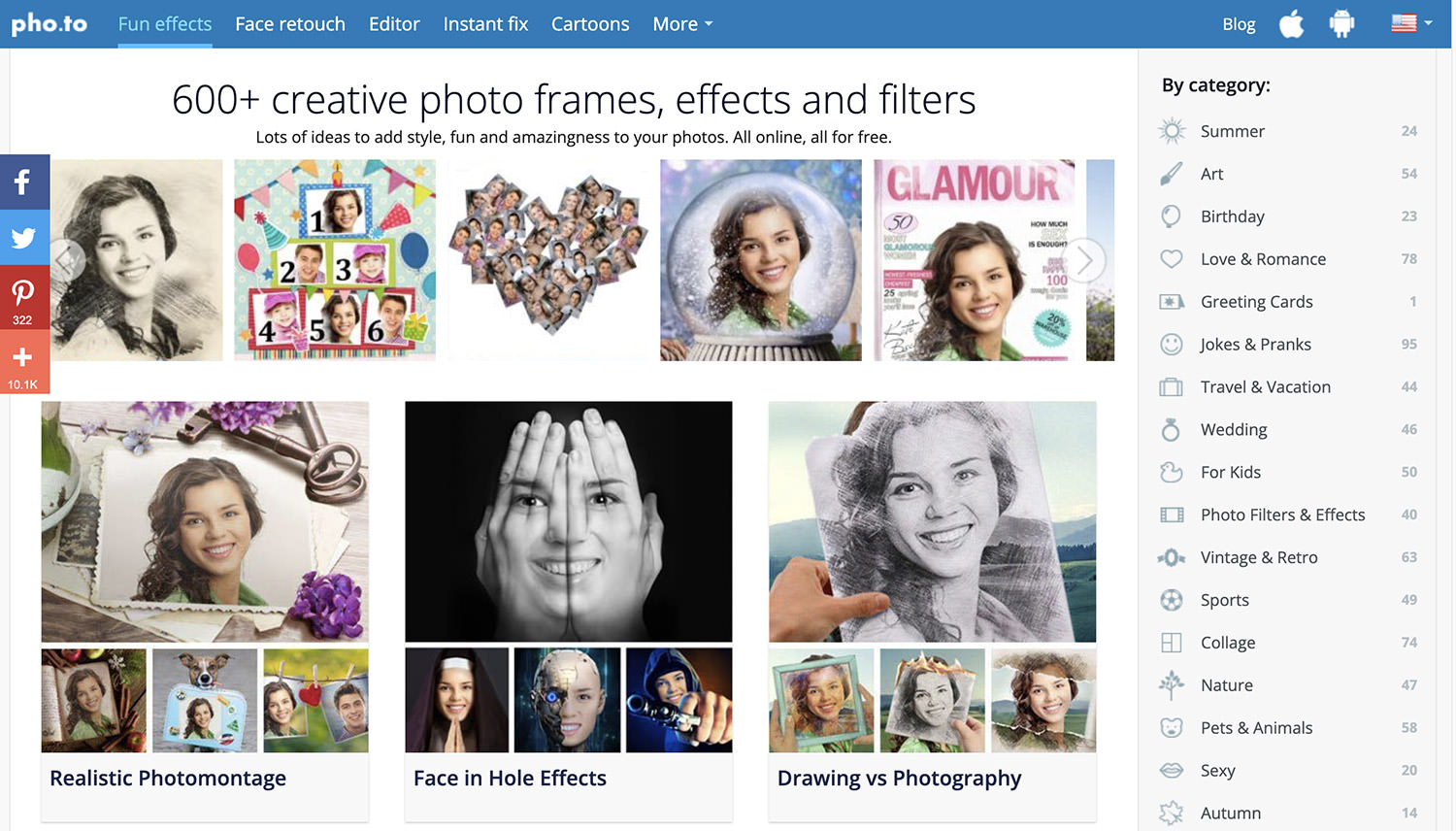 Turn your photos into fake magazine covers and impress your friends. You can pick a template like sports, weddings, lifestyle, celebrity, or cooking magazine and place your own photos in it to create a realistic magazine cover.
Get your head into that dollar bill.
Just like the face-in-hole stand in the park, this platform lets you place your face on the body of interesting individuals. From a celebrity or character to a wanted poster or chimpanzee, you can be anything you want.