Creative Ads From Freddy For Olympic Beijing 2008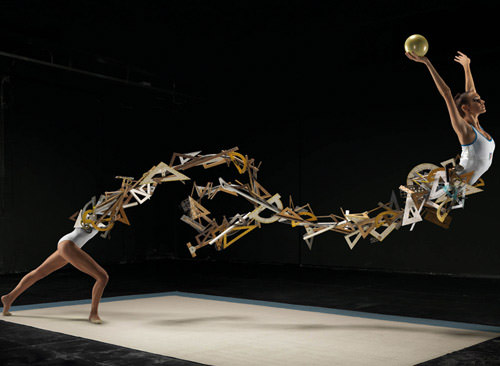 Freddy is the official sponsor and supplier for the Italian team in the China, Beijing 2008 Olympic. In conjunction to this event, 1861 United, an ad agency from Italy has put up some very creative ad campaign for Freddy. From what I can gather online, it comes with couple of posters (whom Italian fans can use as wallpapers) and videos. Full list after jump.
Posters / Wallpapers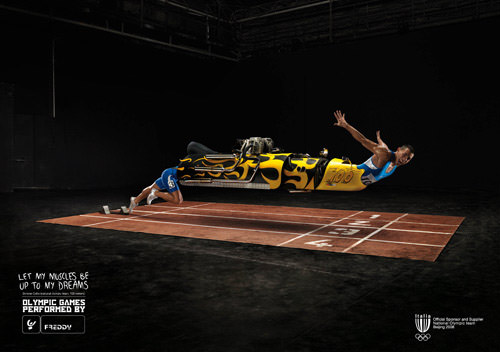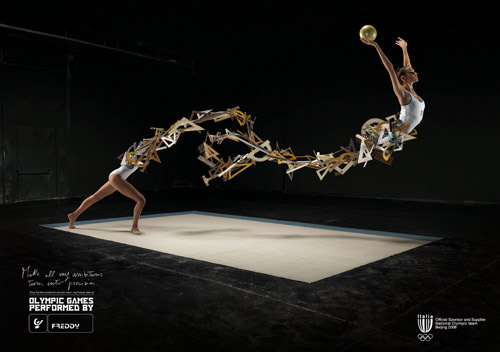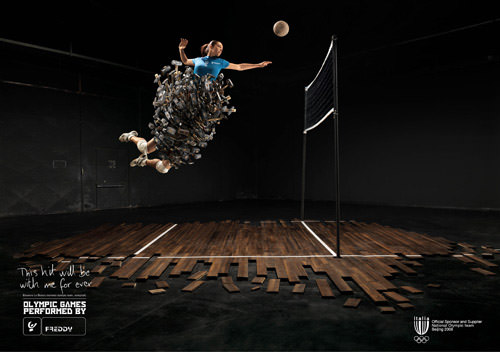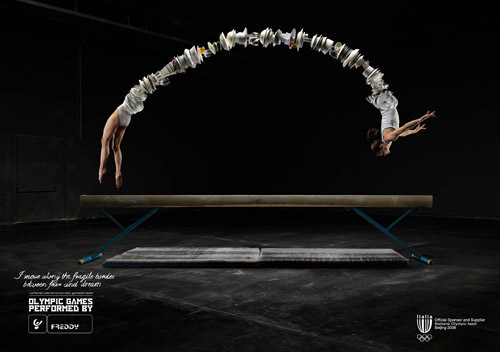 Video
Like this article? Subscribe to Hongkiat.com
This post is published by a Hongkiat.com staff (editors, interns, sometimes Hongkiat Lim himself) or a guest contributor.