70 Photoshop Mistakes in Magazines & Advertisements, Vol. 2
In this day and age, who doesn't love Photoshop? With it you can manipulate any picture you want, however, you want. Add in, remove, trim a bit here and there; if you know how to use Photoshop, you know how to truly edit a photo. So it's no surprise that it's considered the Swiss Army Knife for designers, letting them chop away at any flaws.
However, just with any tool, you need to be trained or you could end up with a blunder. Even the professionals sometimes don't notice the mistakes they make, and it is especially funny to find a Photoshop error in a high-end magazine. This list is the sequel of our previous worst Photoshop mistakes and this time we've featured other ads as well. You might find this hard to believe but we have 70 of them.
The left leg and hip don't seem to connect very well, do they?
Adam Levine is wearing that red carpet behind him and it looks like Carson Daly has really long fingers.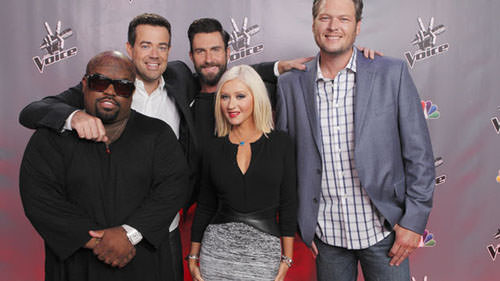 Claire Danes' right leg seems to have gone through the bed.
Again with the legs. I'm suspecting Photoshop hates legs.
I stand corrected, Photoshop hates all limbs equally.
That F1 vehicle is so obviously there (or not).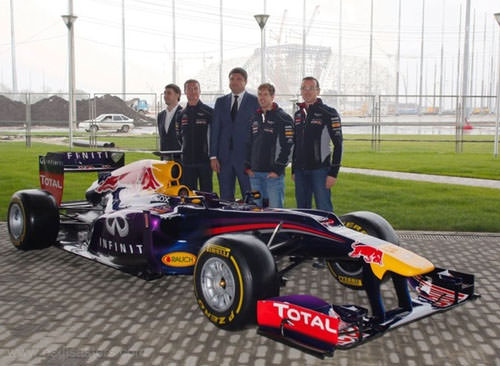 Who needs a tummy tuck when you have Photoshop?
The only thing worse than the fact that some of her fingers are missing, is the fact that she's drinking McDonald's coffee.
It's the new thing in modeling. Two belly buttons. You heard it here first.
Lebron has learned that floating towards the hoop is much more efficient than dunking the ball.
This bikini is brought to you by Microsoft Paint.
Those phantom limbs have to go somewhere, right?
Five fingers make you play better than the love child of Hendrix and Clapton.
More arms mean more ducks.
This image is going to give me nightmares for weeks.
All that cycling made her left foot grow more toes.
Holding on to a phantom hand.
The baby's face is badly copied and pasted onto the bag.
Her hips don't line up well. This must be another modeling trend.
Again with the legs!?