Creative Ads From AT&T Wireless International Roaming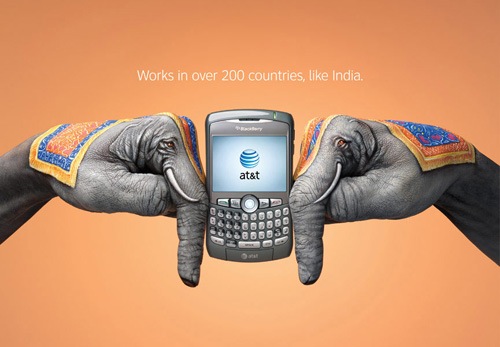 Advertising agency BBDO has created yet another applause winning series of advertisement. Their client this time is one of the top tier telco in United States – AT&T, promoting their wireless international roaming. Enough of talk, lets take a look at these awesome hand decorations ads. Full list after jump.
Egypt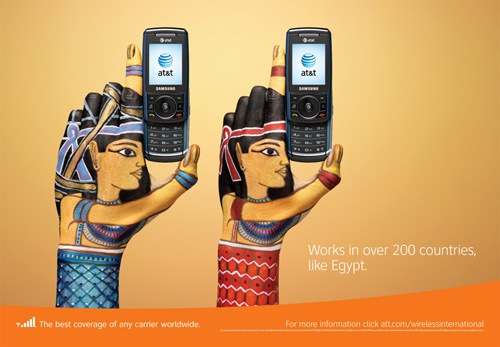 Jamaica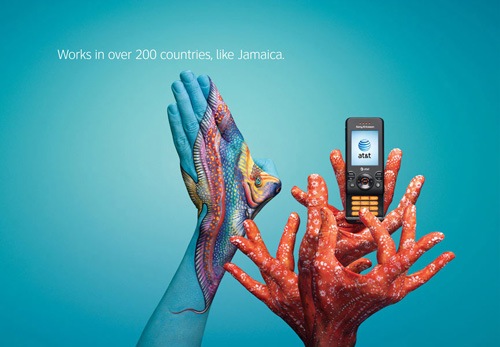 India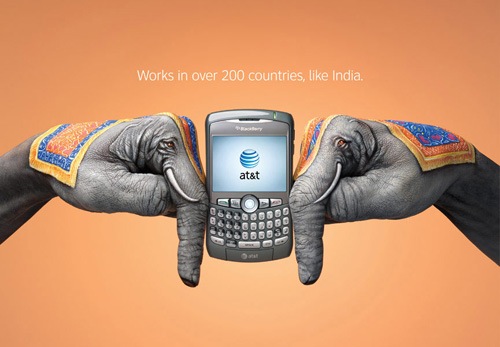 Zimbabwe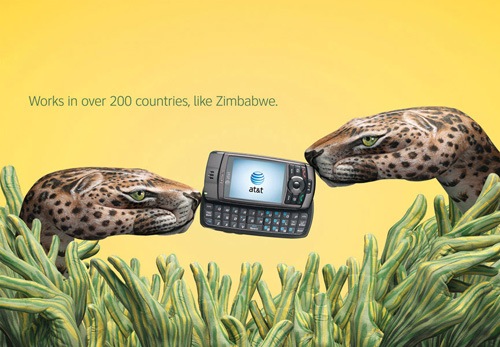 China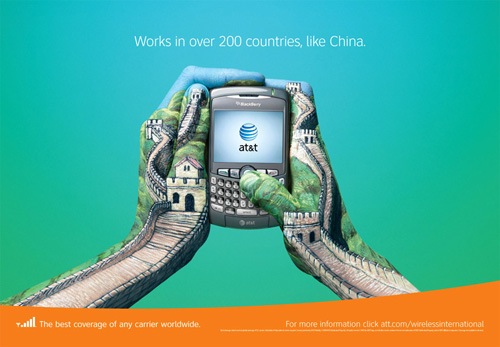 Japan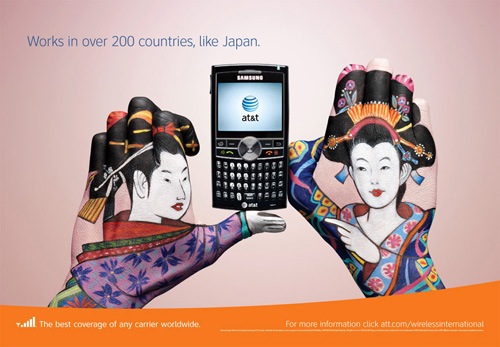 Alfredo K is Hongkiat.com's editor. He believes in working hard, and playing hard and hopes to one day publish his own travel guide for the food lover.