12 Creative Advertisements from Notable Brands
We usually don't pay much attention to advertisement because in the end of the day, they are just trying to promote their products. However with some creativity into the recipe, not all advertisements are boring. Some can even make you look twice.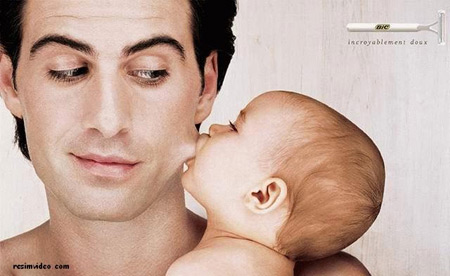 Here's a compilation of several creative ads from leading companies from different industries, included are Sony, Durex, Adidas, Forbes, etc. All images after jump.
Adidas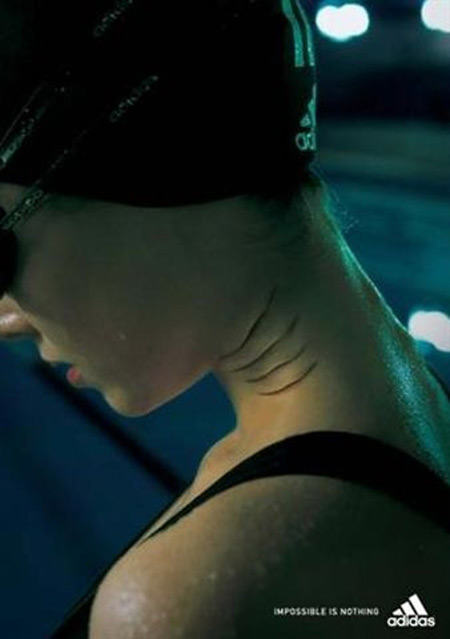 BIC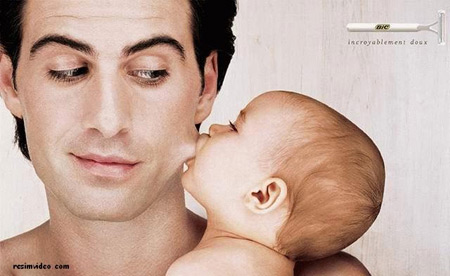 Capriccio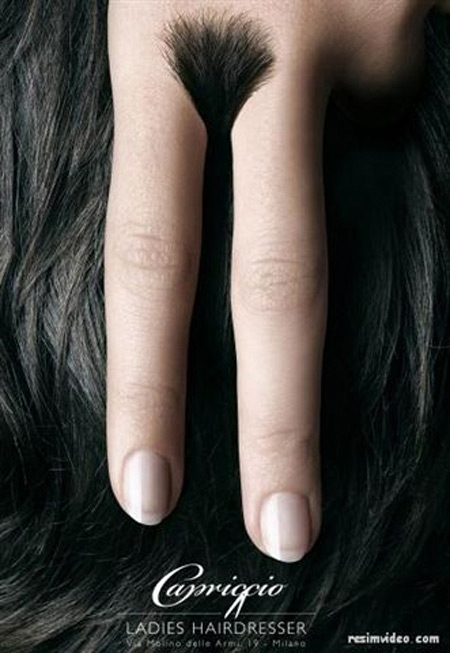 Durex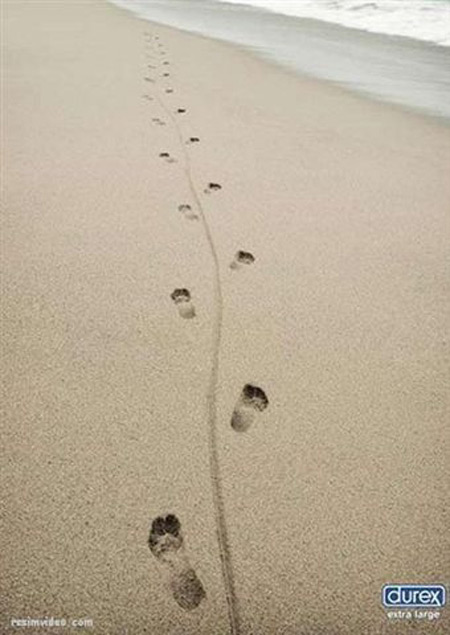 Forbes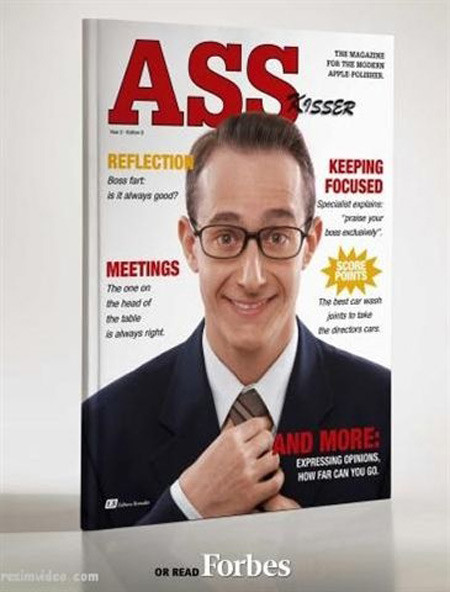 Finding Nemo 2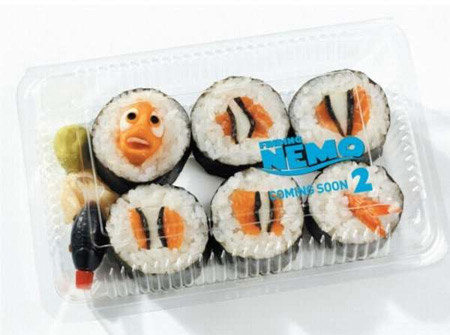 Nivea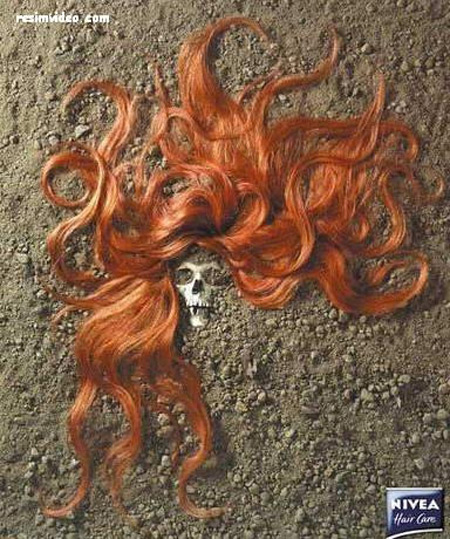 Panasonic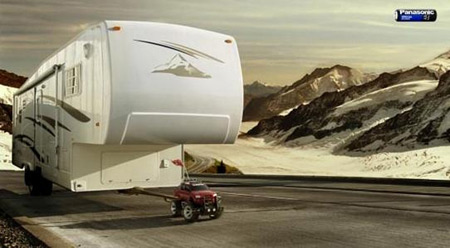 Porsche, Nissan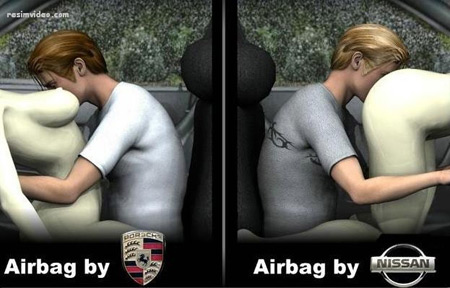 Sony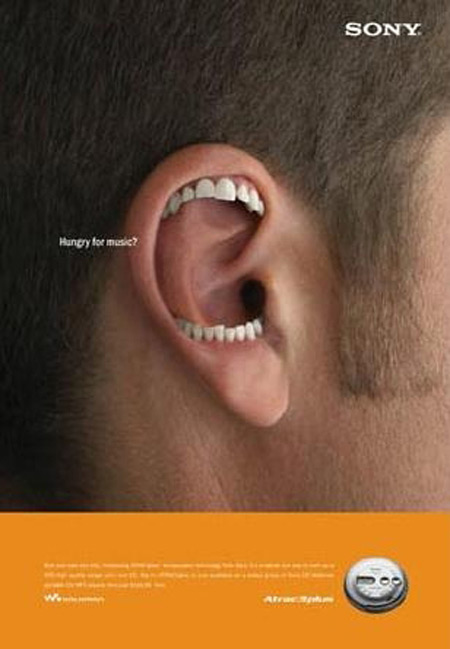 This post is published by a Hongkiat.com staff (editors, interns, sometimes Hongkiat Lim himself) or a guest contributor.