20 Wireframe Designs for A Minimalistic Lifestyle
If you're not sure what wireframe products are, imagine a regular box with a special design: you get only the frames, no sides, tops or bottoms. The more common wireframe products you might know are probably dish dryers, clothes racks or lampshades, but nowadays there are more products that adopt the minimalistic approach to design.
The product designers are therefore dependent on their vision and creativity to give the design a shape, support at the right places and functionality based on its frame and the strength of the material.
That said, wireframe products have room for manipulation, are airy and see-through, and lighter than the full-spec counterparts. Here are 20 modern-looking attempts at minimalistic wireframe design.
This is a simple and stylish set of lamps designed by Micro Makro.
This awesome wireframe wall organizer can be used to showcase your favourite things such as books, souvenirs, and plants. [£40.00]
Organize your pens and pencils using this cool wireframe desk tidy. It's available in orange, black, blue and red. [£24.00]
With this frame you can create a unique 3D layered photo collage and put your favourite pictures there. [£40.00]
Keep your wine bottles with style using this wireframe wine rack. Just place your bottles in the holes. [£65.00]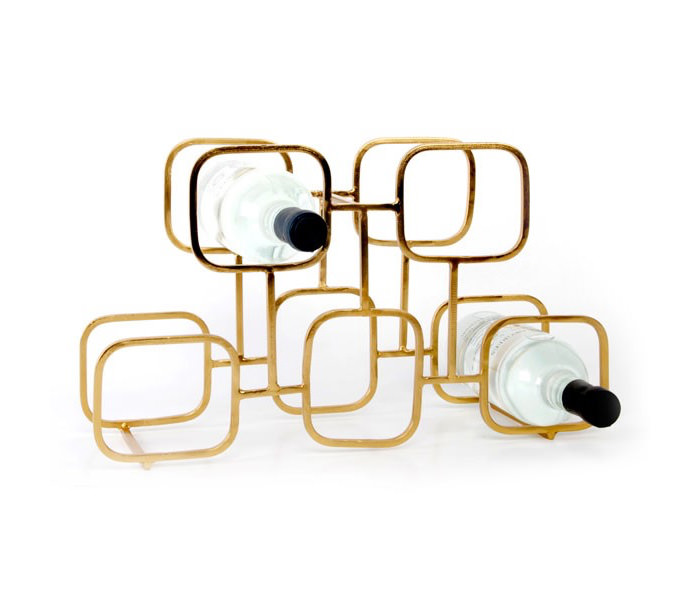 This metal structure is a lamp. It can be hung up or placed on any surface. Available in four colors. [$93]
A table that is also a shelf, the wireframe aspect allows you to keep your books by hanging it over a frame, while you do your reading on the table surface.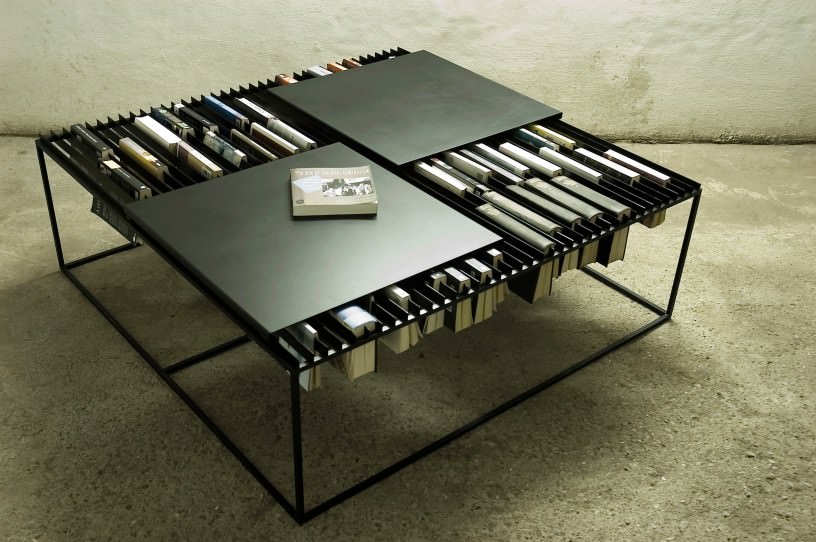 A magazine in a form of a house will be a great place to keep your magazines. [£18.50]
This great fruit loop bowl is made from a single length of steel wire. It looks airy, futuristic and stylish. [£28.00]
This metal wire chair will be the perfect fit for any modern office design. [£253]
These animal-inspired wireframe fruit bowls bring some cheer into the room. There are more different animal designs at the site. [$160]
This amazing Umbra Trigg Wall Vessel inspired by geometric forms can be a nice decoration for your wall. [£30.00]
This Skargaarden Boo fire basket is the perfect modern fire pit. [$288.00]