20 Freebies for Aspiring UX Motion Designers
User onboarding is a crucial step for every new mobile application. It's always nice to include some animations at this stage, that's why these onboarding card animations can be very helpful to app designers.
This was created by Austin Baird, and released for free to be used on any UI/UX project.
As you delve further into Principle, you'll learn a lot of advanced workflow techniques. One of the best freebies to go further is this one created for the Yalantis creative team.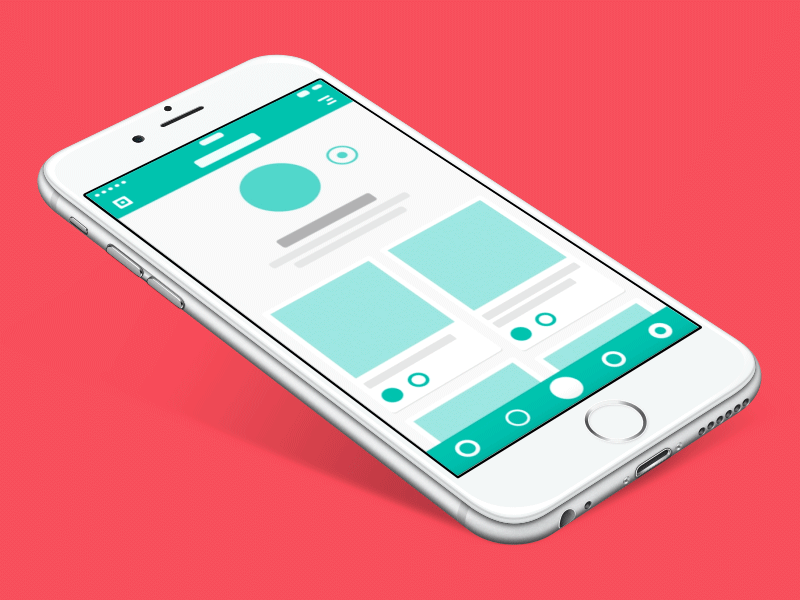 This is a completely free resource for Principle users to download and play with. It covers a few tricks showing how to become a pro at Principle animation.
Menu dropdowns often employ crazy animations to capture our attention. This After Effects freebie uses a dropdown stairs animation on the menu for individual elements to make them drop like stairs.
This may not be useful for everyone but it's certainly a great way to learn about After Effects interface animation.
Final Words
All of these resources are completely free to download and toy with in your own projects. If you're brand new to UX animation I guarantee you'll learn a lot by studying these freebies. If you know any other great resources feel free to drop links in the comments.