20 Freebies for Aspiring UX Motion Designers
While this freebie doesn't directly contain animation, it's meant to be used for production work on iPhone applications. It's a free iPhone 5S AEP file for use in After Effects as an iPhone template.
Simply import your interface mockup, and create the animations in After Effects. Then you can plug it into this iPhone mockup to share with your team.
This is another custom After Effects template with a more modern iPhone design. The freebie is available from this page at UX in Motion.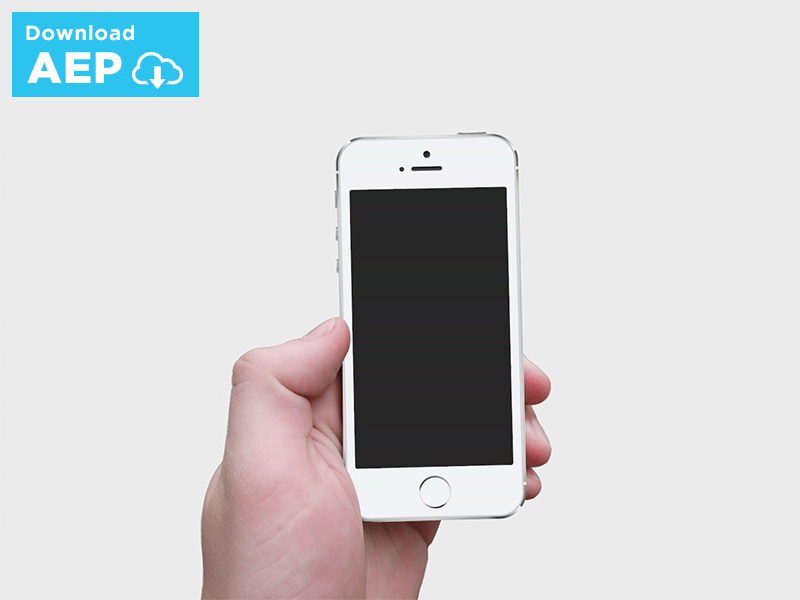 Everything in the template is super easy to customize. On the download page, you'll also find a section labeled "Video Instructions" where you can learn how to animate the app.
Even the smallest app animations can make a big impact on user experience. This freebie displays a "Like" micro animation whenever a user "likes" a post.
The heart icon has its own animation with the user's profile photo added to the stack of likes. This freebie is only for Principle and you also have a .mov file to download if you wish.
Digital wallets are becoming much more popular, and this freebie makes it easier to design one. You get a Sketch file with all the raw vector elements, plus a free PRD file for Principle animation.
This freebie was designed by Sergey Bykov as a fun little side project. But it can be very educational if you take it apart, and work with the animation step-by-step.
With Apple's iOS 7, the world got a freshly designed switch for on/off labels. This led to many different effects including a free animation which mimics the native on/off switch.
In this file, you get a very simple animation effect with a basic easing. The switch moves over, and the background turns green, then reverts back when the switch is turned off.