Create Spotify Playlists with Your Friends in Facebook Messenger
Ever wished that you could create a Spotify playlist with your friends? If you're a user of the Facebook Messenger, you can now do that as Spotify has rolled out a Group Playlist feature for the chat app.
Accessible via Messenger's Spotify extension, the new Group Playlists feature will let you and your friends create a unified playlist. Once a Group Playlist has been shared to the chat, those participating in the chat could then add songs to the playlist simply by using the Spotify extension.
Read Also:  Spotify for Android Now Has Behind the Lyrics Integration
Once the playlist is done, all you have to do is tap on the Play on Spotify button. Spotify would immediately import the playlist to your Spotify account, allowing you to begin your music session on the spot.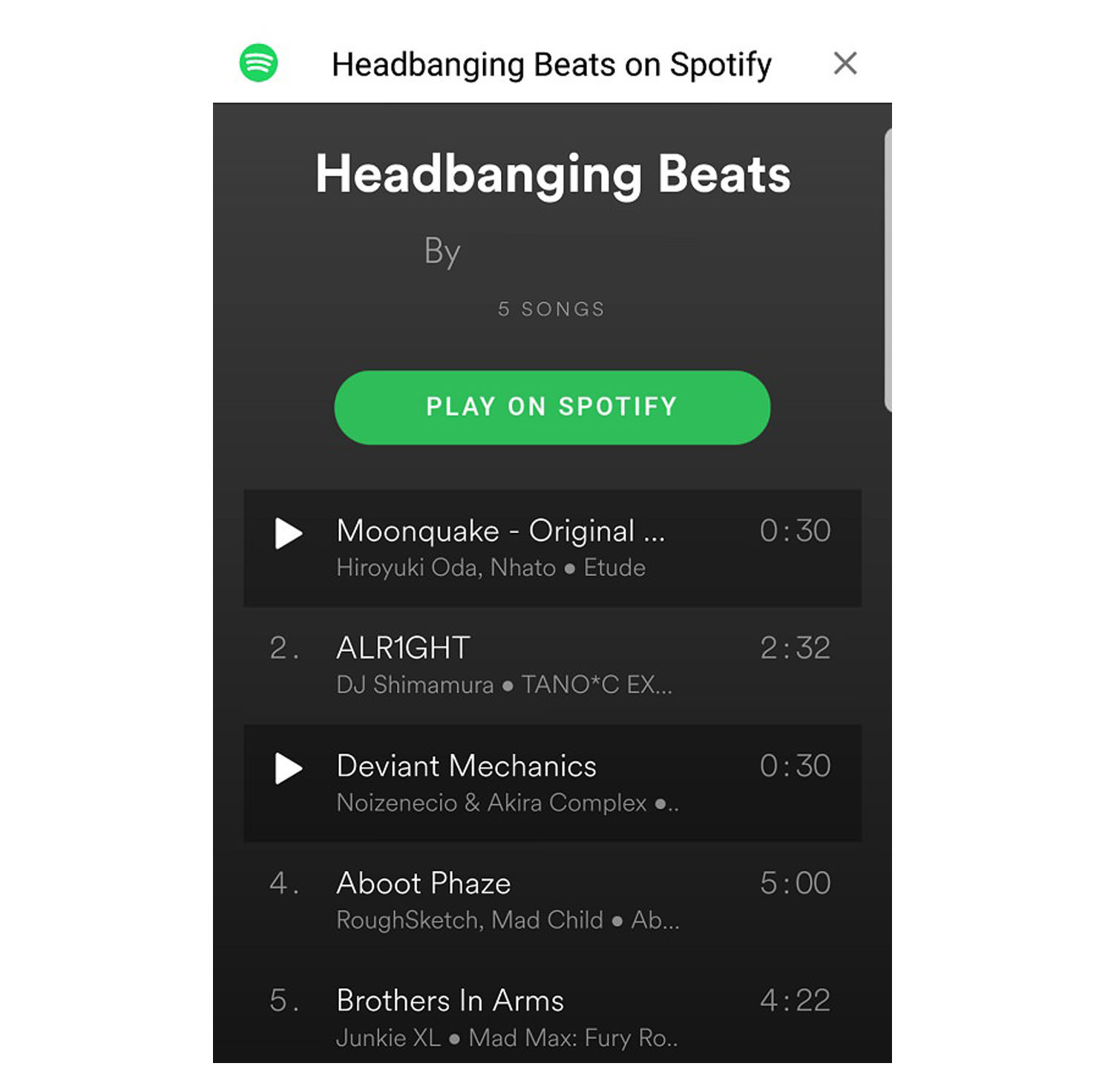 While those who do not have Spotify accounts cannot initiate the creation of a Group Playlist, they'll still be able to contribute music that they love into the playlist itself.
Read Also:  Play Instant Games on Facebook Messenger App