Creators Update – The next big update coming to Windows 10
With the Anniversary Update now available, Microsoft is now busy preparing its next huge update for Windows 10. Called the Creators Update, this large scale Windows 10 patch update will see the operating system receive a ton of new features that are catered to creators (hence the name).
The Creators Update has three clear goals when it comes to the features that will be introduced with the update, and so we'll be breaking them down based on said goals.
Read Also: 10 New Features of Windows 10 You Should Know
Microsoft is Embracing 3D
Seeing as the 3D space is an extension of Microsoft's interest in the virtual reality, augmented reality and holographic computing space, it's not surprise to hear about a "3D for everyone" initiative with the Creators Update.
Cool 3D Tools
Under this initiative, Microsoft will be pushing forward cool 3D-based creator tools with the Creators Update.
Scan real life into 3D
One of the new features that will be available for Windows devices with cameras is the ability to scan objects in real life and turn them into 3D models that can be used as assets for their 3D designs.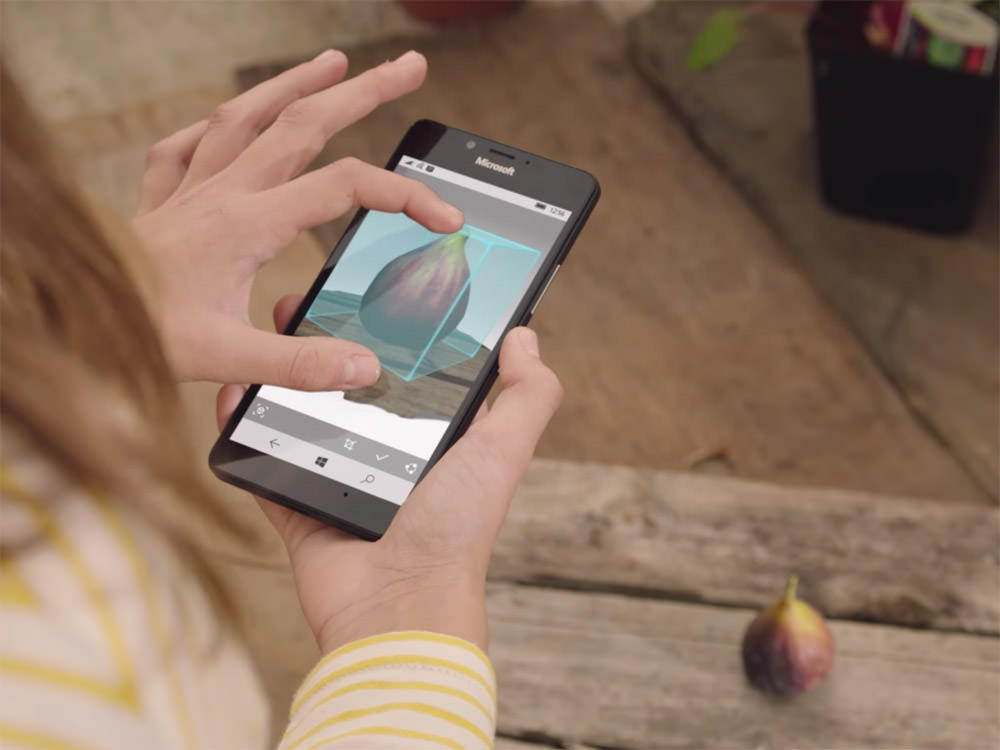 Design with Paint 3D
Microsoft will also be lowering the barrier of entry into 3D design with Paint 3D, which will give most users their first taste of 3D design.
Users will be able to create images in a 3D environment, share creations to social media sites such as Facebook, and even print them out on a 3D printer.
What's more, Paint 3D will also allow the user to import 3D models from both Minecraft and SketchUp, giving the user more design elements to play with.
3D Clip Art is Coming to Office
3D is coming to the Office suite as well. On stage, Microsoft demonstrated the implementation of 3D clip art in PowerPoint. By implementing 3D models into PowerPoint, users can prepare a PowerPoint presentation that is far more interactive than the slide transitions that are currently available in the application.
PowerPoint won't be the only app that will support these 3D features — 3D support will roll out to its most popular applications.
Beam to livestream games on Windows 10
To cater to gamers who like to stream their gameplay for fans, WIndows 10 will be offering a Twitch alternative called Beam to Windows 10. Beam is a built-in livestream app which will be easy to setup and use.
Besides Beam, Microsoft will also be introducing Arena on Xbox Live to Windows 10. This service will allow gamers to set up private gaming sessions or tournaments on the spot. For tournaments, the service will automatically track wins, losses and additional statistics, streamlining the whole eSports experience further.
Contacts can now be pinned onto the taskbar
Rounding up the features that will be introduced with the Creators Update, Microsoft will also allow users to pin their favourite contacts onto the taskbar.
Once pinned, users will be able to communicate with these contacts by clicking on their icons on the taskbar. Additionally, by dragging and dropping files onto these pinned contacts, users can now share documents or photos near instantaneously with them.
To further streamline the communications experience, Microsoft revealed that they would be merging both Skype and Mail into a single app.
The Windows 10 Creators Update will be available in Spring 2017 for free to all Windows 10 users and devices.