Macro Photography II – 70 Beautiful Photos of Insects
Insect photography is challenging under the best circumstances. Think about it: you're taking photos of something that is likely smaller than your little finger (and at largest is still probably smaller than your hand), has no reason to cooperate, and likely views you as a predator or is oblivious to your presence entirely. And even if you're taking photos of dead insects, it still takes a lot of skill (and a good macro lens) to get the right focus and lighting.
The photographers who managed to snap the photos below all deserve some serious respect. They've managed to capture the beauty and complexity of some of the most beautiful specimens in the insect world. Look at their coloring, their structure, the way their bodies are segmented and let them inspire your designs. Whether you simply borrow a color scheme or go for something a bit more obvious, insects can serve as a wonderful source of artistic inspiration, one that is often overlooked.
Here are more photography related entries you might be interested:
Full list after jump.
Insect by FockLove
Insect by PauliusC
Insect Series 3 by Grugster
Insect 08 by Josgoh
Insect by Phaedrus-42
Insect vs Spider by Afri
Insect by TheRedGirl
The Insect by VerzaubertRocken
Leaf Insect Shot 2 by Jakwak
Unidentified Insect by Gerald Yuvallos
Insect. by Drvall
Insect On Wood by Rockinxrebecca
Green Insect by Abank
Insect by Fuegomujer
Insect 01 by Josgoh
Insects With Attitude by MJIphotos
Insect by Diganta Talukdar
Spotted Cucumber Beetle by Wolfpix
Metallic Green Insect by Srini G
Insect Macro by Publicenergy
Death To A Dragonfly by Greekchickie
Dragonfly_Z19789 by Ennor
Dragonfly by CW Ye
Nasty Insect by Geaannunziata
Green Insect by Jaszczura
Insect Eye To Eye by Saddogeyes
Insect 7 by Mewlo
Insect. by ZWincik
Insect 03 by Harry-Schoemaker
Spiny Leaf Insect by Duskmoth
Macro – Dead Insect by Noitu-lover
Cricket Macro by Martin_Heigan
Insect Macro by Salendron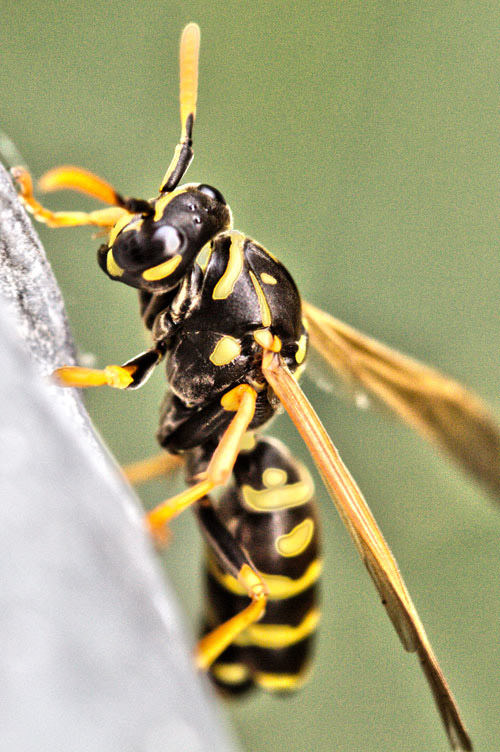 Insect 33 by Josgoh
Hylotrupes Bajulus by Selley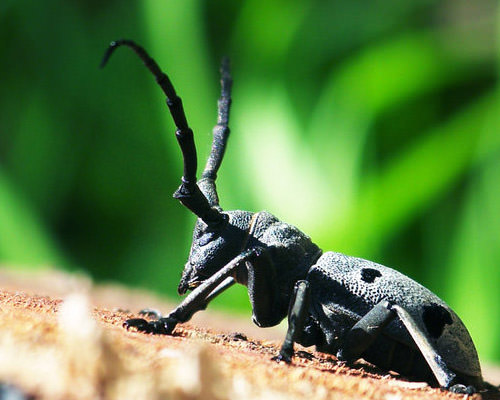 Tiny Red Cricket by Garion
Insect Macros_021 by Josedeluna
Insect Macro by Aidiwz
Shy Hopper by James Jordan
Dead Insect by Baton101
Insect Photo 3 – Set 3 by Blookz
Insect by Mega-Ale
Rays Of Dawn by Ageofloss
Mr. Insect by MrStuart
He Can Fly by Viand
Bottle Fly On Red Flower by Erica_Marshall
Hawker Dragonfly Macro by Mushi_king
Fly Extreme Macro by Martin Heigan
Blue Fly in Flight by David Reece
Blending In by Kibondo
Bee by DoeLay
Resting Insect by Pusakal1402
Third Insect by Owczak
Dragonfly by HVargas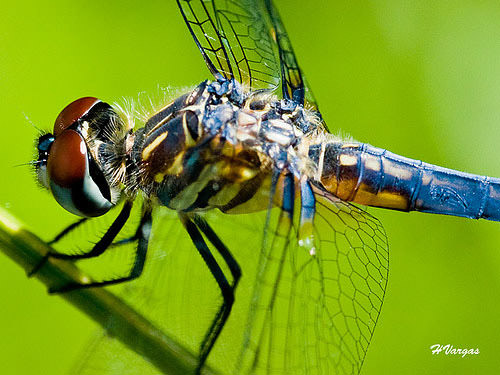 Dragonfly. by Le-Voyageur
Dragonfly by Jaydehawk
Red Dragonfly by Sh0ggy
The Hanging Dragonfly by SubterfugeMalaises
Dragonfly by Indja-art
Halloween Pennant Dragonfly by Motleypixel
Cinnabar Moth (Tyria Jacobaeae) by Nutmeg66
Columbia Silk Moth by Furryscaly
Male Golden Birdwing Butterfly Bangkok by Travlinman43
Grey Dagger Caterpillar (Acronicta Psi) by Nutmeg66
Saddleback Caterpillar by Cotinis
Cuckoo Wasp (Chrysididae) Pollinating Euphorbia Flowers by Martin_Heigan
Yellow-faced Bumble Bee – Bombus Vosnesenskii by Maxi Millipede
Transparent Butterfly by Thefost
Copper Butterfly by Reini68
Butterfly In Hand by DigiDragon