Macro Photography, Vol. 2 – 70 Beautiful Photos of Insects
Insect photography is challenging under the best circumstances. Think about it: you're taking photos of something that is likely smaller than your little finger (and at largest is still probably smaller than your hand), has no reason to cooperate, and likely views you as a predator or is oblivious to your presence entirely.
The photographers who managed to snap the photos below all deserve some serious respect. They've managed to capture the beauty and complexity of some of the most beautiful specimens in the insect world. Look at their coloring, their structure, the way their bodies are segmented and let them inspire your designs.
Whether you simply borrow a color scheme or go for something a bit more obvious, insects can serve as a wonderful source of artistic inspiration, one that is often overlooked.
Macro Photography, Vol. 1
Macro Photography, Vol. 1
The joy of being a photographer is being able to capture life in a single image. Our eyes... Read more
#1 @FockLove
#2 @PauliusC
#3 @Grugster
#4 @Josgoh
#5 @Phaedrus-42
#6 @Afri
#7 @TheRedGirl
#8 @VerzaubertRocken
#9 @Jakwak
#10 @Gerald Yuvallos
#11 @Drvall
#12 @Rockinxrebecca
#13 @Abank
#14 @Fuegomujer
#15 @Josgoh
#16 @MJIphotos
#17 @Diganta Talukdar
#18 @Wolfpix
#19 @Srini G
#20 @Publicenergy
#21 @Greekchickie
#22 @Ennor
#23 @CW Ye
#24 @Geaannunziata
#25 @Jaszczura
#26 @Saddogeyes
#27 @Mewlo
#28 @ZWincik
#29 @Harry-Schoemaker
#30 @Duskmoth
#31 @Noitu-lover
#32 @Martin_Heigan
#33 @Salendron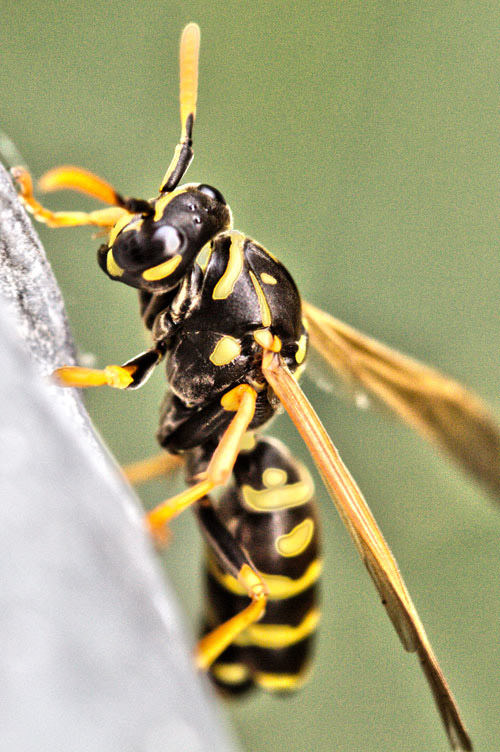 #34 @Josgoh
#35 @Selley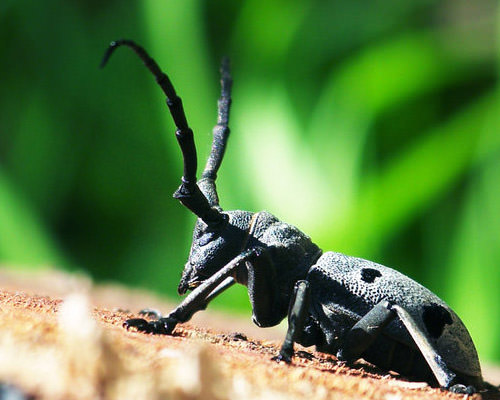 #36 @Garion
#37 @Josedeluna
#38 @Aidiwz
#39 @James Jordan
#40 @Baton101
#41 @Blookz
#42 @Mega-Ale
#43 @Ageofloss
#44 @MrStuart
#45 @Viand
#46 @Erica_Marshall
#47 @Mushi_king
#48 @Martin Heigan
#49 @David Reece
#50 @Kibondo
#51 @DoeLay
#52 @Pusakal1402
#53 @Owczak
#54 @HVargas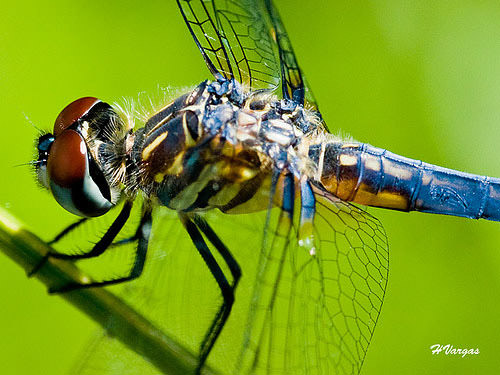 #55 @Le-Voyageur
#56 @Jaydehawk
#57 @Sh0ggy
#58 @SubterfugeMalaises
#59 @Indja-art
#60 @Motleypixel
#61 @Nutmeg66
#62 @Furryscaly
#63 @Travlinman43
#64 @Nutmeg66
#65 @Cotinis
#66 @Martin_Heigan
#67 @Maxi Millipede
#68 @Thefost
#69 @Reini68
#70 @DigiDragon