10 Chrome Extensions For Productivity You Can Use Offline
In today's fast-paced world, it's not uncommon for us to spend hours on the internet browsing through various websites, checking social media, and watching videos. While the internet has undoubtedly revolutionized our lives, it can also be a source of distraction and a productivity killer. Fortunately, there are many Chrome extensions that can help you stay focused and be more productive.
However, what happens when you don't have access to the internet or have a slow connection? It's not uncommon for people to find themselves in situations where they need to work offline. This is where offline Chrome extensions come in handy. These are extensions that can be used even when you don't have an internet connection. In this blog post, we'll be exploring ten of the best Chrome extensions for productivity that you can use offline.
11 Ways to Speed Up Google Chrome
11 Ways to Speed Up Google Chrome
One of the most popular web browsers users love is Google Chrome, yet in spite of all the... Read more
Momentum is a personal dashboard designed to eliminate distraction and provide inspiration. It replaces the default Chrome new tab page with a beautiful dashboard that includes a to-do list, inspirational quotes, weather updates, and more. Even if you are offline, you can still access your to-do list and see the beautiful background images.
StayFocusd is a productivity extension that helps you stay focused and avoid distractions. It allows you to block or limit access to time-wasting websites and apps. You can customize the settings to your liking, and it works even when you're offline.
Grammarly is an AI-powered writing assistant that helps you improve your writing by checking your grammar, spelling, and punctuation. It works with many online writing platforms like Google Docs, but it also has a standalone app that works offline. You can write your documents offline and then copy and paste them into Grammarly to check for errors before sending them.
MomoNote is a personal memo application that can serve as a private diary, personal journal, or just a place to jot down your notes and ideas.
If you're using the iPad or iPhone version, this Web version can sync with the mobile versions and via your Google account.
If you need help managing your time, for example, keeping track of how much time you waste on your social networks, Task Timer can help you manage your time better, by showing you how you are spending your precious 24 hours.
You can also add goals to your tasks, and get desktop notifications with sound.
Scribbles is described as "stickies on steroids." With it, you can create sticky notes on a single Chrome tab and access them whenever you like.
It's a great way to organize your quick thoughts, ideas, reminders, tasks and more.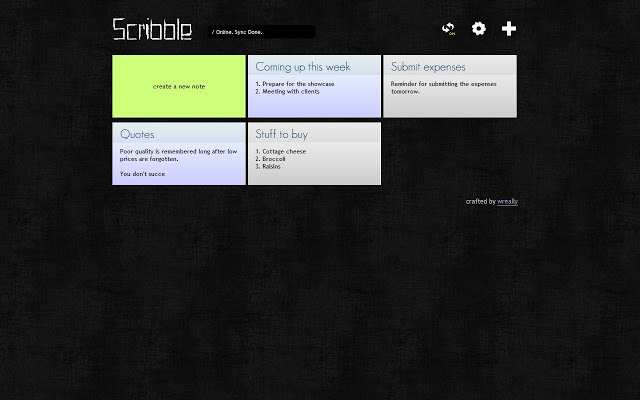 SocialBro is a great Twitter CRM dashboard that's especially great for social media and community managers.
It includes analytics reports, Twitter list management, competitor analysis, hashtag and keyword monitoring, advanced search, filters, and more.
If you get too bored while being offline, you can use this app to learn the piano. Much like the old-school game Simon Says, Color Piano uses colors to teach you songs; there's no need for sheet music.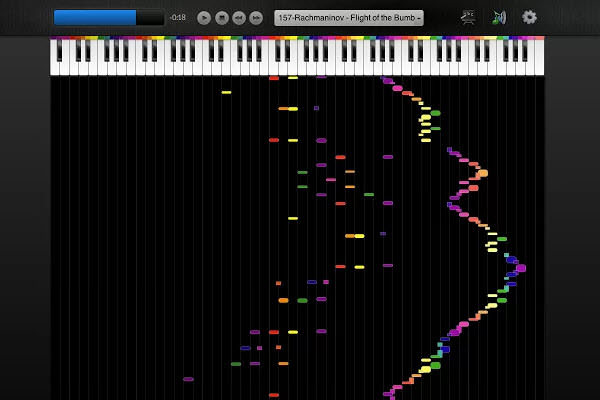 If you're into astronomy, you'll love Planetarium. It's an interactive sky map that lets you explore the stars and planets. You can see over 1500 stars, up to a magnitude of +5.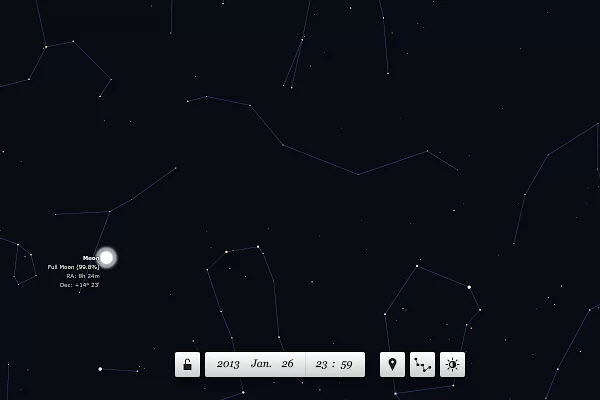 The Scientific Calculator app is great for simple as well as advanced calculations. Not only is the calculator programmable, but it also lets you save scripts online and into a local library.