20 Free Ebooks for Social Media Marketers
Social media marketing is gaining its place as one of the most sought-after professions in the online world. Though anyone with a grip on how social media work can start marketing a brand on these networks. However, there are a lot of informative material on the subject including cheatsheets and inforgraphics but the most useful and comprehensive of such material are ebooks.
So in today's post, I am listing 20 free ebooks for social media marketers that can help you brush up your knowledge in marketing and branding on mainstream social media networks.
This ebook will teach you how to use Facebook live for your business and grow followers. It will tell you how to shoot coll videos and then promote them. Utilizing Facebook live videos will give you direct immediate results.
This ebook contains 25 useful social media strategies for Facebook, Pinterest, and Twitter which you can use for your business today. Use these strategies as inspiration for your own social media planning. Read all these strategies, but choose which ones fit your business the best.
This is an A to Z guide on generating leads with Facebook advertising. This knowledge will be useful for both small business and corporate. It will tell you how to find your lead magnet, create your landing page, and drive traffic to it.
Data from social media is very important, however, collecting the data is one thing, but making it work for you is another. The ebook contains 11 simple recipes of how to make your marketing smarter. Extra videos and resources are included.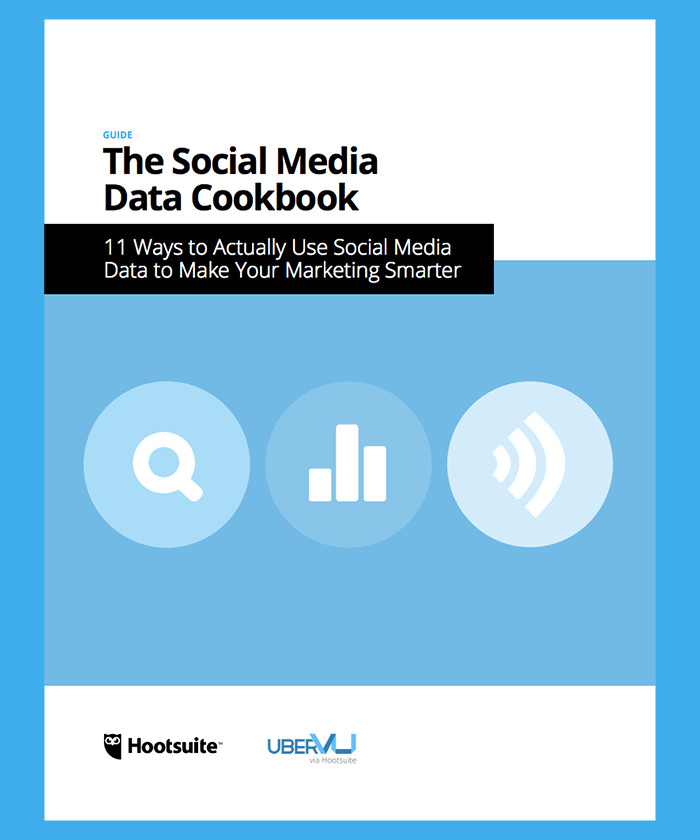 Pinterest is a fast-growing social media site allowing you to collect different images in folders called 'boards'. Pinterest can help you drive traffic and sales to your site. You just need to know how to create eye-catching images and promote them properly.
If you marketing strategies seem boring and out-of-date to you, this ebook was written for you. It contains 33 ways of how to grow your business and sales, such as 'study deeply' and 'listen for gold'.
This amazing clever ebook contains everything you need to know about Facebook, Twitter, and Instagram. With these guidelines you are going to learn how to charm subscribers on Instagram, how to attract the target audience on Facebook, find relevant followers on Twitter and Pinterest.
This 49-pages report tells how marketers use social media platforms to grow their business. You'll get to know how time you spend on social media affects the results and most common forms of content to share.
You'll find out the exact steps of how to gain authority and increase your brand's awareness. You'll know the stories of biggest brands, such as Apple, Aliba, McDonald's, Nike and Walmart.
This short and sweet ebook will tell you how to drive more traffic to your site, create an awesome image for your brand, keep your clients engaged, and see what competitors do. No matter what kind of business you own, this ebook will increase your chances for success.
From this amazing ebook you'll get to know how to get your brand ready to go on the web, why it's better to build website without coding, and how to get started online promotion. You'll learn how to get a splash with social media.
Get out of ideas what to post on Facebook next? It's quite challenging to come up with new post ideas every time. In this ebook 27 killer Facebook post ideas are collected.
Of course, among all social media sites Pinterest may seem mysterious website with strange rules. However, you can get a huge amount of traffic and sales from this site if you use it properly. You can get a huge amount of traffic even with a few followers.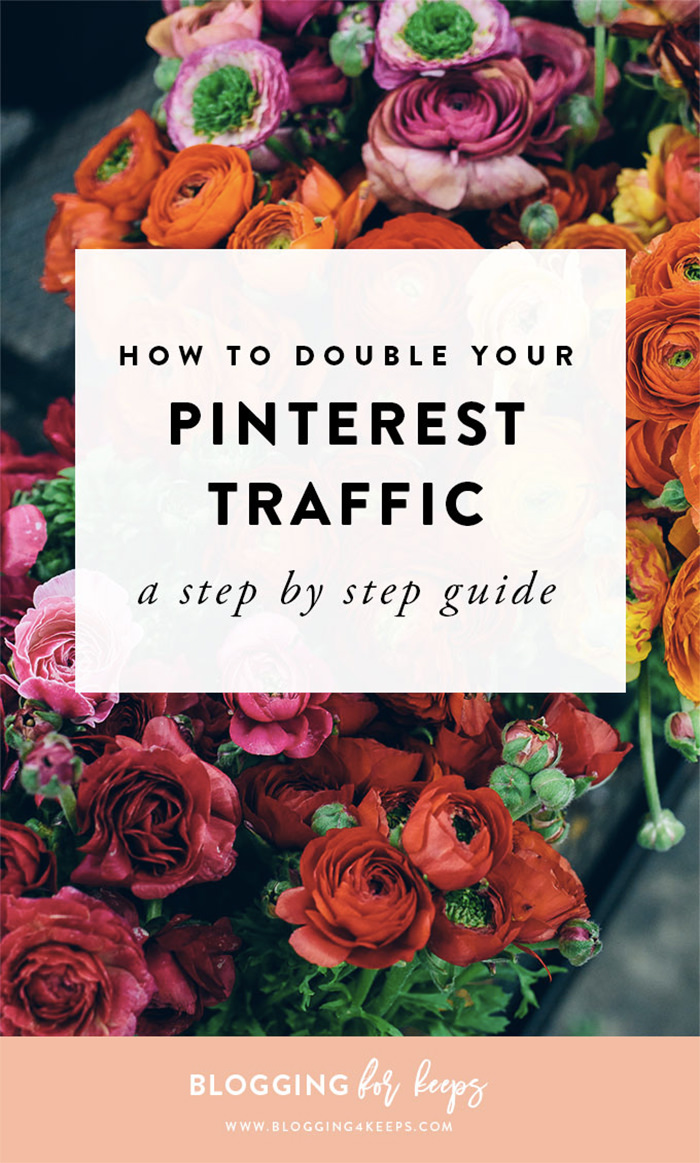 This great handbook will tell you how to act in a constantly changing era of marketing. It will teach you how to stop worrying about competition, focus on ideas, and stop wasting your time.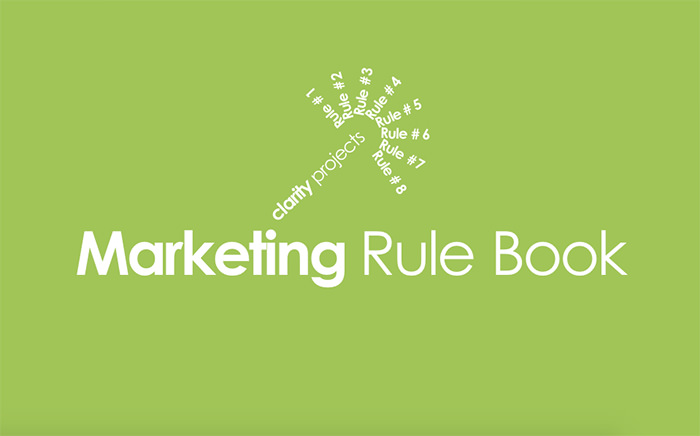 This ebook is a quick checklist to remind you of all the details when you update your social media accounts and profiles. Utilize your brand opportunities in a smart way.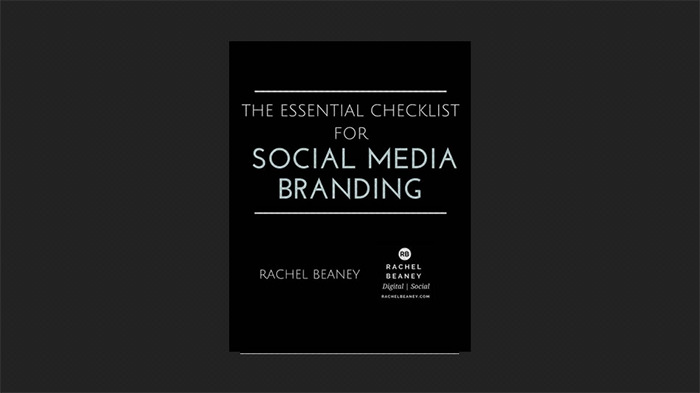 In this ebook you'll get to know Facebook past, present, and future history from a content marketing perspective. You will figure out how to use this powerful social media site for your own business.
Every social media marketer has to have a checklist of mistakes and follow-ups to keep track of his work and progress. This ebook will teach you to avoid long content body, talk less and listen more, and so on.
We understand the importance of social media sites, however, not all of us understand how to take your business to the next level using these sites. This ebook will tell you how to find influencers, grow followers, sort your contacts, and nurture Leads.
With 600 million users and over 1000 million posts per day, Instagram becomes one of the major social media networks in the world. Through this ebook you'll get to know what types of posts and stories you need to try, how to run a contest, and create appealing images.
This ebook will help you to run a successful advertising campaign on LinkedIn because this website is number one for B2B marketing. You are going to learn to build an organic following on LinkedIn, select proper pieces of content, find your target audience and create an effective editorial calendar.