25 Fantasy Bedrooms Geeks Would Die For
Having a themed bedroom is a dream of every geek (check here for signs of whether you are a geek yourself). That's the personal space where a geek's interests and passion is reflected in privacy. We're not talking about movie posters or those you rip out of magazines, or a measly figurine collection that could hardly be called 'a collection'. That's mere child's play.
No, what we want to see are the bedrooms of the No.1 Fans out there. The rooms you as a megafan could only dream of sleeping in. Where the walls, bedsheets, lighting fixtures, furniture, floor, right down to the pillows are made with the fantasy theme in mind. Because at the end of the day, what could be more fun than entering your very own world at night and waking from your fantasy dream every morning?
Recommended Reading: 35 Tech-Inspired Pillows For Geeks
Be you pirate or wizard, jedi or gamer, these are the 25 fantasy-themed bedrooms to die for.
#1
#2
#3
#4
#5
#6
#7
#8
#9
#10
#11
#12
#13
#14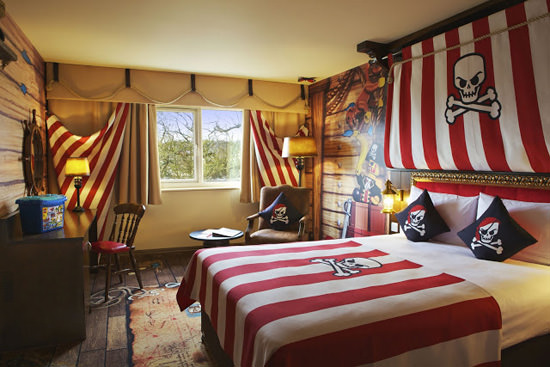 #15
#16
#17
#18
#19
#20
#21
#22
#23
#24
#25