40 Creative "Transparent Screen" Trick Photos
Here's an easy optical illusion you can do to make your laptop or computer screen look see-through. The optical illusion of a transparent screen is a simple yet effective illusion. These Illusions are created by taking a digital photo of your surroundings and then placing it as the desktop background of your monitor or screen. That way, they appear to have a fully transparent display.
It kinds of reminds us of the The Human Condition, painted by the great surrealist Rene Magritte, who did some paintings on an easel that has been placed inside a room and in front of a window, with the painting completing the scene in the window. Below you'll see the 40 awesome illusional effects of the transparent display. Have fun making your own see-through screen illusions!
#1 @Yohann Aberkane
#2 @HWillow (Chengyin)
#3 @Wormtina
#4 @HKogakure
#5 @Edans
#6 @Bwr
#7 @Makobsan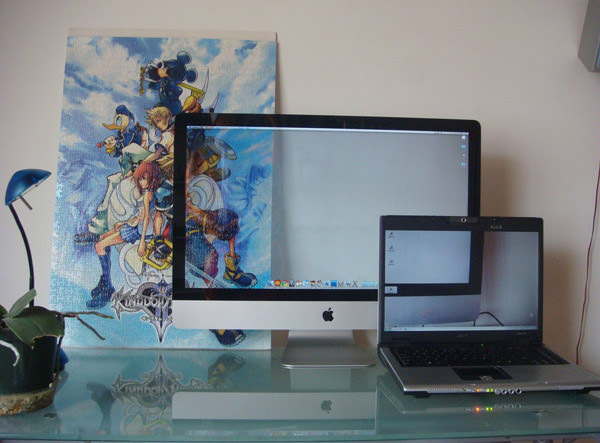 #8 @HLicketyknit
#9 @Ryerson
#10 @Christian C.
#11 @Rev Dan Catt
#12 @Perspicuity
#13 @Unrealitymag
#14 @HAlan Rappa
#15 @Ocell
#16 @Sxmon
#17 @HCyberesque
#18 @Hari Raya
#19 @Tsnaggen
#20 @Hdanvalger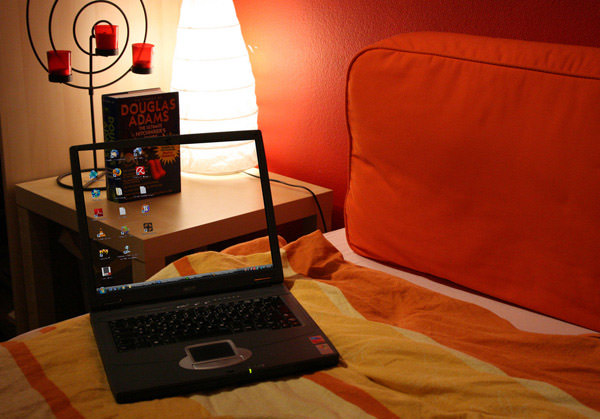 #21 @Michael
#22 @Little Blue Owl
#23 @Hannjeff87
#24 @H14983
#25 @Jenga d
#26 @Elisa
#27 @Kingofsnake
#28 @HWVS
#29 @Jay Divinagracia
#30 @Webgrisu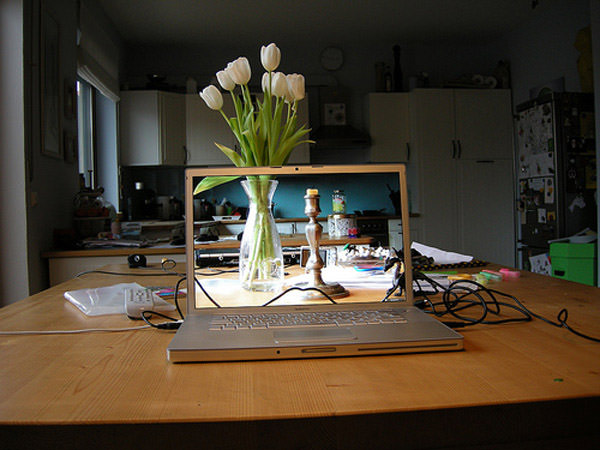 #31 @Mar's Photos
#32 @Kingofsnake
#33 @Vaguely Artistic
#34 @Karmen Rose
#35 @Scienceduck
#36 @Baptiste Pons
#37 @Kap4001
#38 @Stewart
#39 @Jdurchen