55 Cool Android Homescreens for Your Inspiration
One of the most loved capabilities of Android is its highly customizable home screen. You can customize your Android phone's home screen the way you want using widgets, icons and fonts and even pin websites to the home screen.
There's no end to creativity when it comes to customizing Android home screen. Taking advantage of this freedom, many Android fanatics have customized their phone's home screen in spectacular ways. Today we bring you 40 of the coolest Android home screen makeovers.
Watercolour
Troopdroids
Tw.p
Catlicking Homescreen
Ice Cold
Indestructible
Return to your roots
Feelin' blue…
Artificial fundamentally
Cookie Monster
hue hd
Laguna
Minimal Nature
Focus
Empire State of Mind
Bazinga
90/90.
InfraRed
19-06
Violette
Lines
HomeScreen
Empty
Homescreen darker
VW Homescreen
Blue Skies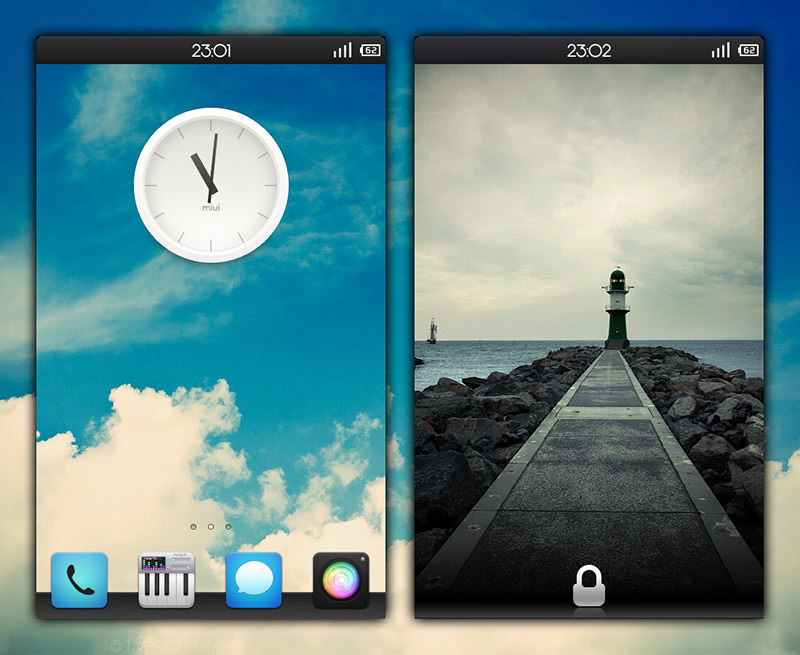 Galaxy 2
Minimal homescreen
Continuum
Homescreen
Space setup
Null Moon
Month UX
Xperia Z5 Compact Home Screen
Guitar – UX
Shadings
MattedBlues
Default
Sand
PhotoFancie
Chaos of Blue
Look What You've Done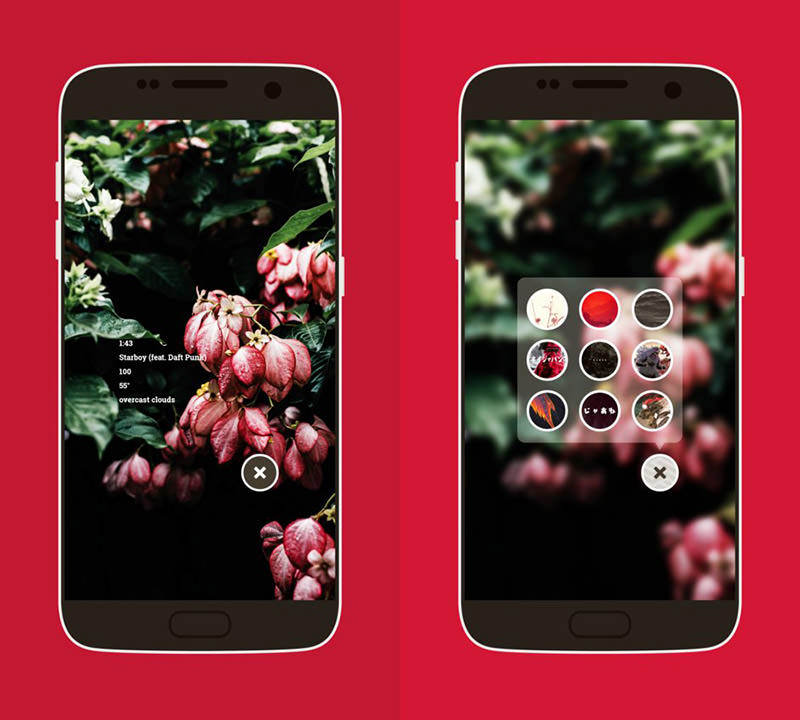 Pokemon GO inspired home screen
Din3
FUNCTIONAL
Seagull
Blue Sea
Kiss The Sky
That's not red
Darker
Flat UI
Just a Theory
Awake
Shelved
The Simple Life