Beautiful Starcraft II Wallpapers (4K) – Best Of
Get stunning Starcraft II wallpapers for your desktop. Check out the best collection of high-quality wallpapers that will make your screen look amazing.
Starcraft II Wings of Liberty is the successful sequel of its predecessor Starcraft which had its fans holding their breath for almost half a decade before it was finally released on the 27th of July 2010. Starcraft II is now one of the hottest games among gamers around the world.
This multiplayer game that revolves around 3 different species, I.e., Terran, Zerg and Protoss has sold more than 3 million copies in the first month itself. That is one crazy record. Yes, you are it right – I'm also a fan since Starcraft Brood War and if you are one, perfect! I've got something for you. Over the past few weeks, I've been collecting quite a number of beautiful Starcraft 2 wallpapers for my desktop, and here are by far some of the best wallpapers that I've discovered. Enjoy!
Note: These wallpapers are sourced from Starcraft2.com, wallpaperaccess, alphacoders and few other wallpaper websites.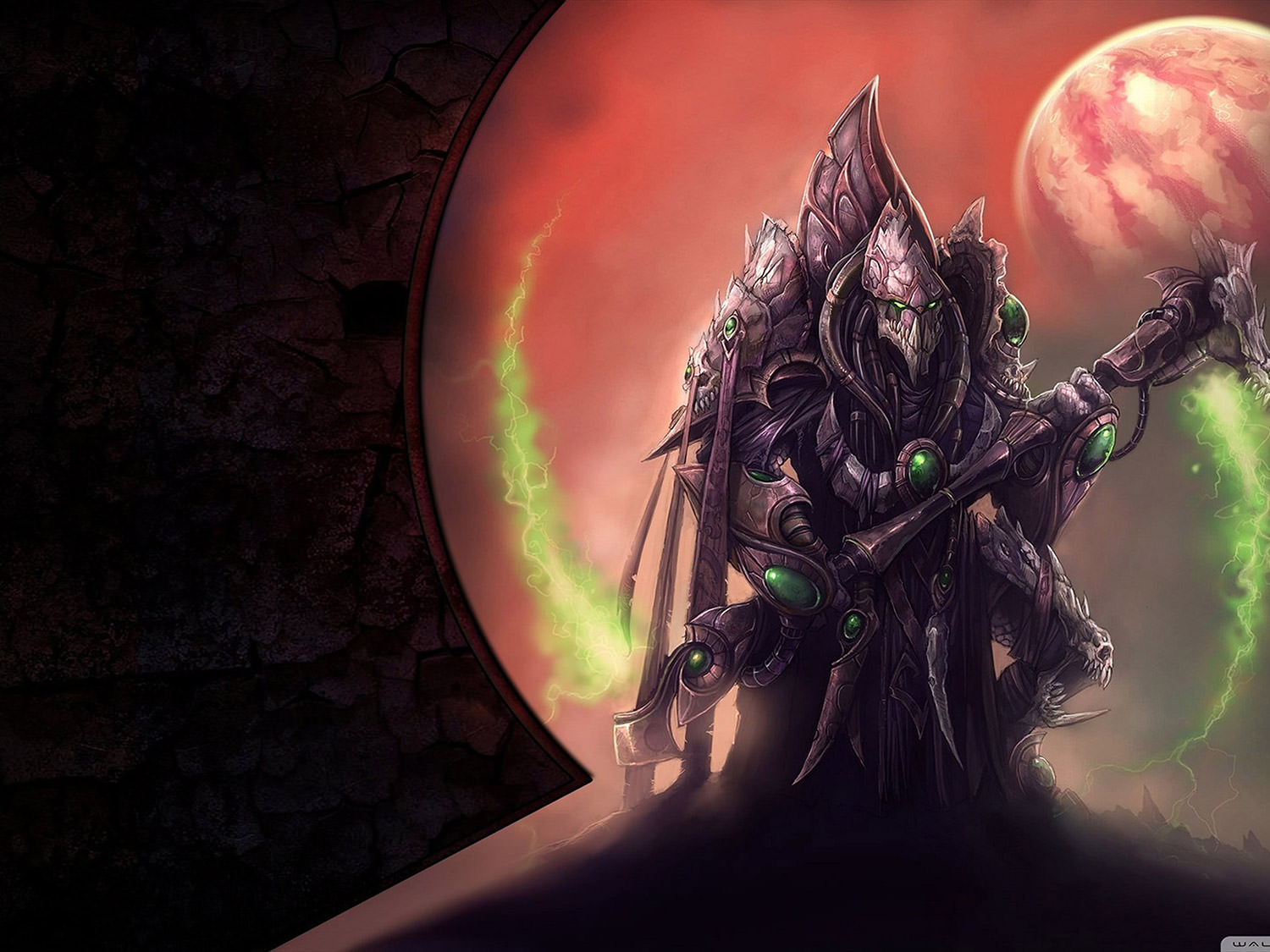 More wallpapers
Here are more game-related wallpaper articles we've previously posted: