50+ Beautiful Dual Monitors Desktop Wallpapers
Dual monitors, also known as two-monitors setup has been widely adopted in many offices as well as individual workspaces. Especially among the developers and designers, dual screen monitors are widely-used.
If you have two monitors side by side, it would be nice to have ans interesting dual monitors wallpaper that stretches across two monitor screens. Here's a showcase of some really cool dual-monitors desktop wallpapers to spice up your desktop.
Note: Click on the image for a larger preview of the wallpaper and click on the author's name to go to the source site for downloading the wallpaper.
Golden Gate Bridge @Anonymous
Resolution: 2560×1024
Resolution: 2560×1024
Resolution: 3200×1200
Resolution: 3570×1200
Resolution: 3840×1200
Resolution: 3840×1200
Resolution: 3840×1200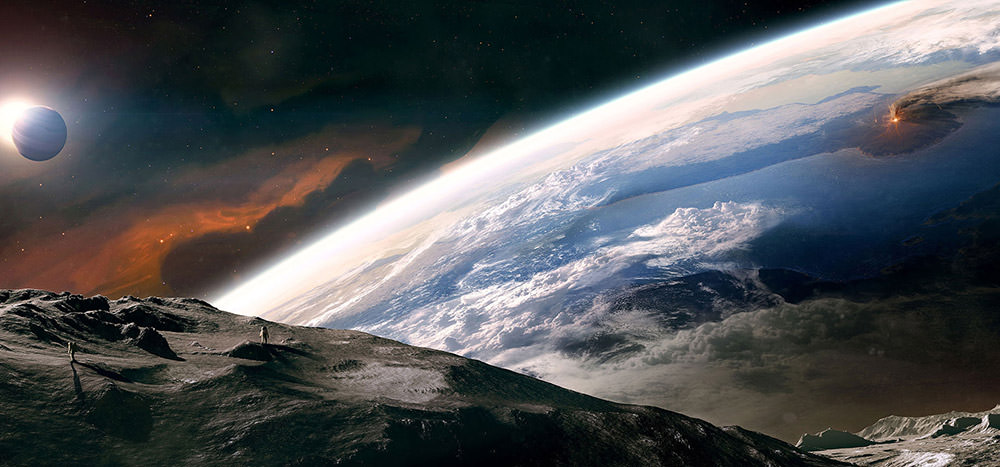 Resolution: 3840×1200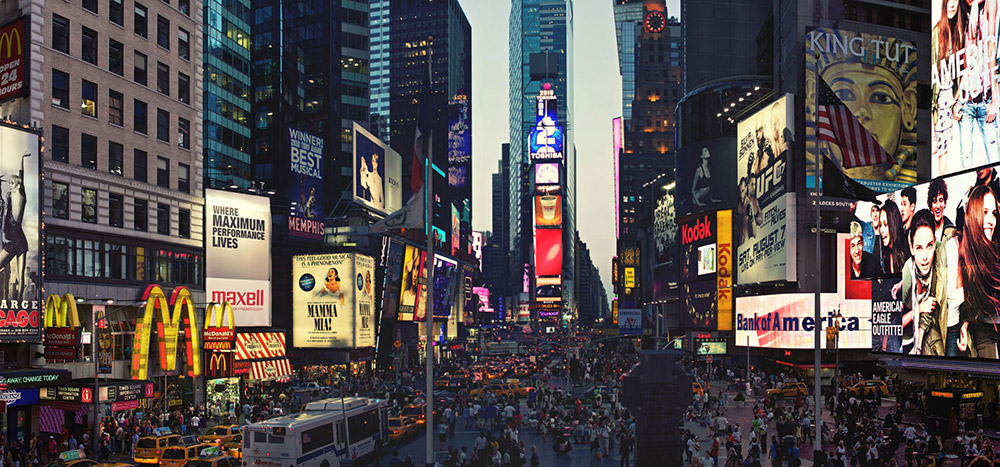 Resolution: 5120×1600
Search Designs @Armin
Resolution: 31386×1600
Snowy Mountains Reflections @Anonymous
Resolution: 3200×1200
Earth & Milky Way @Anonymous
Resolution: 2560×1024
Resolution: 5120×1440
Resolution: 5120×1440
Firewatch Art @Giddo2
Resolution: 3840×1080
Resolution: 3840×1080
Resolution: 3840×1080
Resolution: 3840×1080
Resolution: 5180×2880
Scotland, Summit to Sea @Steven Jones
Resolution: 5180×2880
Resolution: 5180×2880
Resolution: 9843×2497
Resolution: 8852×2001
Resolution: 11813×2782
Resolution: 10000×2500
Juno Beach, United States @Leo Roomets
Resolution: 6598×2580
Resolution: 18000×7200
Resolution: 9000×3600
Resolution: 18000×6000
Resolution: 18000×6000
Resolution: 14400×8100
Resolution: 22500×7500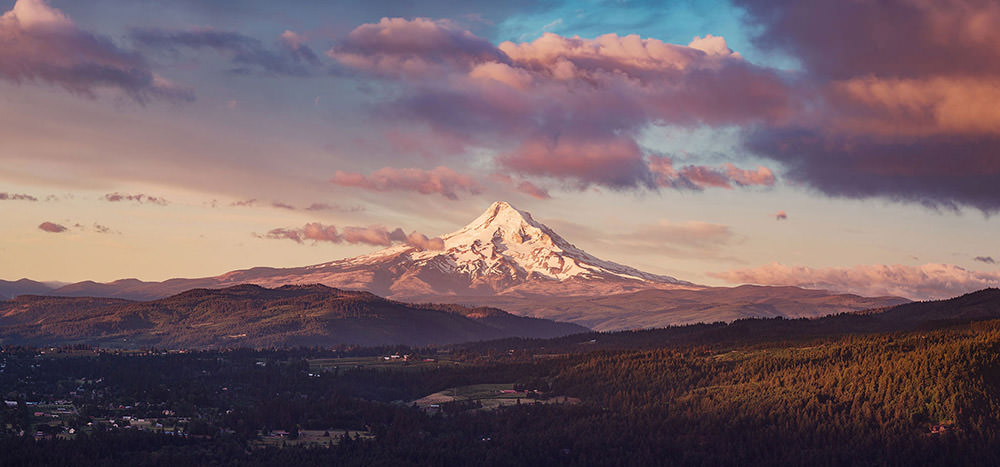 Resolution: 12000×6750