Stunning Dark Wallpapers For Your Desktop (Updated)
In digital arts, designing in black is usually preferred because of its depth and effectiveness in producing contrast. Almost all colors appear more luminous against a black background. And for this very reason, dark wallpapers are a preferred choice of desktop background by many.
So, for this post, I've put together a collection of beautiful black wallpapers that truly illustrate the beauty of black-inspired design. Go ahead, try some black wallpapers on your desktop or laptop. Take your pick and enjoy!
Minimalist Desktop Wallpapers (4K)
Minimalist Desktop Wallpapers (4K)
If you're a fan of simplicity and minimalism, you would want it to be represented in every aspect... Read more
#2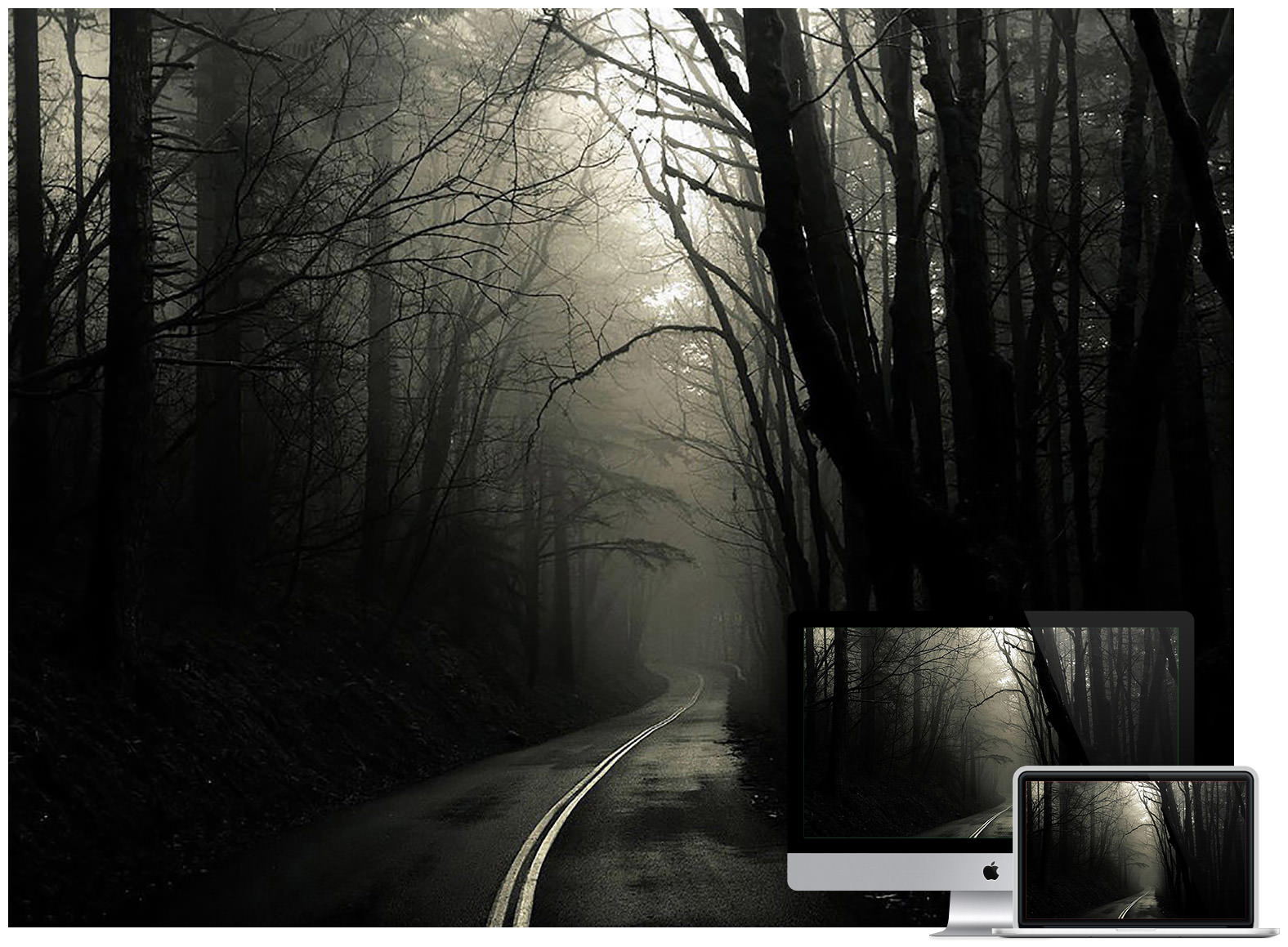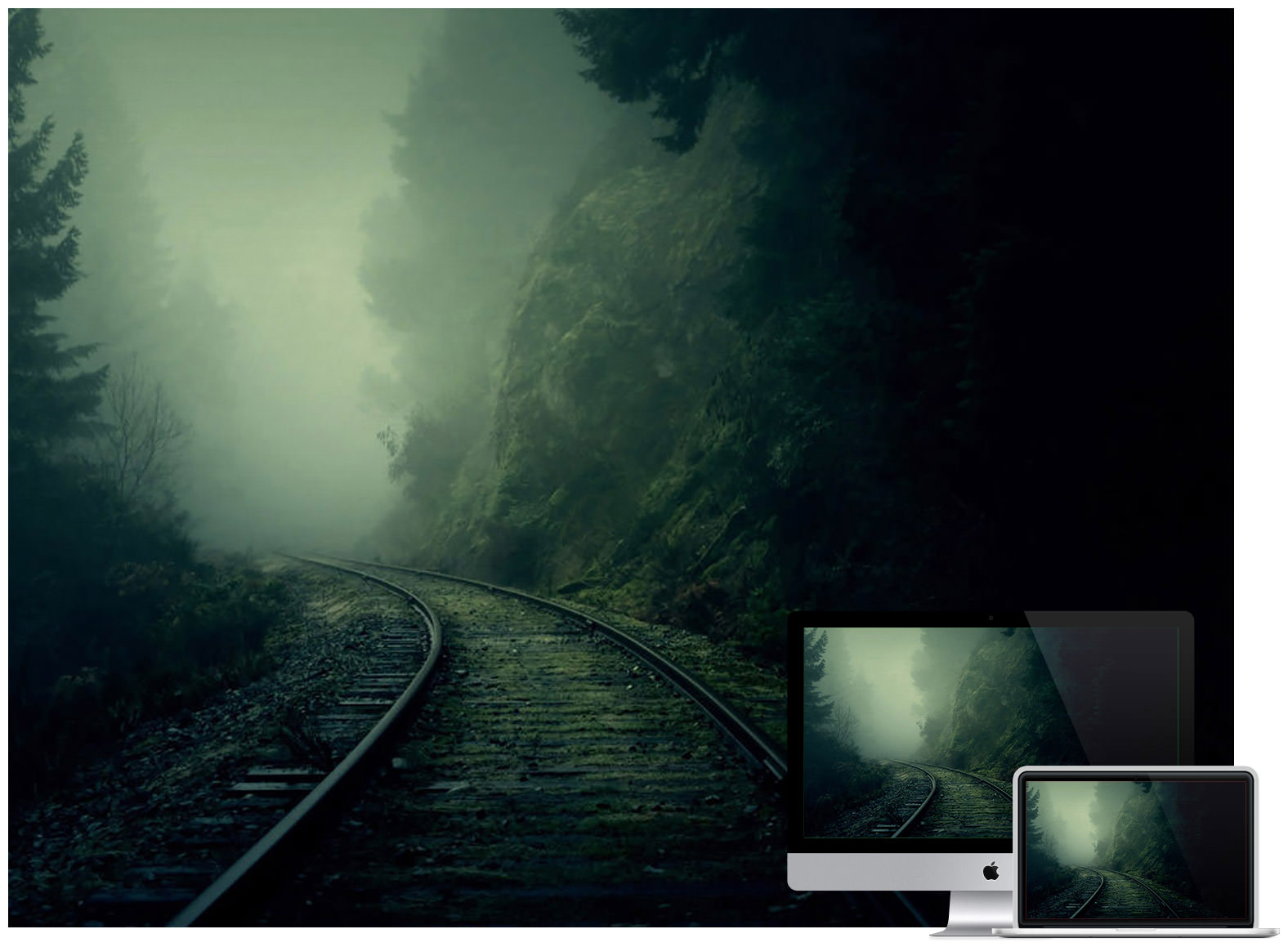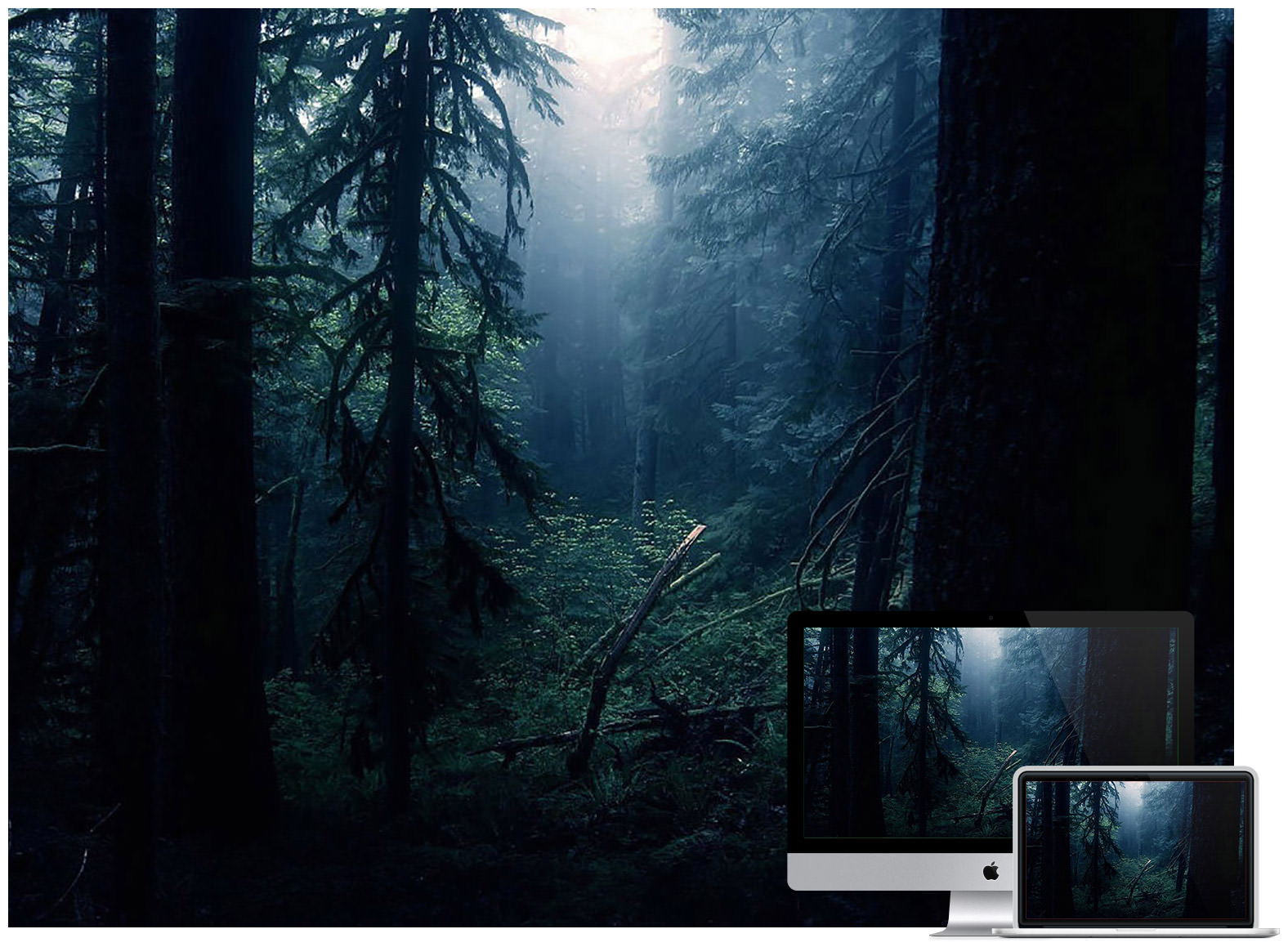 #47