40 iPhone 5 Sleeves, Cases & Accessories You Can Buy
Love it or hate it, the iPhone 5 is making headlines everywhere. One of the numerous praises and gripes users and reviewers had to do with the hardware changes. Its charging cable had a major makeover, and iPhone users now need to swap micro-SIM cards with nano-SIM cards. The iPhone 5 itself is now taller but thinner and hence lighter, in spite of its beautiful 4-inch display.
And I bet you would want to keep the beauty alive for as long as you can (at least until the next iPhone comes out) and how better to do it than with stylish sleeves, cases and protective accessories made only for the iPhone 5.
Here are 40 iPhone 5 cases, in fabric, leather, plastic and even aluminium that you can get your hands on.
Mujjo iPhone 5 Sleeve Brown [$45.48]
DODOcase Durables iPhone 5 Wallet
Dapper Sleeve for iPhone 5 [$75.00]
Zagg Skins [$19.99]
Bubbles for iPhone 5 [$30.00]
Madison Quilted Case for iPhone 5
Animal Parade Case Series for iPhone 5
UrbanShield Aluminium Case iPhone 5
Crystal Clear Ergonomic Case iPhone 5
Glow-In-The-Dark Case for iPhone 5
iPhone 5 FREQUENCY Semi-Rigid Soft Shell Case
iPhone 5 CODE Hard Shell Case with Silicone Core [$34.99]
3-D Designer Cases for iPhone 5 [$34.99 – $39.99]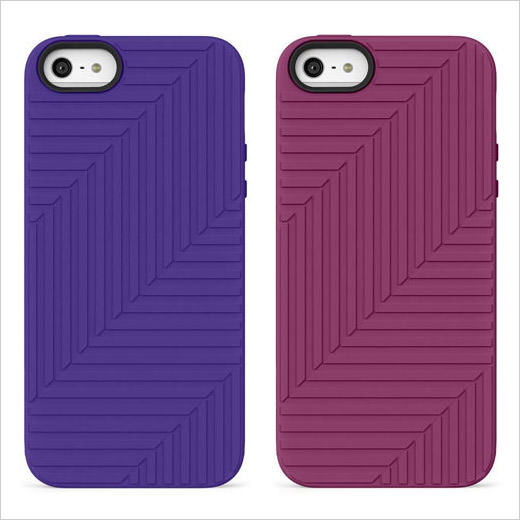 Shield Pastels Case for iPhone 5
Police Phone Call Box iPhone 5 Cases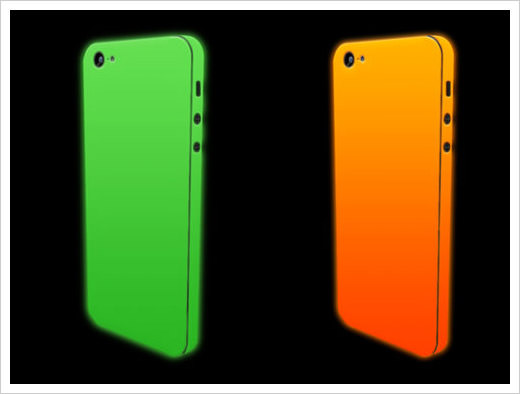 Shield Blooms Case for iPhone 5
iPhone 5 Metal Series [$19.95]
iPhone 5 Wood Series [$19.95]
Lambskin Leather Case Brown for iPhone 5
Luxe Lean Case for Apple iPhone 5
Luxe Original Case for Apple iPhone 5
Ease-Fit Plus Armband for iPhone 5.
Apple iPhone 5 Screen Protector [$49.99]
ClearCal Protector Film for iPhone 5 [$12.95]