How to Turn Any Website into a Mac App
Turn any website into a Mac app and quickly access it via the Dock, Launchpad, or Spotlight.
Turning your website, or any website on the internet, into an app has been made easy with the latest macOS. If you spend a lot of time on a specific website or a few websites, then it's wise to turn them into an app and then launch/visit them with just a click.
When turned into an app, it behaves exactly like one; it can reside on your dock or in your Launchpad and is also searchable in Spotlight.
Turning a website into an app is pretty straightforward. Just make sure you are on the latest macOS Sonoma, then follow these steps:
Open the website in Safari, like so.
Click the share icon on the top right side of the browser, and select "Add to Dock".
In the "Add to Dock" popup window, you can change the name and even alter the website's URL. Then click "Add".
The website is instantly turned into an app. It will then appear on your dock.
It will also appear in your Launchpad.
It can also be searched via Spotlight. (See more Spotlight shortcut keys).
When you click on the app's icon and open the website, it looks exactly like how it would when opened with Safari, just without the bookmark bars.
One thing to note is that all the browser's features are also gone when opened as an app. For example, when you right-click, you can only "Reload" the page.
The next time you open the same website in Safari, it will indicate (on top) that you already have an app for it.
To remove the app from your dock, just drag it out of the dock and hold it until you see "Remove".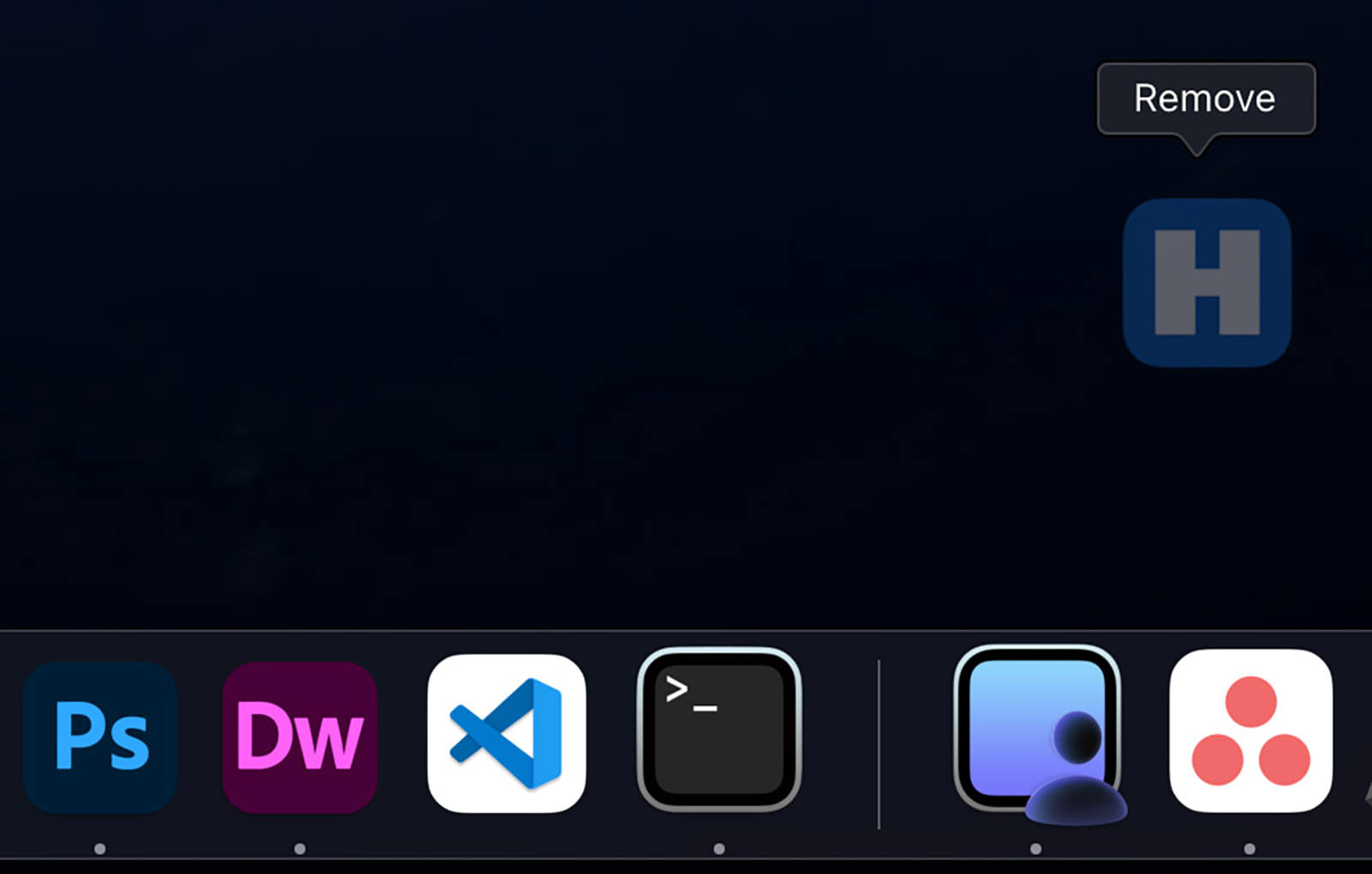 To delete the app entirely, open Finder, navigate to /Users/your_username/Applications, then delete the app.