50 Free GUI Sets for Your Next Project, Vol. 3
In today's fast-paced world, who has the time to create graphic elements for web and mobile design projects – especially when there are hundreds of high-quality GUI sets already available, that too, for free.
So either you're working on a new design project, or just want some quality resources for design repository, here is a huge collection of GUI sets and UI kits for web and mobile designing. Let's jump right onto the list.
#1 @Kishore
Software: Sketch
#2 @Kishore
Software: Sketch
#3 @Shojol Islam
Software: Figma, Sketch
#4 @Kishore
Software: Sketch
#5 @Shojol Islam
Software: Sketch
#6 @Saransh Verma
Software: Adobe XD
#7 @Alien Pixels
Software: Figma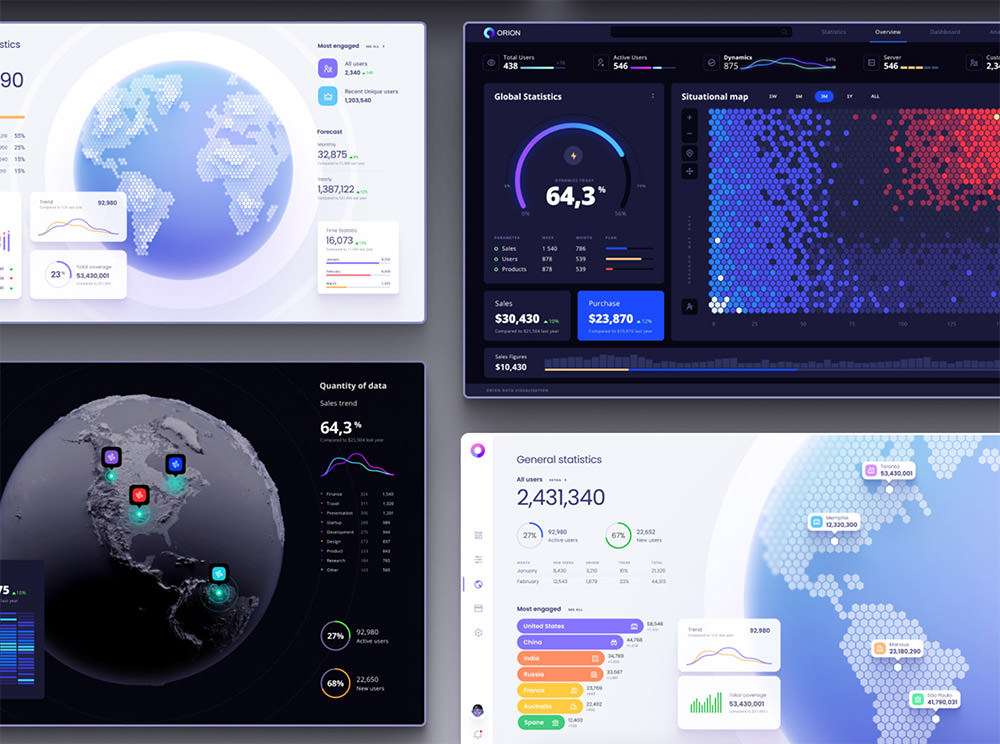 #8 @UIGiants
Software: Figma
#9 @Tatsiana Charnysh
Software: Figma
#10 @Bhavna Kashyap
Software: Figma