50 Free GUI Sets for Your Next Project
Web designing is a highly competitive field that requires web designers to work faster and smarter in order to gain and maintain a clientele. In this regard, having some high-quality GUI kits at your disposal makes a huge difference in saving time and creating amazing designs.
So, here's a huge list of creatively designed web and mobile UI kits. These include everything from wireframes, UI templates, landing pages, app designs, and UI elements. Plus, these UI kits are compatible with different platforms like Photoshop, Figma, Sketch, and Adobe XD.
Created by: Oscarsun
Compatible with: Sketch, Figma, Adobe XD
Created by: Yan Liu
Compatible with: Figma
Created by: Rushit Dhameliya
Compatible with: Adobe XD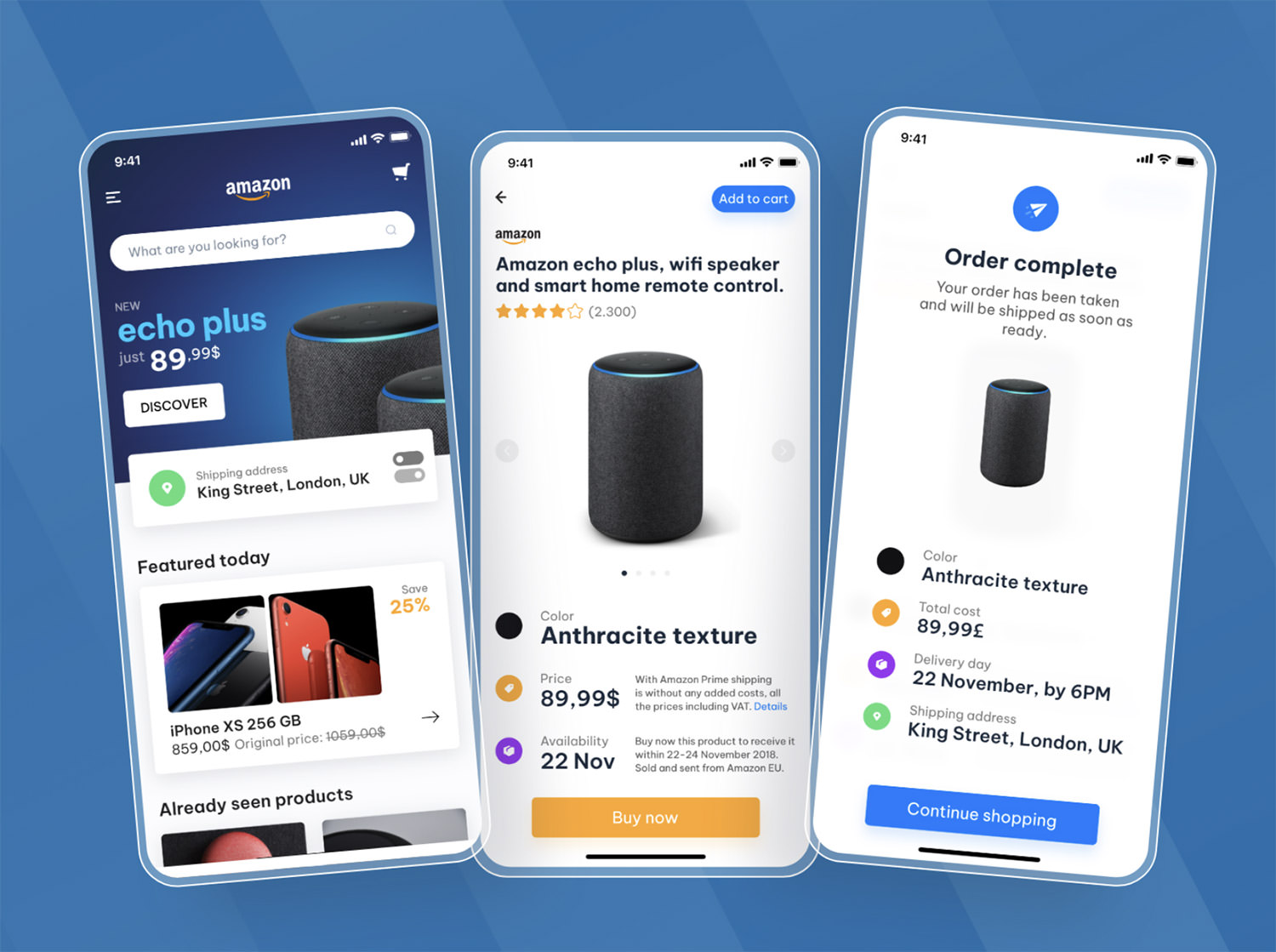 Created by: Andrii Vynarchyk
Compatible with: Figma
Created by: uihut
Compatible with: Figma, Adobe XD
Created by: Krasi Stoimenov
Compatible with: Photoshop
Created by: Владислав Рогов
Compatible with: Figma
Created by: DThree
Compatible with: Adobe XD
Created by: Adarsh Goldar
Compatible with: Figma
Created by: uihut
Compatible with: Figma, Sketch, Adobe XD
Created by: Premiumuikits
Compatible with: Sketch
Created by: It's The SA
Compatible with: Figma
Created by: CaDesign
Compatible with: Figma
Created by: Mehmet Özsoy
Compatible with: Adobe XD
Created by: uihut
Compatible with: Figma
Created by: Frank Esteban Isdray
Compatible with: Figma
Created by: Frank Esteban Isdray
Compatible with: Figma
Created by: Kishore
Compatible with: Sketch
Created by: Kishore
Compatible with: Sketch
Created by: Kishore
Compatible with: Sketch
Created by: Shojol Islam
Compatible with: Sketch
Created by: Saransh Verma
Compatible with: Adobe XD
Created by: Alien Pixels
Compatible with: Figma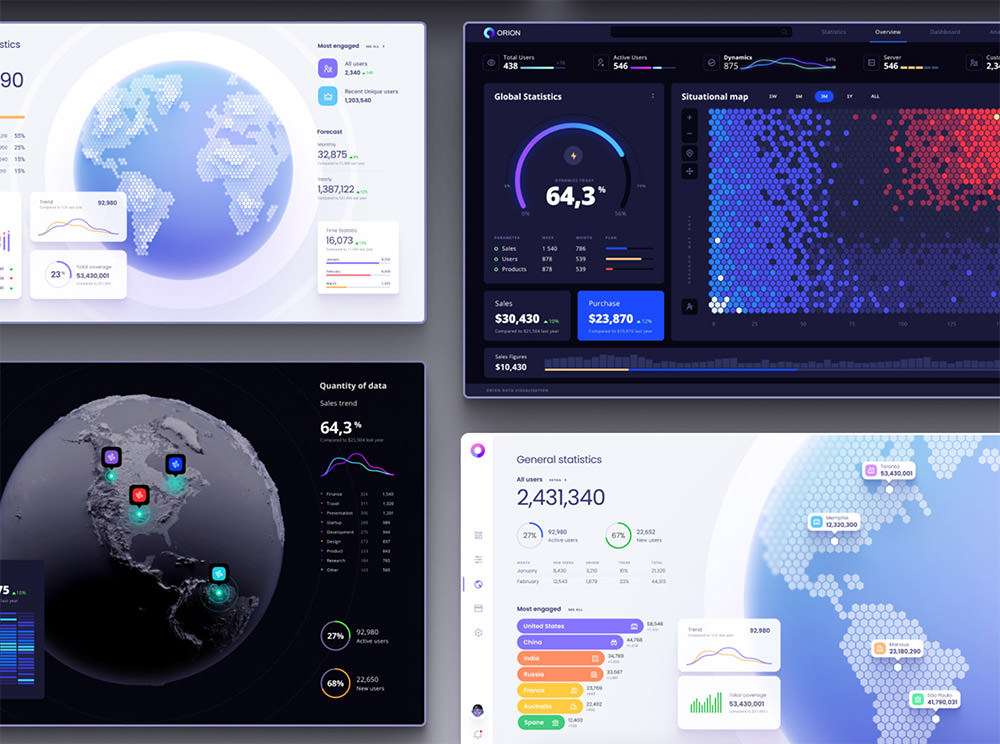 Created by: Tatsiana Charnysh
Compatible with: Figma
Created by: Bhavna Kashyap
Compatible with: Figma
Created by: Marcus Hoang
Compatible with: Figma
Created by: Andreas Storm
Compatible with: Figma
Created by: Andreas Storm
Compatible with: Figma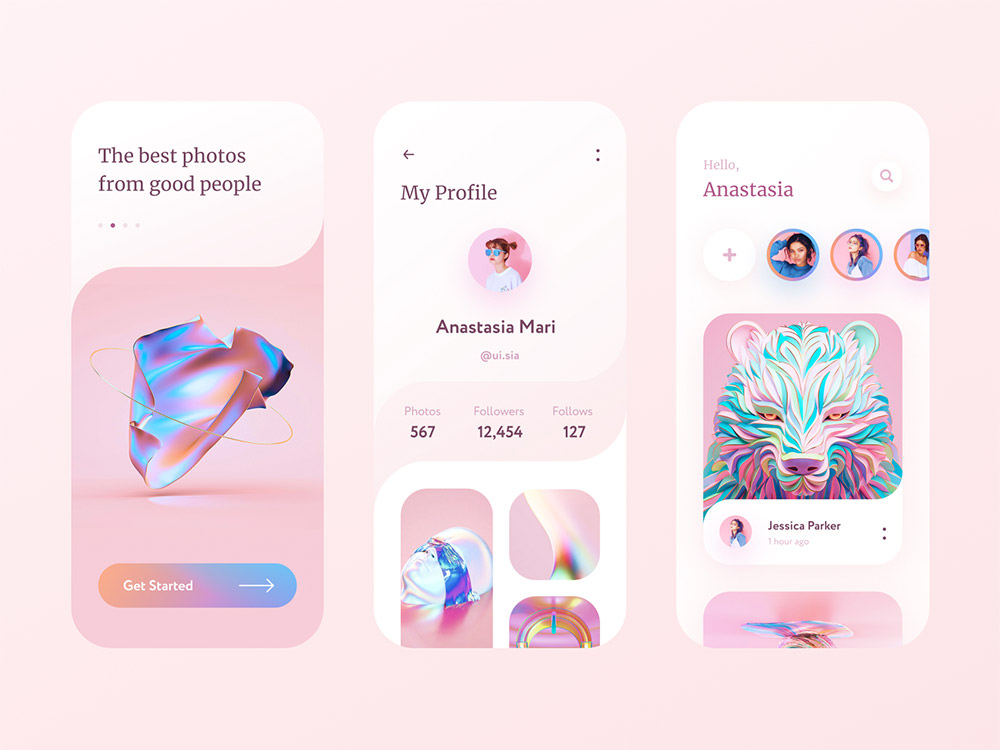 Created by: Paolo Spazzini
Compatible with: Figma
Created by: Shaban Iddrisu
Compatible with: Adobe XD
Created by: Nihal Graphics
Compatible with: Adobe XD
Created by: Zvonimir Juranko
Compatible with: Adobe XD
Created by: Zulqurnain Haider
Compatible with: Adobe XD
Created by: Ankur Tripathi
Compatible with: Adobe XD
Created by: Meagan Fisher Couldwell
Compatible with: Adobe XD
Created by: David Artoumian
Compatible with: Adobe XD
Created by: Oksana Kuzmenko
Compatible with: Sketch
Created by: Emy Lascan
Compatible with: Sketch
Created by: Lorenzo Perniciaro
Compatible with: Sketch
Created by: Greg Dlubacz
Compatible with: Figma, Sketch
Created by: Bartosz Bak
Compatible with: Sketch
Created by: Marcel Kruger
Compatible with: Sketch
Created by: Lorenzo Perniciaro
Compatible with: Sketch
Created by: Przemyslaw Baraniak
Compatible with: Sketch
Created by: Tran Mau Tri Tam
Compatible with: Photoshop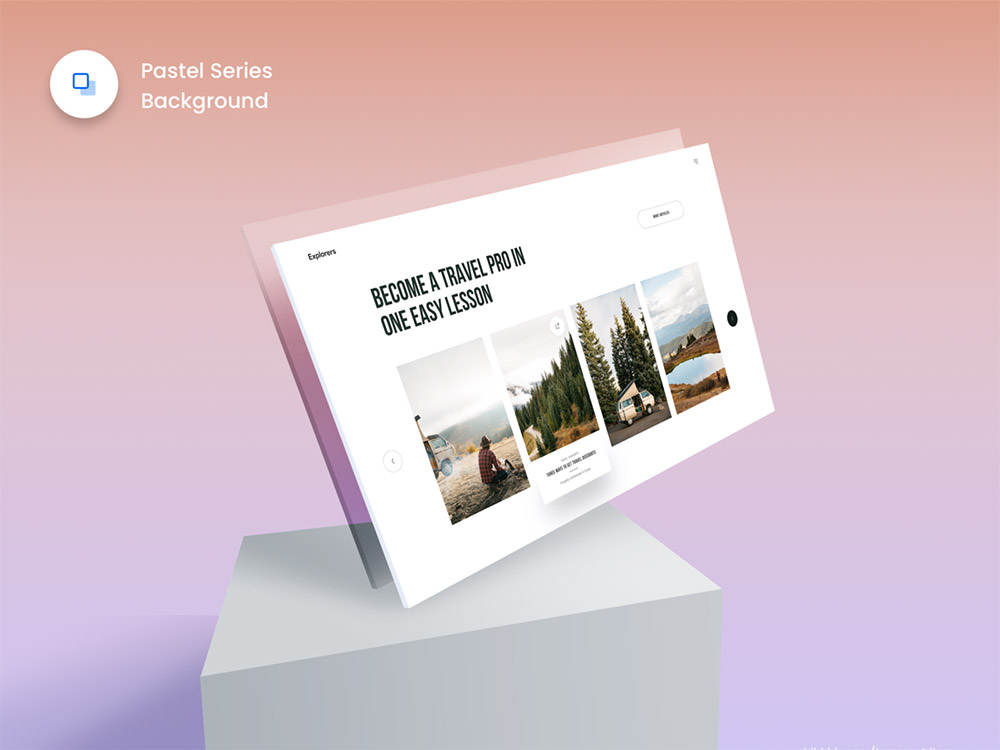 Created by: Nishant Dogra
Compatible with: Photoshop
Created by: Shojol Islam
Compatible with: Figma, Adobe XD, Sketch, Photoshop
Created by: Marina Dillaco
Compatible with: Photoshop
Created by: Paul Flavius Nechita
Compatible with: Photoshop
Created by: Jim Endicott
Compatible with: Photoshop