20 Beautiful Mobile User Interface For Your Inspiration
Designers of mobile interfaces are becoming more prominent in today's faced-paced web space. While mobile-optimized sites may lighten the burden on a site developer, some prefer building a full featured app instead.
App designers and developers are in high demand now particularly in user interface. UI design focuses on user experience and interaction, and while being easy-to-use is important, an attractive yet still practical design is essential to the success of an app.
Today I'd like to show you some mockups, sketches, buttons, tables, splash screens, and many more examples of iPhone app (UI) designs for your inspiration. If you're familiar with iPhone or iPad designing, you'll recognize all these terms above. So, let's get inspired!
Recommended Reading: Design Killer Mobile App Websites: Tips And Examples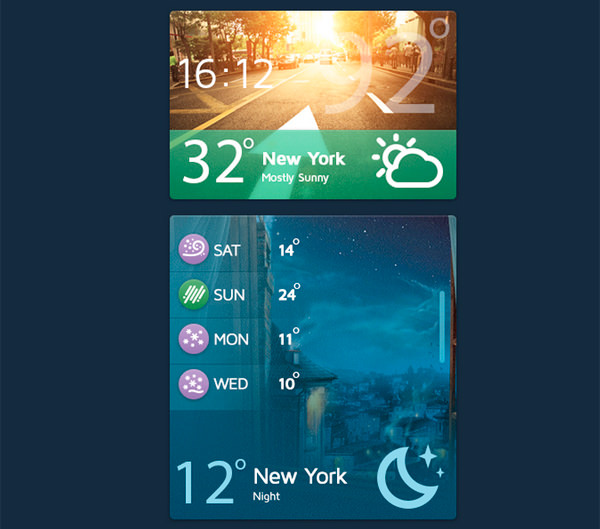 #5
#10