20 Examples of Vertical Split-Screen Layout in Web Design
A split-screen layout is in use when full-screen elements are divided into two or more vertical parts. Despite the fact that such kind of website layouts are trendy these days, this decision can make or break your design. When it's made logically and correctly, split-screen layout offers magical viewing experience for your users.
Split-screen layout would be a perfect fit for minimalist website designs not overloaded with bold elements. Besides, it would be also a great choice for landing pages with side-by-side selectable options. Let's take a look at some terrific examples of split-screen websites we put together below..
Thalida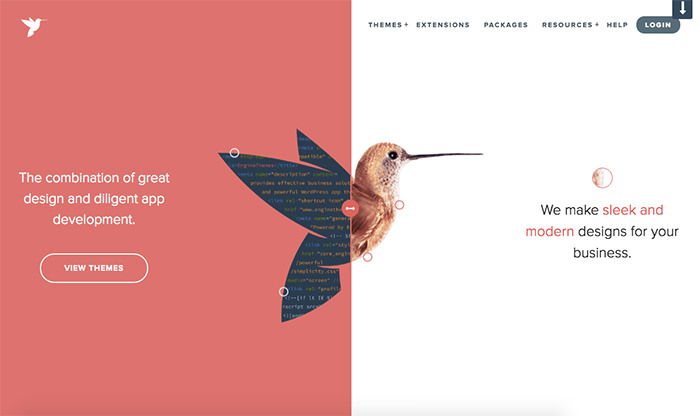 Joris Delacroix
kirichik
Darkly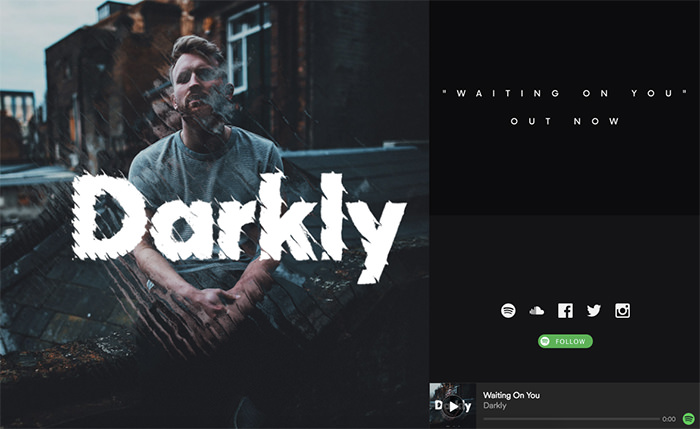 Bose
bigcartel
Prevention R3 Summit
Construction Papers
Studio Meta
Benchmark
Focus Challenge 2016