Showcase of Space Inspired Website Designs
Space is one of the best sources of inspiration in any kind of work: writing, painting, or even space wallpapers; and for now, web designing. It is so big, colorful, and exciting that it's impossible to stay apathetic looking at these vivid and attractive colors and unexplored places. Web designers capture their beauty very well by using light effects, colorful shapes, and planet images to create an inspiring and breathtaking universe sense in website design.
In this showcase you will find 30 spectacular examples of space inspired website designs using outer space motives. Most highlight abstract backgrounds, stars, and expressive colors to create a gorgeous and stunning space feel. So what do you wait for? Explore them and get inspired!
Note: As websites keep changing their web designs with the passage of time, please know that some websites in this list do not have space-themed web designs anymore.
#1 QuickSend
#2 45royale Inc.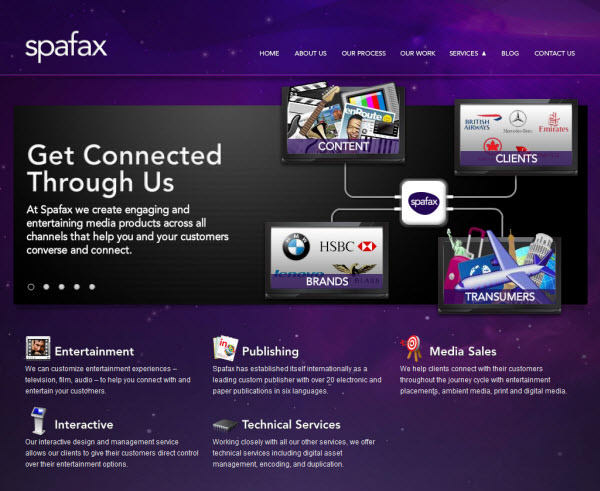 #5 Bogdan Teodorescu
#6 Space O Technologies
#9 BEI Blog
#11 TapPlace
#12 Emerging Earth Community
#13 New Ice Media
#16 Red Interactive Agency
#19 PureDezigner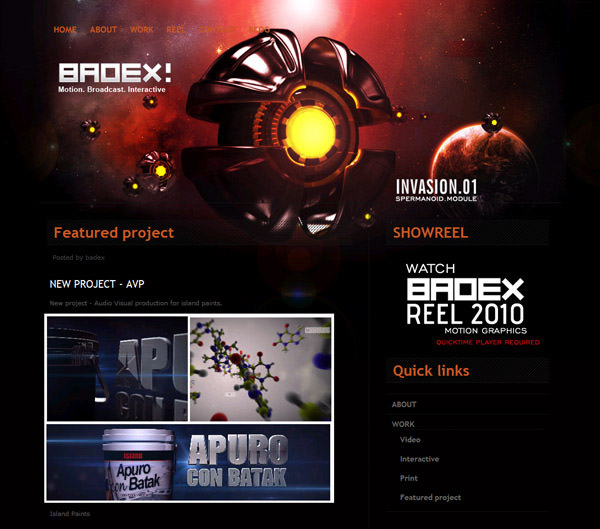 #22 Ligne Treize
#25 SublimeVideo
#26 Hire PSD Designer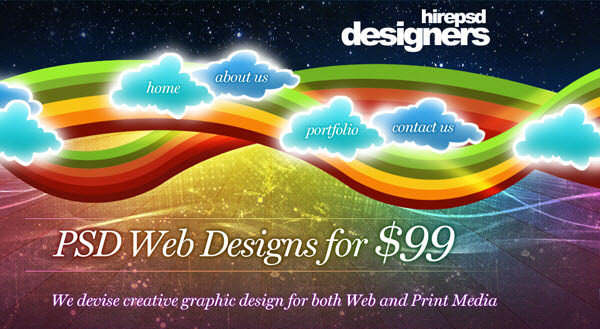 #28 World Arcade
#29 Hradecon
#30 Satellite