70 Cute Smartphone Anti-Dust Plugs You Can Buy
If you look at current smartphone designs, whether it's an iPhone, Blackberry or others, you will know that they lack one critical factor, at least for the ladies – cuteness! Although most third party vendors have been releasing many charming smartphone cases, they are more like laptop vinyl that beautify the phone, but they don't make the device any cuter. That is, until I saw something on the Web that could make your smartphone cuter or even more feminine with minimal investment – introducing Anti-Dust Plug.
Today we are showcasing 70 charming anti-dust plugs in a great variety of forms, ranging from girly ribbons to shiny rhinestone gems and pirate skulls for the boys. You name it, this list's got it!
So whether you just want to show off and have your friends shout out "wow, it's toooo cute!", or you are a guy and you want to make someone love you more, this is the post for you. But beware guys, the cuteness is strong in this post! Anyway, have fun picking your favorite plug and make your smartphone girly today!
Note: We do our best, but if you find that the item is out of stock, you can search for it in eBay and Amazon, and remember to always compare prices!
Broken Tooth [$3.40]
Swarovski Crystal Initial "H" [$9.21]
Post
Eyeball [$3.40]
Mixed Colors Flatback Resin Bowknot [$2.68]
Mixed Colors Resin Flower [$2.68]
Ribbon [$1.99]
Rose Flower [$1.95]
Star [$5.37]
Ribbon Tie [$5.37]
Rabbit [$5.37]
Cat [$5.37]
Cute Cake [$1.50]
French Fries [$4.09]
Hamburger [$3.09]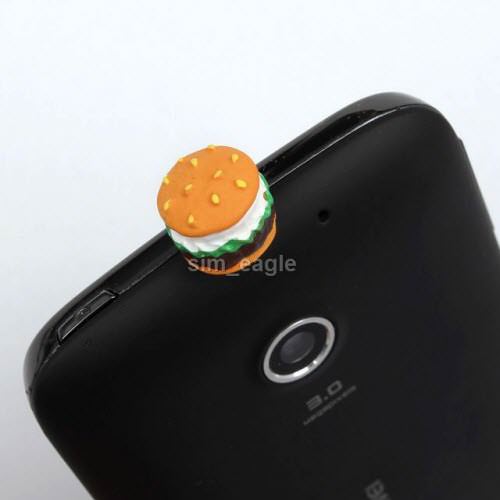 Red Heart [$3.60]
Yellow Chick Bird [$3.60]
Hot Pink Sprout [$3.60]
Apple Leaf [$4.91]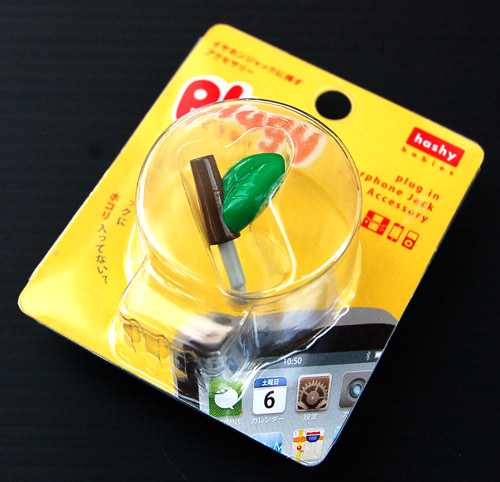 Clockwork [$4.91]
Water Tap [$4.91]
Red Mushroom [$4.91]
Key + Mushroom [$5.99]
Sushi Tai [$4.91]
Puppy Dog [$8.51]
Rabbit Lover [$8.51]
Pink Bear [$8.51]
Winnie the Pooh [$12.00]
Mickey Mouse [$12.00]
Nightmare before Christmas [$4.99]
Android [$2.70]
Doraemon [$2.70]
Sunny Doll [$2.70]
Sponge Bob [$2.70]
Chopper [$2.70]
Lollipop [$2.60]
One Piece Pirate Skull [$2.60]
Angry Bird HD [$1.99]
Angry Bird Red Bird [$1.99]
Miffy [$1.99]
Hello Kitty [$1.99]
Totoro [$1.99]
Super Mario [$1.99]
Stitch [$1.99]
Domokun [$1.89]
Minnie Bowknot [$1.89]
Silicon Rabbit [$1.79]
Silicon Bear [$1.79]
Silicon Bird [$1.79]
Ear Cap (Initial A to Z) [$5.99]
Nail Polish Cabochon Type A [$6.99]
Nail Polish Cabochon Type B [$7.99]
Black Blue Diamond [$19.99]
Luxury Pentacle [$19.99]
Luxury Diamond [$19.99]
Pirate Skull Captain [$6.98]
Sailor Skull [$6.98]
Stylus Touch Screen Pen [$1.99]
Royal Color Crystal Diamond [$3.88]