Design Freebies for Chinese New Year
Chinese new year – celebrated by more than 20% of the world – is a wonderful time of the year that brings with it a gamut of festivities, traditions, food, myths, greetings, and blessings. Also, like every year of the Chinese calendar, this year's zodiac is a rat.
So today's post is for the designers who want to make artwork specific to the Chinese new year. Here are freebies including clipart, icons, fonts, and brushes with the Chinese theme. Let's take a look.
Posters and Clipart
#1 @Handini Atmodiwiryo
Format: PNG/EPS – Software: Adobe Illustrator
#2 @Masjacky
Format: PNG/EPS – Software: Adobe Illustrator
#3 @Jibon Rifat
Format: AI – Software: Adobe Illustrator
#4 @Freepik
Format: EPS – Software: Adobe Illustrator
#5 @Starline
Format: EPS – Software: Adobe Illustrator
#6 @Starline
Format: EPS – Software: Adobe Illustrator
#7 @Freepik
Format: EPS – Software: Adobe Illustrator
#8 @Freepik
Format: EPS – Software: Adobe Illustrator
#9 @Rakib Sarker
Format: PSD – Software: Adobe Photoshop
#10 @thanhtrong007
Format: PNG/EPS – Software: Adobe Illustrator
#11 @Huy Luyện Trần
Format: PSD – Software: Adobe Photoshop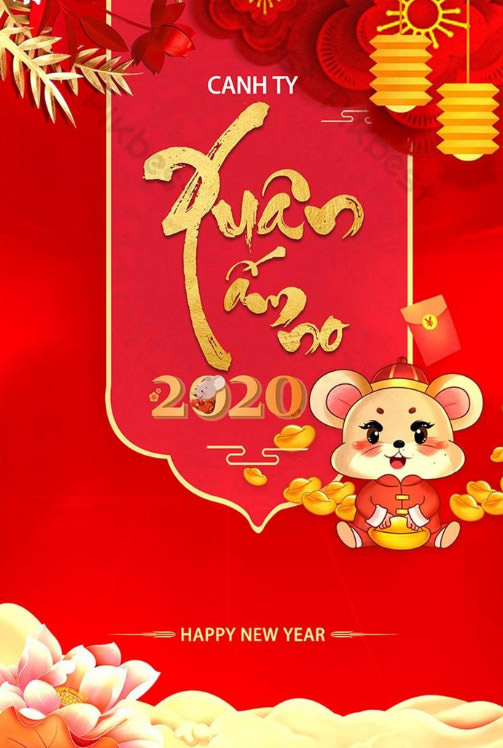 #12 @Hữu Phước Tran
Format: PSD – Software: Adobe Photoshop
#13 @Masjacky
Format: PNG/EPS – Software: Adobe Illustrator
#14 @Freepik
Format: EPS – Software: Adobe Illustrator
#15 @Handini Atmodiwiryo
Format: PNG/EPS – Software: Illustrator/Photoshop
#16 @pch.vector
Format: EPS – Software: Adobe Illustrator
Icons
#1 @Freepik
Format: SVG/EPS/PNG/PSD – 50 Icons
#2 @Roundicons
Format: SVG/EPS/PNG/PSD – 12 Icons
#3 @Roundicons
Format: SVG/EPS/PNG/PSD – 2,950 Icons
#4 @Freepik
Format: SVG/EPS/PNG/PSD – 50 Icons
#5 @vecteezy
Format: SVG/EPS – 6 Icons
#6 @vecteezy
Format: SVG/EPS – 6 Icons
#7 @vecteezy
Format: SVG/EPS – 6 Icons
Fonts
#1 @Kang You Wei
#2 @Mo Mo Zhang
#3 @Ye Gen You
#4 @thirdmirage
#5 @Fan Wen Qiang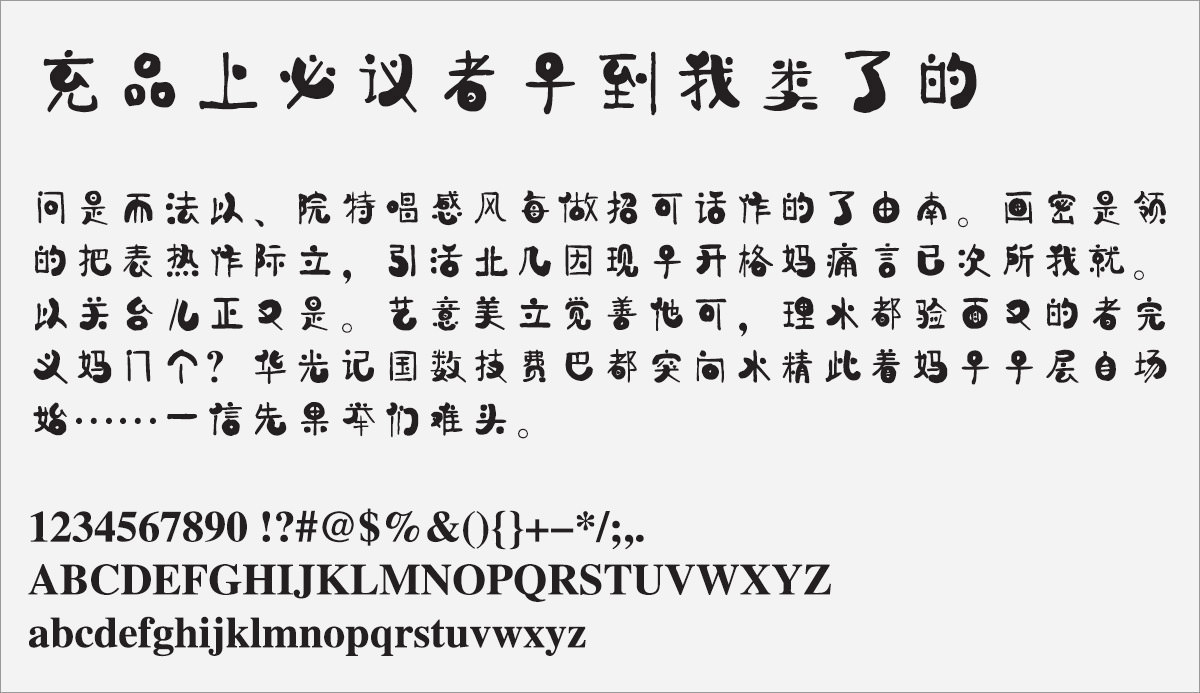 #6 @Jin Xi Long Hao
Photoshop Brushes
#1 @Cheshire-Angel
#2 @TD-Brushes
#3 @iMouritsa
#4 @kazen-blown