Designers amaze us with their talent and creativity when we see various logos, landing pages and banners. However, we may be doubly impressed when they dabble in unusual forms of art such as street art or by playing with paper, like origami. However, one shouldn't underestimate paper, or how amazingly talented some artists can be.
Today I'm going to share with you 30 mind-blowing papercraft creations which will showcase how creative people can force us to rethink what paper can do or what can be done with paper.
You'll see food, people, and even cities created with paper with tiny details. Some of these work were made for magazines and other editorial pieces, even though some of them I suspect are just made to make our jaws drop.
Paper Craft for Wipro Winsights
Paper Chef Rubio
Just "Make" It
Paper Sculpture
Hummingbird
Het Parool – World Cup
Happy Snacks
"Inspired by the classics…" Beckett Simonon
OREO – Flavor Love
Kwik-Krafts / National Hotdog Day
Shoes Up – Flora
Nearly Normal Calendar 2014
Hipster Papercut
Snask – Show what you do best
Map of Colombia | Fast Company Magazine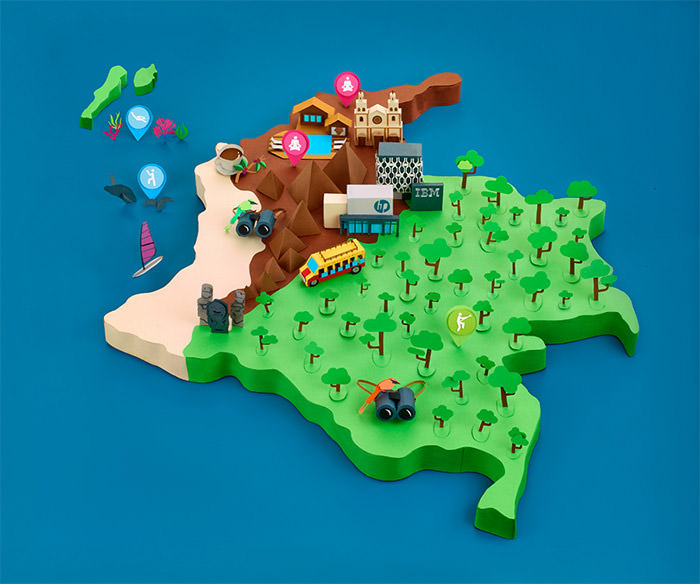 oupas!
Alimenta tu Imaginación – Sueños Plan B
Creative Lemons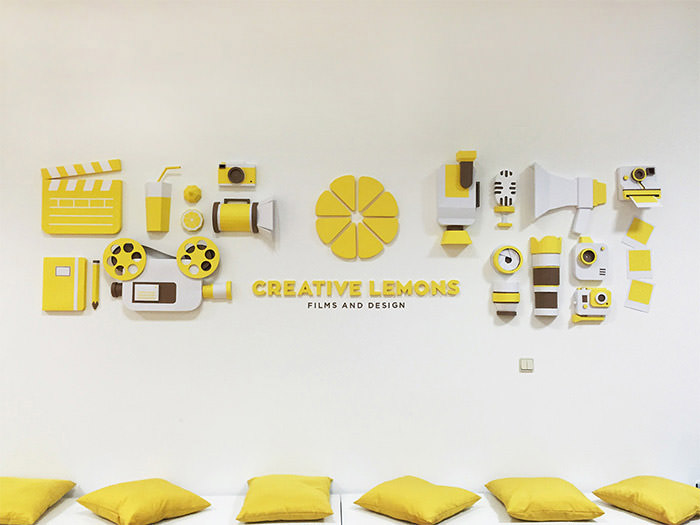 Cover Recreation
Back to Basics
Slow & Low
Ciudades Imaginarias, museo MAR
Flora – Ice Cream Creation
Kwik-Krafts / Paper Pizza Party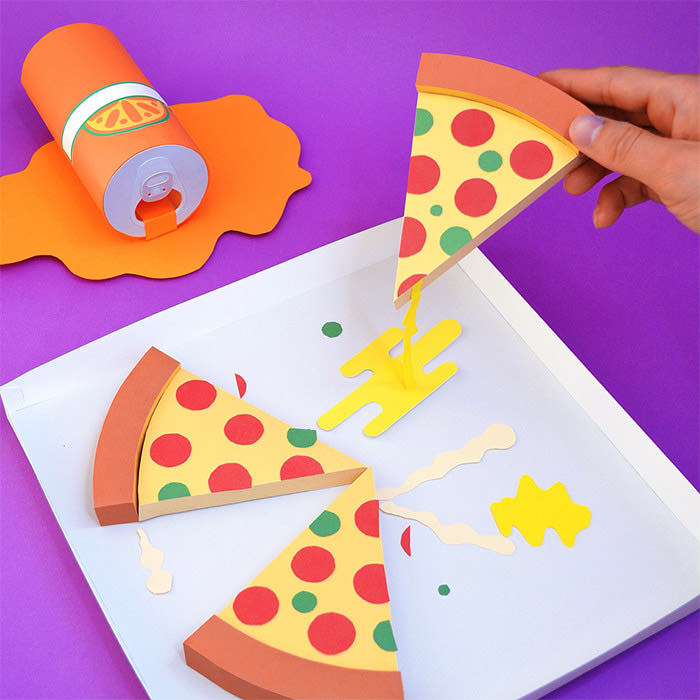 Deleve / Healthy food
Paper Rain
Interactive Paper Craft Info Graphic
Paper Image for SOGO
Papercut Artworks for Children's Room
Share a Coke with…