Showcase of Cool Websites With Big Video Headers
When it comes to web design, having videos or animations in the background is certainly one of the best ways to attract the attention of visitors. If you want to see some examples of that, check out the showcase we previously featured about websites with full-blown video backgrounds.
Videos don't have to make up large backgrounds for them to be effective though. Even on a smaller scale, in website headers for example, videos can often prove to be just as effective for presenting information to visitors and attracting them to explore your website further. Besides, embedding a video into a website header using jQuery and HTML is no longer as difficult as it used to be.
With that in mind, we would like to share with you today a compilation of 20 stunning websites with big video headers. Be sure to click on the links provided to see all the beautiful videos in action.
Related: 60 Beautiful Examples Of Websites With Full-Blown Video Backgrounds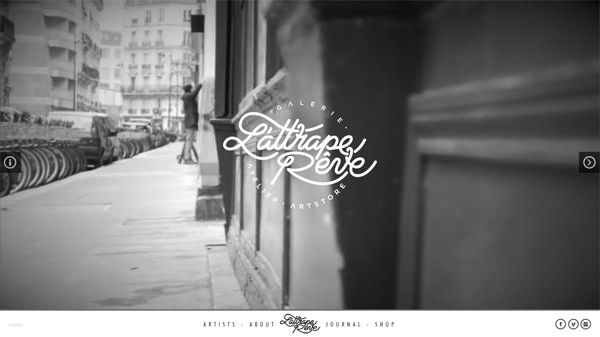 4. Risk Everything
5. Hover Studio
6. G-Star Raw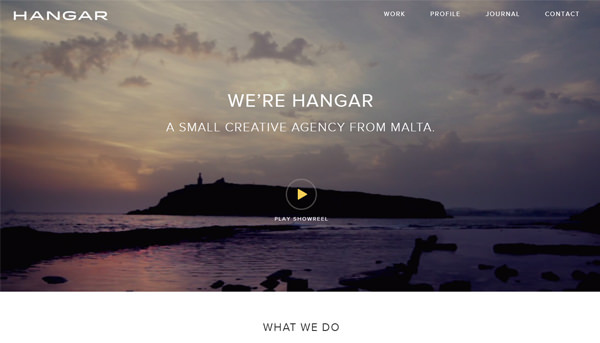 12. Packdog
17. It is a girl
18. SomProduct
20. Fresh Cotton