Showcase of Cool Websites With Big Video Headers
Looking to make your website design more engaging? One effective way is to use video backgrounds or headers. For inspiration, you can check out our previous collection of websites that use full-screen video backgrounds.
But remember, videos don't need to cover the entire background to be impactful. Even small-scale videos, like those in website headers, can be equally compelling. Plus, adding a video to your website header using jQuery and HTML has become much easier than before.
So, let's dive into our handpicked list of 20 amazing websites that feature large video headers. Don't forget to click the links to see these stunning videos in action.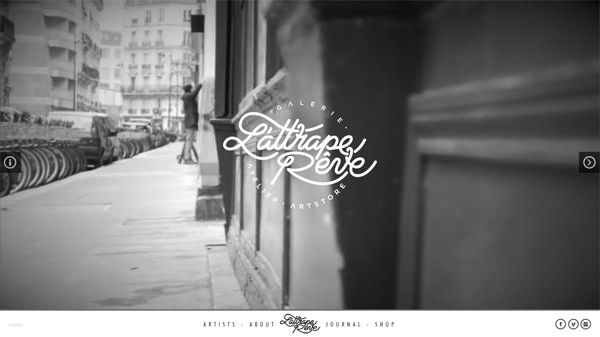 4. Risk Everything
5. Hover Studio
6. G-Star Raw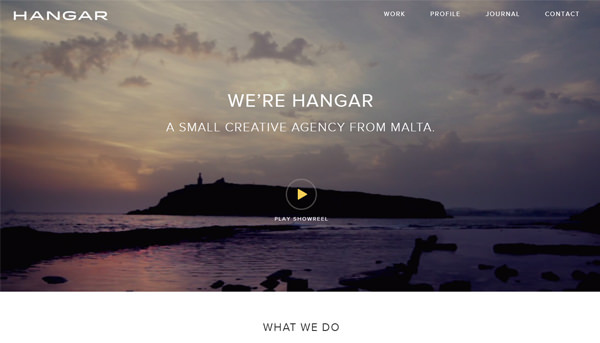 12. Packdog
17. It is a girl
18. SomProduct
20. Fresh Cotton