60 Examples of Beautiful Night Shots
When the sun goes down and sky gradually turns dark doesn't mean you'll have to keep your camera in the bag. In fact, it is during the night where some of the most beautiful photos are snapped. No doubt shooting under low light is challenging, but by getting familiar with the shutter speed, exposures, lightning and taking advantages of surrounding objects often help compensate the light and create amazing output.
Here's a collection of 60 Examples of Beautiful Night Shots, taken by avid and professional photographers who jumped into action when the sun sets.
You might also be interesting in these following articles:
Cities
Poisonous Darts by 13thWitness
94th Floor, Chicago, IL by shutterBRI
Kuala Lumpur City Centre by Christopher Chan
Hong-Kong night citiscape lights from Victoria Peak by QT Luong
New York City, USA by QT Luong
Toronto Skyline by CarbonSilver
Eiffel Tower by kayess2008
City of Lights by paul (dex)
City Night View by inoc
Metropolis by VJ Spectra
Rush Hour by Stuck in Customs
Escarpment by VJ Spectra
Kowloon by VJ Spectra
Merlion Night Scene by fravenang
Rays From Above by VJ Spectra
Wow Macau by VJ Spectra
Reflections
A Night at The Bay Bridge by MattGranz
Red Bull Illume by CarbonSilver (gbenz)
Night Photography by bob west
Night Waterfront Cityscape by 32tsunami
Westmister Palace, London at night by QT Luong
Sea Of Tranquility by VJ Spectra
Night Sky by VJ Spectra
City of Niagara Falls by Jon Ramsey
Positron by Kamuro
Night Life by marcelgermain
Singapore by Christopher Chan
Sydney Opera House by shrillian
The Louvre at Night by dealived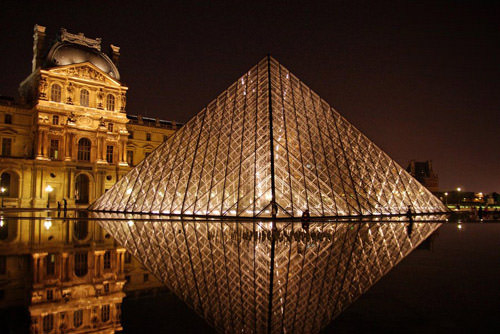 OAKA Main Entrance View by NikGr
Ghent by night by nonkelduvel
Florence Night scene by choongcheehuei
Manarola by VJ Spectra
Symphony by VJ Spectra
Shoot that Bridge by tomalu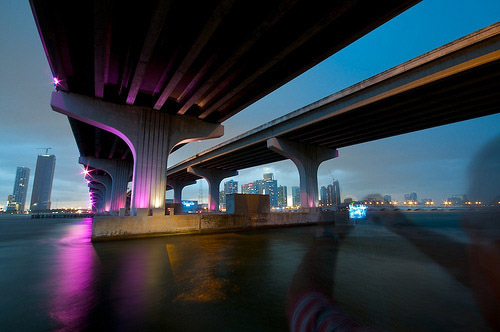 Misc
Another late night Drive by John A Ryan
The Glass House by darklogan1
Candelária Nights by Leonardo Paris
Pigeon Point Lighthouse by Susanne Friedrich
Aurorus Reflectus Colosseo by Stuck in Customs
Railway by mara-mara
Night Walk by Gerrit Wenz
Milan Train Station at Midnight by Stuck in Customs
Capitol View by Todd Klassy
Invisible Sun by jrtce1
ExPort by VJ Spectra
Night at Loch Lomond by guillaume-dauphin
Fireworks
If you are fan of firework photography, check out this entry we've previously written: 100 Most Breathtaking Fireworks in The World
Liftoff by VJ Spectra
Engage by VJ Spectra
Australia Day by VJ Spectra
Light Trails and Star Trails
Berlin at Night by d5e
Quantum Photonic by VJ Spectra
Poteet Strawberry Festival 2007 by bceichman02
Interstellar Overdrive by VJ Spectra
Intersection by VJ Spectra
Curves by VJ Spectra
Human Pendulum by Kirpernicus
Star Trails by bob west