100 Breathtaking Fireworks Photography Around The World
The most anticipated moment during every festival and event celebration countdown is definitely the second where fireworks are set off at the stroke of midnight. The combination of these beautiful colored flames and twinkling sparks are indescribably stunning. Its captivating movement and pattern transformation is worth every moment of watching, even though most of them don't last more than 10 minutes.
Thanks to professional photographers all over the world, the most beautiful moment of firework displays are captured and we're able to see them as if we are witnessing a live extravagant firework display. Here we present 100 Most Breathtaking Fireworks in The World. Full list after jump.
New Years Eve 2005 at secret location, taken by Mr Magoo ICU
The house is one of those famous Seattle houseboats. Fire in the sky courtesy of the Fourth of July fireworks, taken by Piero Sierra.
At Bradley's Head, Sydney Australia at midnight, taken by Vlad.
Fireworks over Bundek, taken by esens.
At Cinderella Castle during the Pirate & Princess Party at the Magic Kingdom of Walt Disney World in Orlando, Florida. Picture taken from the Main Street Train Station, taken by Express Monorail (Joe).
At Disneyland Resort Anaheim, California, taken by Express Monorail (Joe).
Festival of pyrotechnique 2007 at France, taken by Tony.M.
2005 Celebration of Light – Sweden, taken by realaworld.
Red colour flowing into the waters of Sydney, taken by coquetboy.
Colourful light shower, taken by twentyeight.
Glasgow Ciity Council annual fireworks display, taken by John McBride.
Olympic 2008 opening ceremonies in Beijing, taken by beastandbean.
Taken by mercurialn.
New year 2009 fireworks display at The Curve Mutiara Damansara, taken by arienzackary.
At Groselha – Red Currant, taken by Roberto.
Taken by Tony.M.
Taken by Flipped Out.
Fireworks event during Independence Day, taken by videoal.
Taken by ntisocl.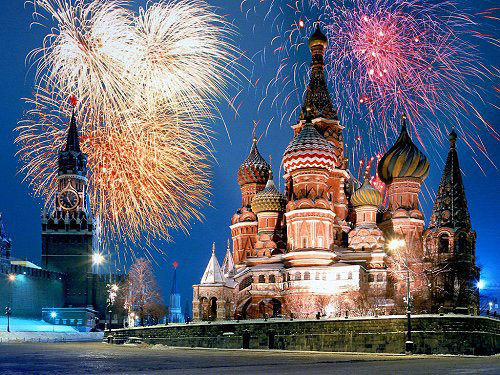 Japan's Major Fireworks in Autumn 2007, taken by JNTO Staff.
These bizarre otherworldly rocks at the end of the Manasquan inley jetty, taken by MikeJonesPhoto.
New York City fireworks on the East River looking towards the Williamsburg Bridge, Brooklyn, and lower Manhattan, taken by mudpig.
Fireworks over Lake Union, taken by Locomotive Breadth.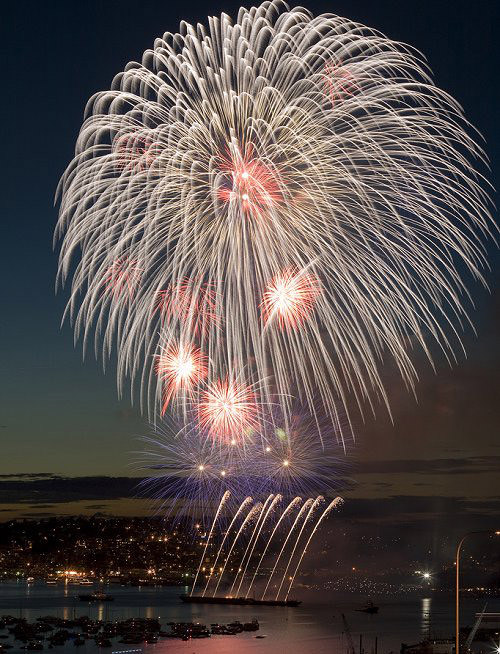 Singapore Fireworks Festival Team New Caledonia 2006, taken by j.tee.
Taken by Smashing Pixels.
Fourth on Lake Austin, designed by Stuck in Customs.
New Year 2008 on the San Diego Bay, taken by TallCJ'.
Fireworks explode inside of a storm cloud over a river, designed by Stuck in Customs.
At Taman Tasik Titiwangsa next to The Eye on Malaysia, taken by Shaolin Tiger.
Taken by Macorig Paolo.
At Kasado, taken by type665.
Taken by Haags Uitburo.
Fireworks taken looking across the Port of Cannes, by lrsmethurst.
Taken from the 7th Street Bridge, by charness.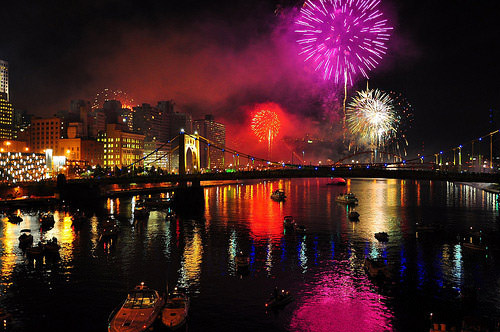 From the Maritime Museum on the Brisbane Rivers City, taken by monkeyc.net.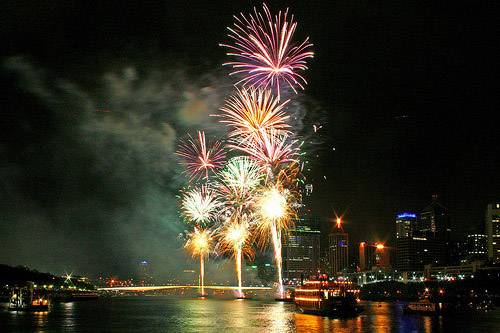 At Navesink from the Riverview Tower, taken by wmliu.
Taken at the Thames by Webmonkie.
Taken by Umami.
Taken by twentyeight.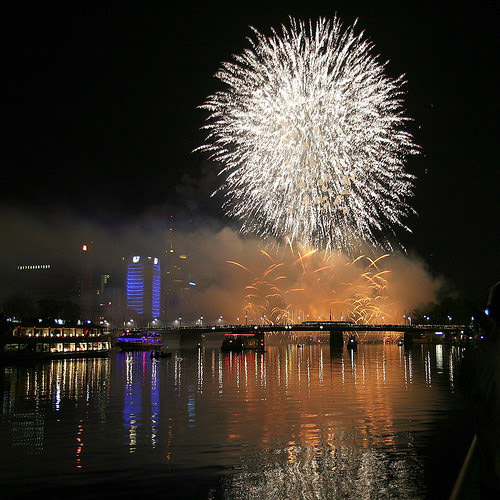 At the Emerald Dahntahn, taken by charness.
At Chicago Navy Pier on July 4th from Adler Planetarium, taken by TravISU.
Taken in Rosignano Marittimo, Tuscany, Italy.
HSBC Celebration of Light, Vancouver, Canada.
Firework shot taken from Swan St Bridge, Melbourne, Australia.
National Day 2006, Tapei, Taiwan
Navy Pier Fireworks on July 4th from Adler Planetarium, Chicago USA.
Celebration of Light, China 1 August 2007
Hong Kong, Victoria Habour.
Walt Disney World Resort, Lake Buena Vista, Florida, USA.
Wallpaper: Detroit Nights
New Year eve fireworks at Kopavogur, Iceland.
National Stadium (the Bird's Nest) during the opening ceremony for the 2008 Beijing Summer Olympics on August 8, 2008 in Beijing, China. (Photo by Jamie Squire/Getty Images)
Sydney Australia. Fireworks for New Year 2006, right on top of Opera House and Harbour.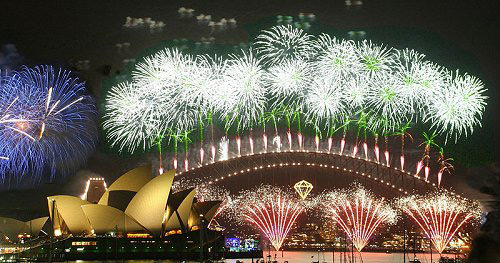 This fireworks took place in Bad Wimpfen, Germany – at the end of the fair which is taking place every year in the vale of the medieval town. By theotherdude.
Fireworks in Taipei City, Taiwan on 2007 celebration, from the world tallest skyscraper – Taipei 101.
Magic Kingdom fireworks, shot taken from Main Street Train Station
Walt Disney World, Magic Kingdom.
Mississippi River, part of the opening day events for the new Guthrie Theater.
Part of the Finale sequence of the fireworks spectacular accompanied by a rendition of "When You Wish Upon a Star", Disneyland CA.
Kremlin, Moscow Russia at May 7, 2008
NYC 4th of July Fireworks, 2007
The annual Macy's 4th of July fireworks show over New York City. Seen from Brooklyn.
Fireworks at Niagara Falls.
Firework extravaganza on New Year Eve, by asmundur.
Year 2008 eve. Ubatuba, Itabambuca / North Coast SP.
Night of summer, taken by HappyChan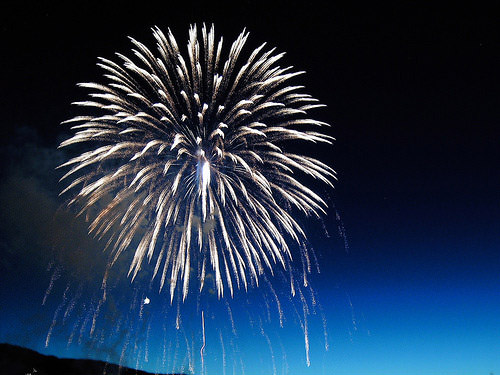 London's firework's display for New Year's Eve 2006/7, taken from Belvedere Road
Fireworks display from the Pit, Tenaha, TX.
Great fireworks wallpapers, from funshun.com
Big Blue Wallpaper
Walt Disney World, taken by Damgaard.
Fireworks shoot off behind Walt Disney World's Space Mountain, taken by smtpboy.
Victoria Harbour for HKSAR 10th Anniversary, taken by len_skapp.
Firework Wallpapers, from Wallpapervariety
Here are some really great firework wallpapers for your desktop.