Update: Rounded WordPress Theme – 5 More Colors
Rounded v2 is originally created by Ghyslain of itcouldbethisone.com, but I liked it so much that I decided to give more colors to the original Rounded v2 Blue edition. I've previously did one for chingling.net and now here's 5 more Rounded v2 in different colors – Cyan, Purple, Green, Orange and Pink.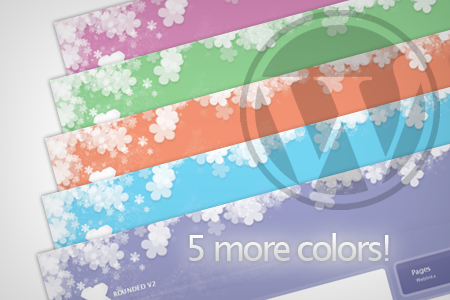 WordPress Theme Rounded v2 specification: 2 columns, Orange, Fixed width, Widget ready, Rounded corners, Right sidebar.
Rounded v2 Orange Edition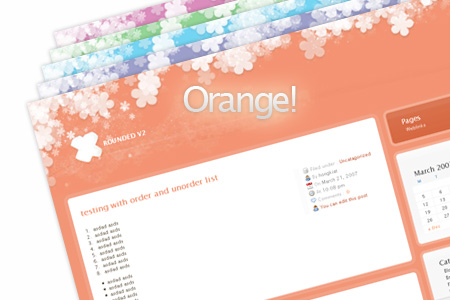 Rounded v2 Cyan Edition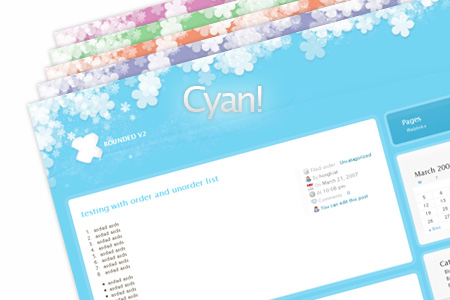 Rounded v2 Purple Edition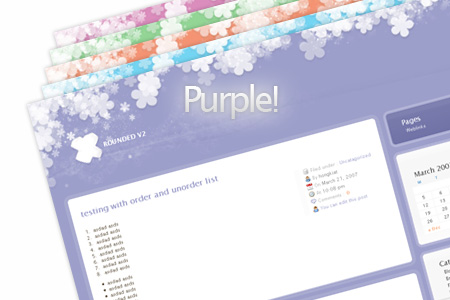 Rounded v2 Green Edition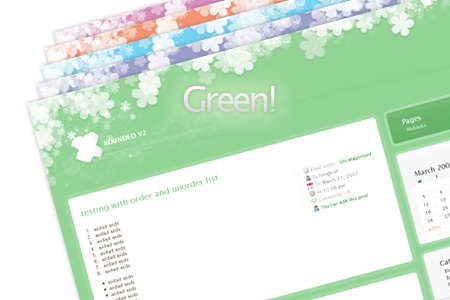 Rounded v2 Pink Edition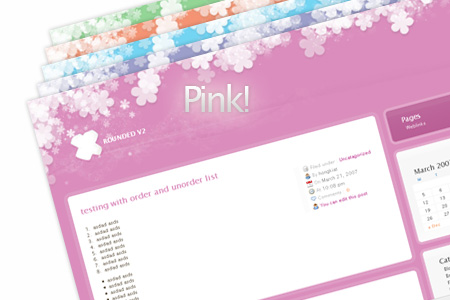 This post is published by a Hongkiat.com staff (editors, interns, sometimes Hongkiat Lim himself) or a guest contributor.