15 Young and Talented Designers
We have a lot of stereotypes in our society. One of them is that you must finish education, get a diploma and only then start working. But the reality is different and I'll show you why. Young people are creative and full of energy and they are always looking for ways to express themselves. I think that one of the best field to do it is art and design.
Nowadays you don't need to finish college or university to get a name in the design community. A key to success in this field is passion, dedication and time. In this post I would like to present you 15 young design talents who proved that impossible is nothing and the age is not the limit. All of the listed creatives are under 23 years of age.
Here they are: 15 young and talented designers from all over the world. Who knows, maybe these young designers will set the new design trends soon.
Showcase:
Showcase:
Showcase:
Showcase:
Showcase: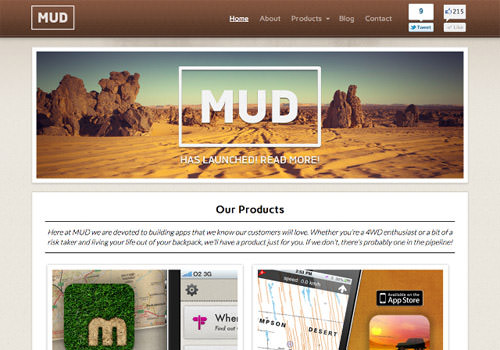 Showcase:
Showcase:
Showcase:
Showcase:
Showcase:
Showcase:
Showcase:
Showcase:
Showcase: