9 Best Workout Apps for a Fit 2023
Achieve your fitness goals effortlessly with apps that guide you every step of the way.
Fitness enthusiasts and beginners alike are constantly on the lookout for tools that can enhance their exercise routines. Workout apps have become an essential part of many people's daily fitness regimen to keep one's health in check. These apps offer a wide range of features, from guided exercises to personalized training plans, all designed to help users achieve their fitness goals.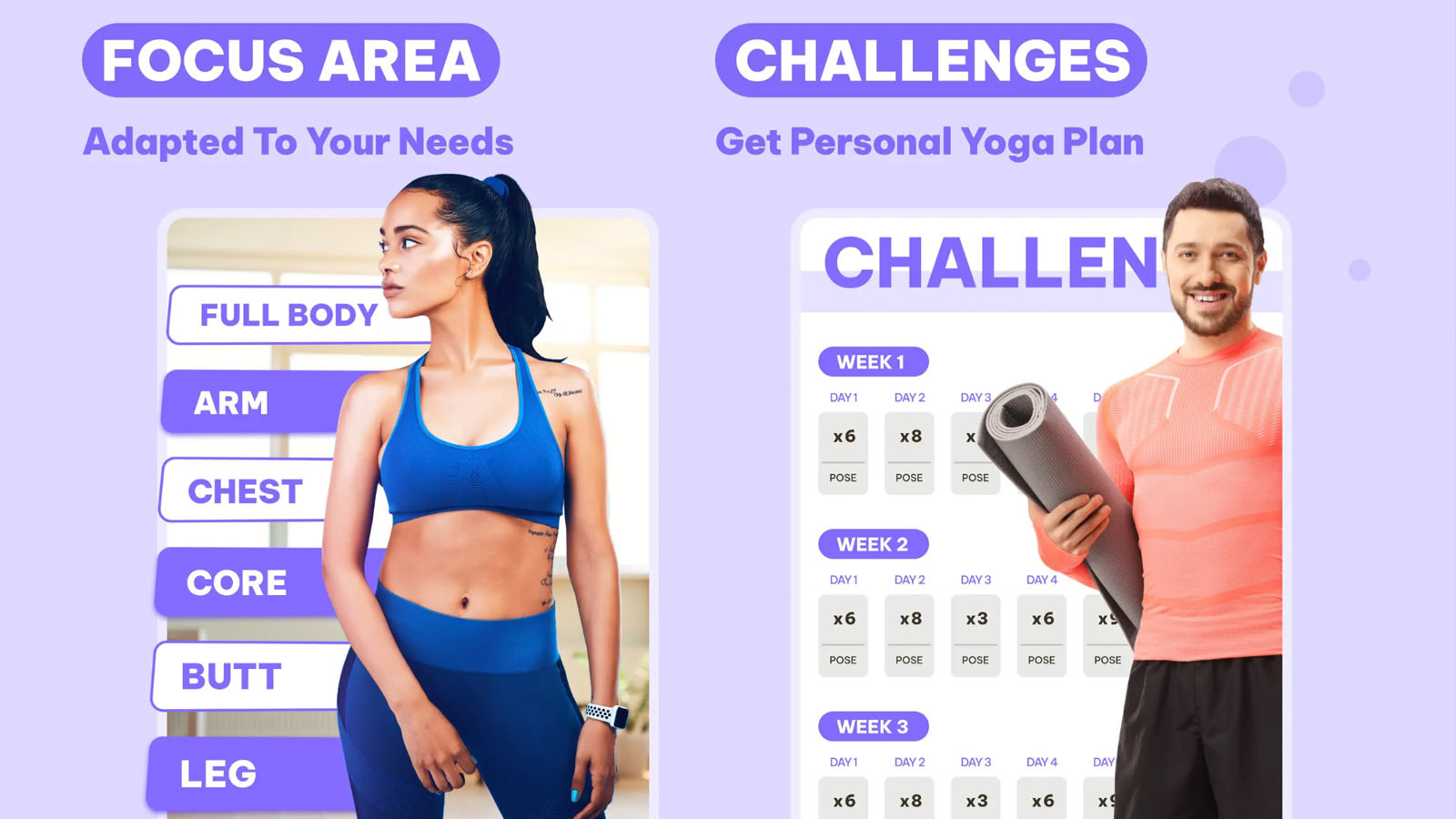 Selecting the right workout app can sometimes be challenging, given the vast amount of options available in the app store (Google Play or Apple App Store). Whether you're looking to track your progress, find motivation, or access expert guidance, the right app can make all the difference. This article showcases some of the best options available, tailored to various fitness levels and preferences, ensuring that you find the perfect fit for your unique needs.