150+ Free UI Kits For Designers (Updated)
If you're a web designer, then you've just hit the jackpot with this huge resource of high-quality and free UI kits. You will find in this list everything from dashboard UI, landing pages, mobile apps, web app designs, screens, wireframes, and whatnot.
Moreover, from Photoshop and Sketch to Figma and AdobeXD, these UI templates are compatible with different platforms and you can know about each resource's compatibility information right in the list.
So, take a look at the following and see which one works for your next project.
Created by: Rushit Dhameliya
Compatible with: Figma
Created by: Sandeep Kasundra
Compatible with: Photoshop
Created by: Designer Gabut
Compatible with: Figma
Created by: ui8.net
Compatible with: Figma
Created by: uihut
Compatible with: Figma, Sketch, Adobe XD
Created by: Ryan Sael
Compatible with: Figma
Created by: DesignerYogi
Compatible with: Figma
Created by: Olga Chernenka
Compatible with: Sketch
Created by: Craftwork Studio
Compatible with: Sketch, Figma
Created by: uihut
Compatible with: Figma, Adobe XD
Created by: Mikołaj Gałęziowski
Compatible with: Adobe XD
Created by: Flexin Studio
Compatible with: Adobe XD
Created by: Dilan Gunasekara
Compatible with: Adobe XD
Created by: Anthony Choren
Compatible with: Figma
Created by: uihut
Compatible with: Figma
Created by: Arino Labs
Compatible with: Figma
Created by: Creativetagx
Compatible with: Figma
Created by: Mahir Abrar Akash
Compatible with: Photoshop
Created by: Open Art
Compatible with: Figma
Created by: Diana Shurman
Compatible with: Figma
Created by: uihut
Compatible with: Figma, Adobe XD
Created by: Dawid Młynarz
Compatible with: Sketch
Created by: Digit X
Compatible with: Photoshop
Created by: designresources
Compatible with: Figma
Created by: Rushit Dhameliya
Compatible with: Figma
Created by: Joey Banks
Compatible with: Figma
Created by: uihut
Compatible with: Figma, Sketch, Adobe XD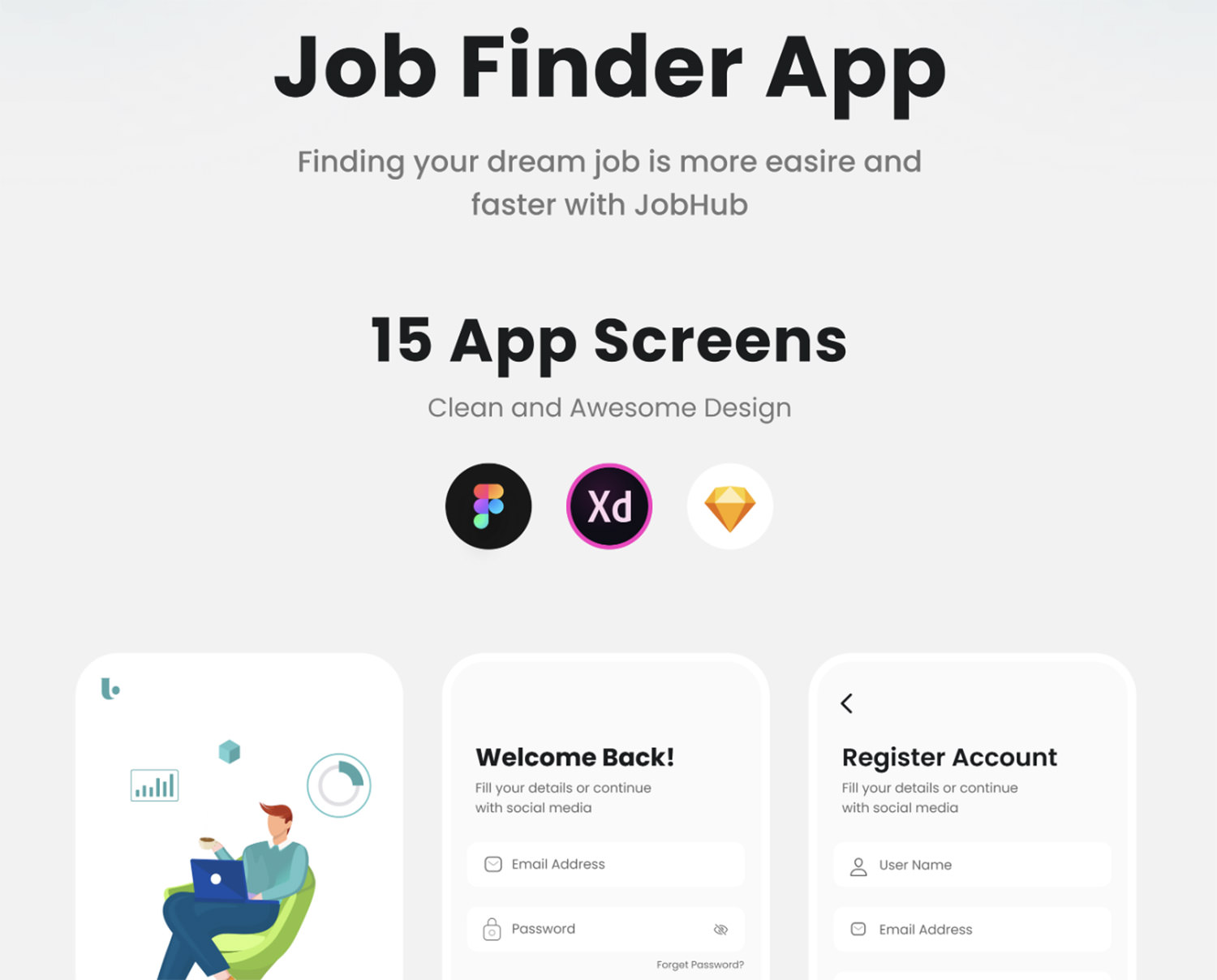 Created by: Hujan
Compatible with: Figma
Created by: Oğuz bülbül
Compatible with: Adobe XD
Created by: unimrhraju
Compatible with: Figma
Created by: bloo
Compatible with: Sketch, Figma, Adobe XD
Created by: Toma Li
Compatible with: Sketch, Figma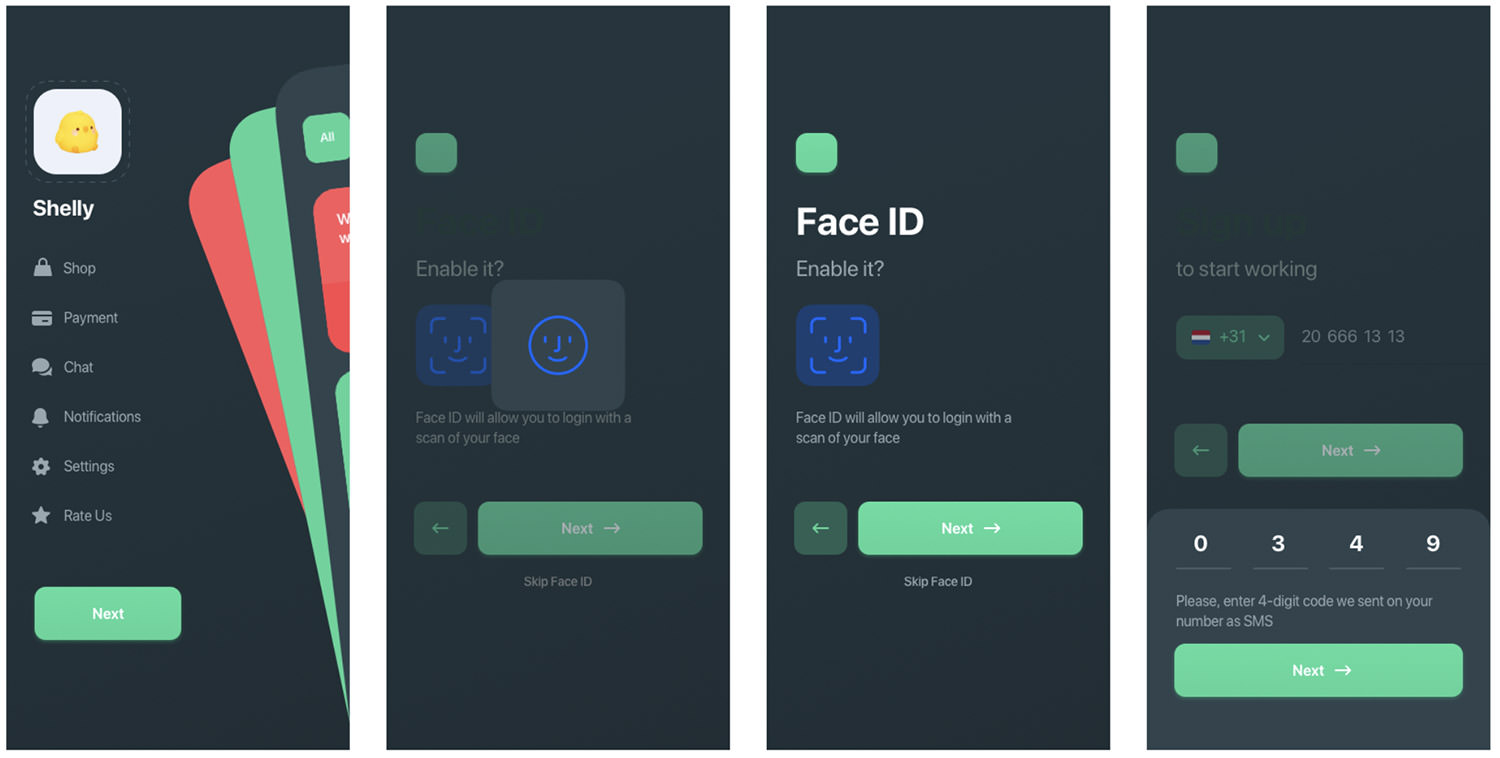 Created by: Anton Chandra
Compatible with: Sketch
Created by: EpicCoders
Compatible with: Photoshop
Created by: ui8.net
Compatible with: Sketch, Figma
Created by: Dee Aero
Compatible with: Figma
Created by: klwebmedia
Compatible with: Figma, Sketch, Adobe XD, Photoshop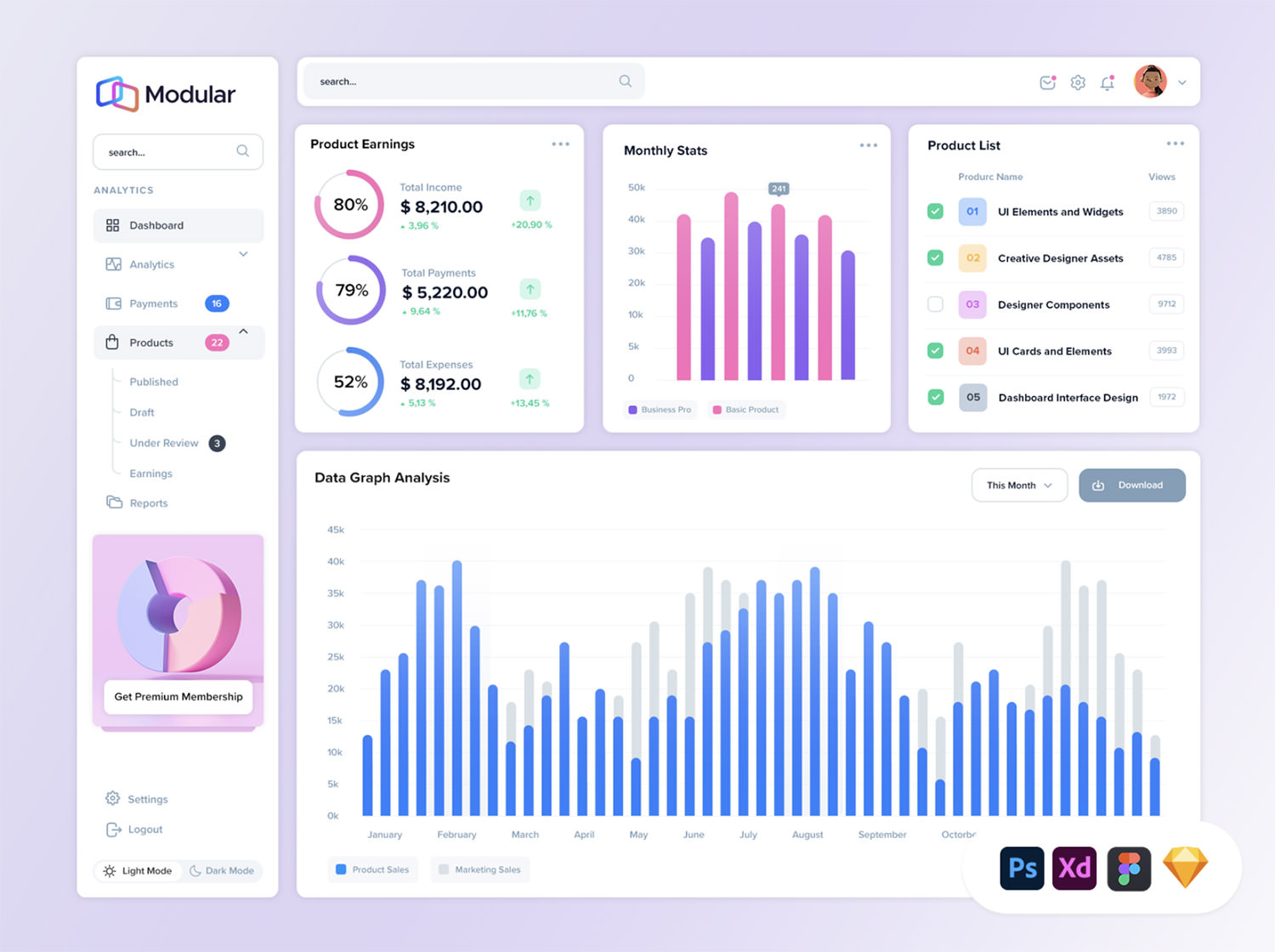 Created by: uihut
Compatible with: Figma, Adobe XD
Created by: ghozistudios
Compatible with: Figma
Created by: uihut
Compatible with: Figma, Adobe XD
Created by: GFX_Supreme
Compatible with: Adobe XD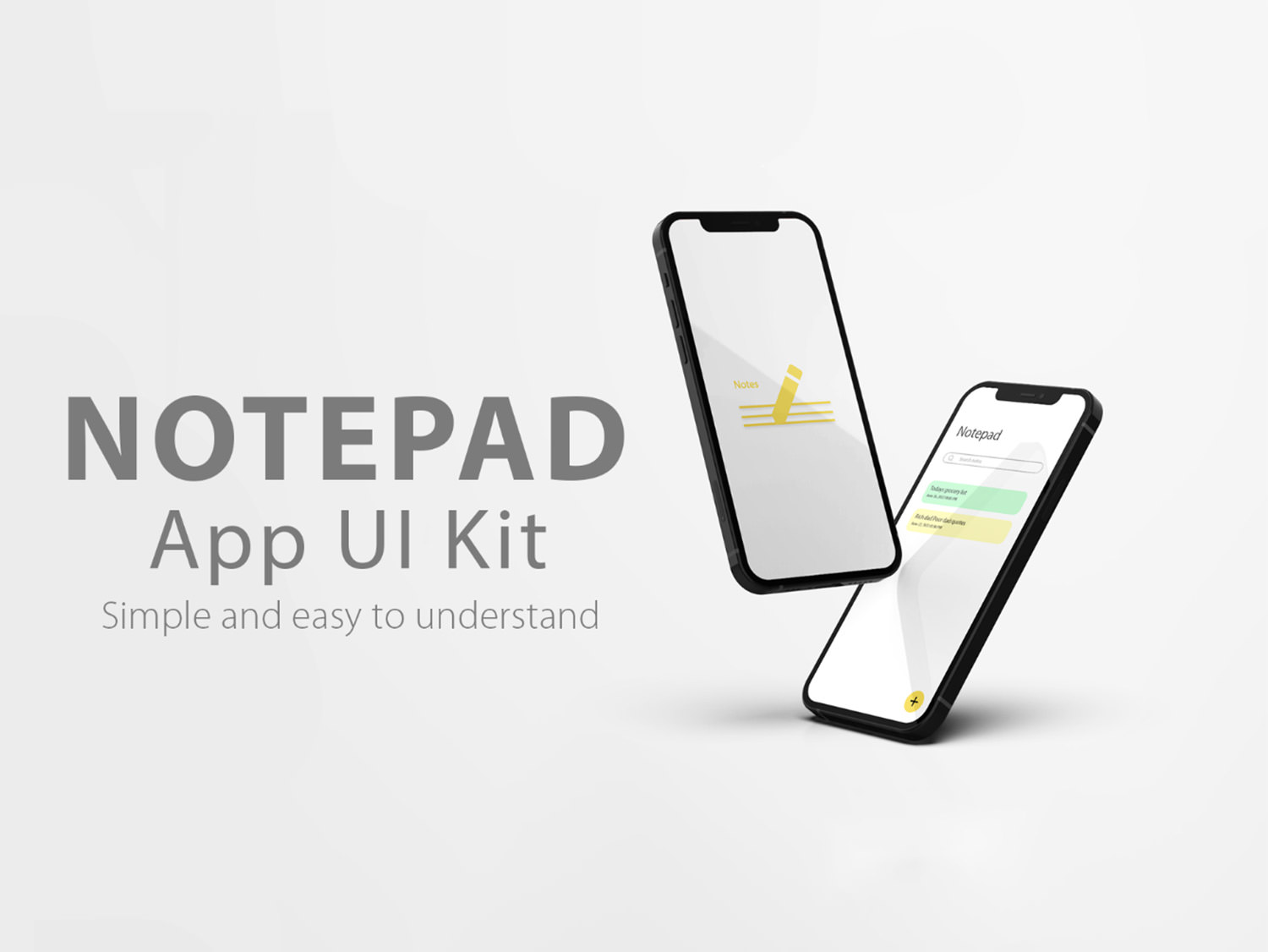 Created by: Aduy Design
Compatible with: Figma
Created by: Adam Sokołowski
Compatible with: Sketch
Created by: uihut
Compatible with: Figma, Adobe XD
Created by: Patryk Pustol
Compatible with: Sketch
Created by: Dilan Gunasekara
Compatible with: Adobe XD
Created by: Dilan Gunasekara
Compatible with: Adobe XD
Created by: uihut
Compatible with: Figma, Sketch, Adobe XD
Created by: Sepide Moqadasi
Compatible with: Piqo Design
Created by: Medley Design Library
Compatible with: Figma
Created by: uihut
Compatible with: Figma, Sketch, Adobe XD
Created by: Anand Patel
Compatible with: Sketch
Created by: Sergey Melnik
Compatible with: Photoshop
Created by: webui
Compatible with: Figma
Created by: Lorenzo
Compatible with: Sketch
Created by: Rizki Mulyawan
Compatible with: Figma
Created by: uihut
Compatible with: Figma, Adobe XD
Created by: symu.co
Compatible with: Photoshop
Created by: Ruby Bacanovic
Compatible with: Sketch
Created by: Quickway Agency
Compatible with: Sketch, Figma
Created by: Rudy
Compatible with: Photoshop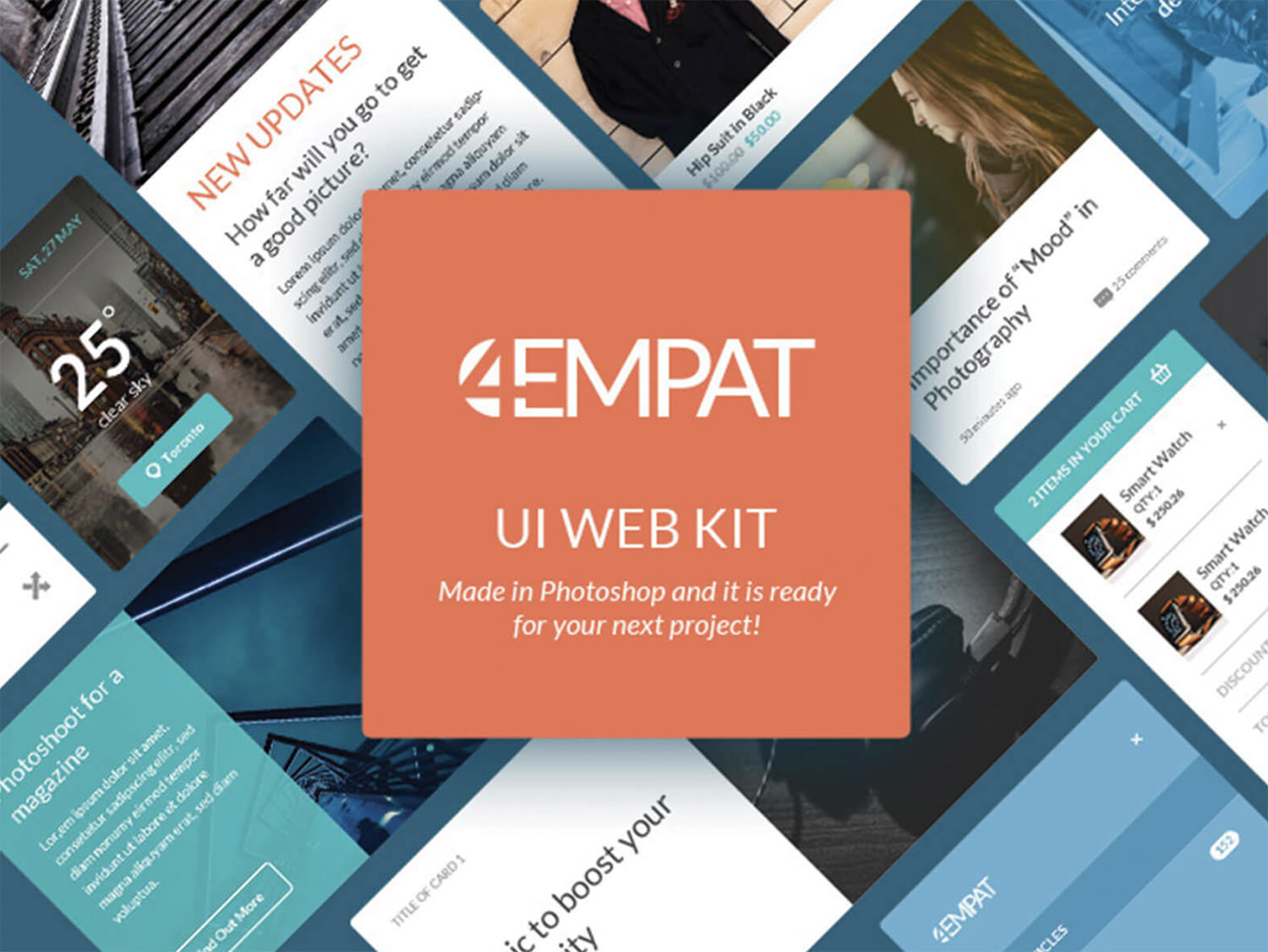 Created by: Max Schneider
Compatible with: Sketch
Created by: Digit X
Compatible with: Adobe XD
Created by: Antoni Sinote Botev
Compatible with: Sketch, Figma
Created by: Shakil Ali
Compatible with: Photoshop
Created by: Vahan Hovhannesian
Compatible with: Photoshop
Created by: Balkan Brothers
Compatible with: Photoshop
Created by: Pixelbuddha
Compatible with: Photoshop, Sketch
Created by: Luis M Ruiz
Compatible with: Photoshop
Created by: Randy Betancourt
Compatible with: Photoshop
Created by: Lisa Smith
Compatible with: Photoshop
Created by: Blog Magazine
Compatible with: Photoshop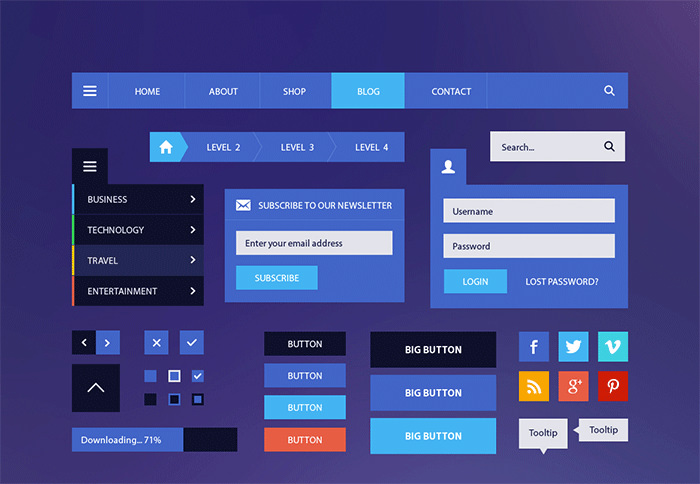 Created by: Graphic Burger
Compatible with: Photoshop
Created by: Thomas Budiman
Compatible with: Sketch
Created by: Bootflat
Compatible with: Photoshop
Created by: Invision
Compatible with: Sketch, Photoshop
Created by: Lovi Joshi
Compatible with: Photoshop
Created by: Andrey Antar
Compatible with: Sketch
Created by: symu.co
Compatible with: Photoshop
Created by: symu.co
Compatible with: Photoshop
Created by: Aaron Stump
Compatible with: Photoshop, Sketch
Created by: Riyadh Gordon
Compatible with: Photoshop
Created by: Ritesh Malviya
Compatible with: Photoshop
Created by: Ena Bacanovic
Compatible with: Sketch
Created by: Thomas Budiman
Compatible with: Photoshop
Created by: Epic Coders
Compatible with: XML
Created by: Stanislav Hristov & Dtail Studio
Compatible with: Photoshop
Created by: David Perger
Compatible with: Photoshop
Created by: Raul Taciu
Compatible with: Photoshop
Created by: Marina Dmitruk
Compatible with: Photoshop
Created by: Ayoub Bendali
Compatible with: Photoshop
Created by: Marcel Akiyama
Compatible with: Photoshop
Created by: Riki Tanone
Compatible with: Photoshop
Created by: Tyler Fry
Compatible with: CSS
Created by: Zach VanDeHey
Compatible with: Illustrator
Created by: Devin Schulz
Compatible with: Photoshop
Created by: Riki Tanone
Compatible with: Photoshop
Created by: Zach VanDeHey
Compatible with: SVG
Created by: Dylan Opet
Compatible with: Photoshop
Created by: ls.graphics
Compatible with: Photoshop, Sketch
Created by: Sergiu Firez
Compatible with: Photoshop, Sketch
Created by: Hannah Milan
Compatible with: Adobe XD
Created by: DesignModo
Compatible with: Photoshop
Created by: Ionut Bondoc
Compatible with: Photoshop
Created by: Cüneyt ŞEN
Compatible with: Photoshop
Created by: Sergiu Firez
Compatible with: Photoshop, Sketch
Created by: Jiri Barta
Compatible with: Photoshop
Created by: David Minty
Compatible with: Photoshop
Created by: Osetrov Artem
Compatible with: Photoshop
Created by: Tomasz Mazurczak
Compatible with: Photoshop
Created by: symu.co
Compatible with: Photoshop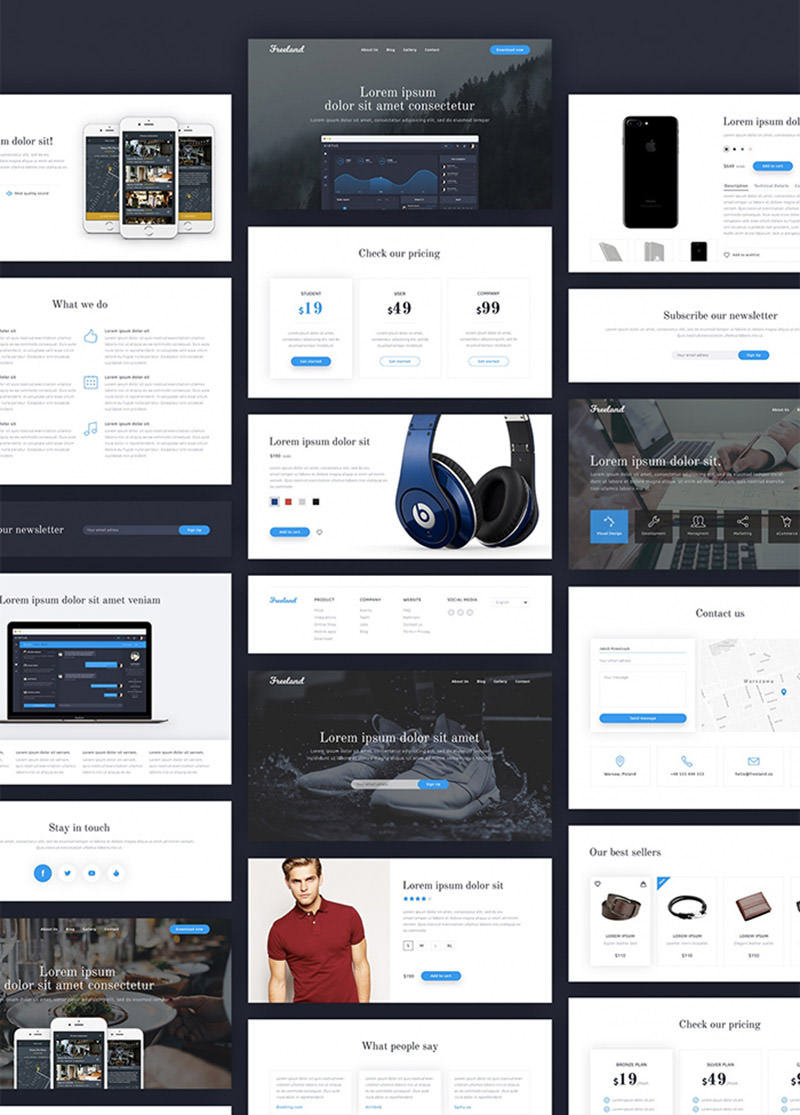 Created by: xdguru
Compatible with: Adobe XD
Created by: Pixelbuddha
Compatible with: Photoshop
Created by: Vikes Kolomiets
Compatible with: Sketch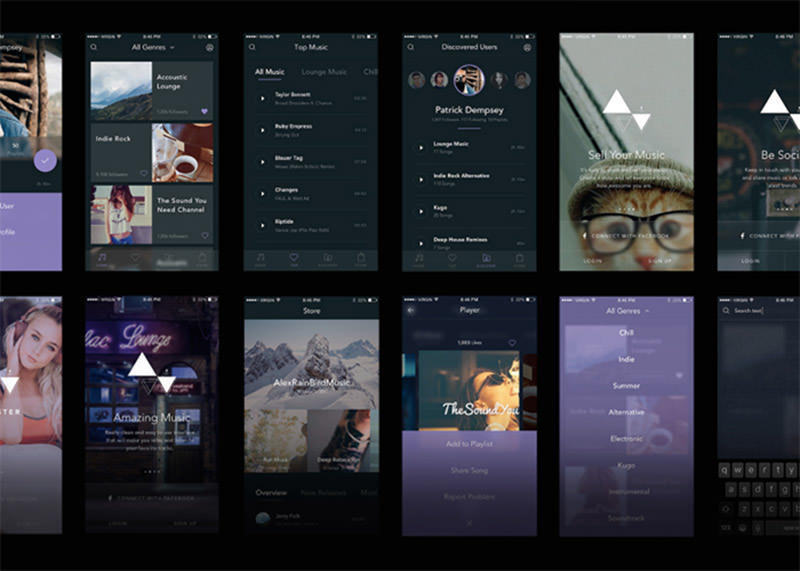 Created by: Adrian Chiran
Compatible with: Photoshop
Created by: Andrea Censi
Compatible with: Sketch, Photoshop
Created by: Yebo creative
Compatible with: Photoshop
Created by: uichest.com
Compatible with: Photoshop
Created by: Murat Mutlu
Compatible with: Sketch
Created by: Steven Han
Compatible with: Photoshop
Created by: Stefan Kuhl
Compatible with: Photoshop
Created by: Brigitte Bu
Compatible with: Adobe XD
Created by: Vincent Tantardini
Compatible with: Photoshop
Created by: Kina Bayra
Compatible with: Photoshop
Created by: Vova Kurbatov
Compatible with: Sketch
Created by: Maksat Amirzhanuly
Compatible with: Photoshop
Created by: Orkan Çep
Compatible with: Photoshop
Created by: symu.co
Compatible with: Photoshop
Created by: PixelBuddha
Compatible with: Photoshop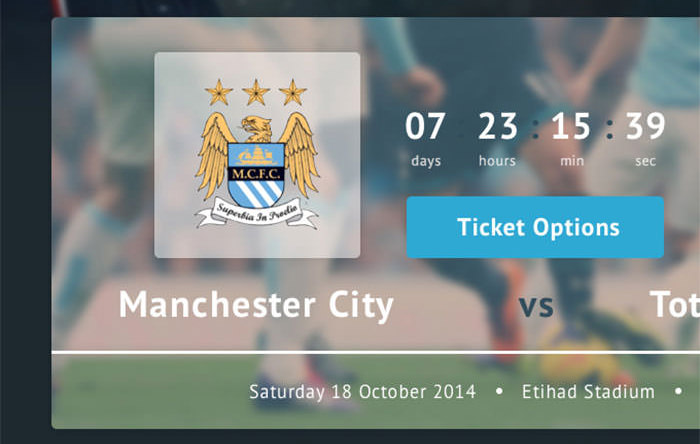 Created by: Dennis Terrey
Compatible with: Photoshop
Created by: MediaLoot
Compatible with: Photoshop
Created by: Oleg Alexandrov
Compatible with: Sketch, Photoshop
Created by: Vid Kraljic Radulovic
Compatible with: Photoshop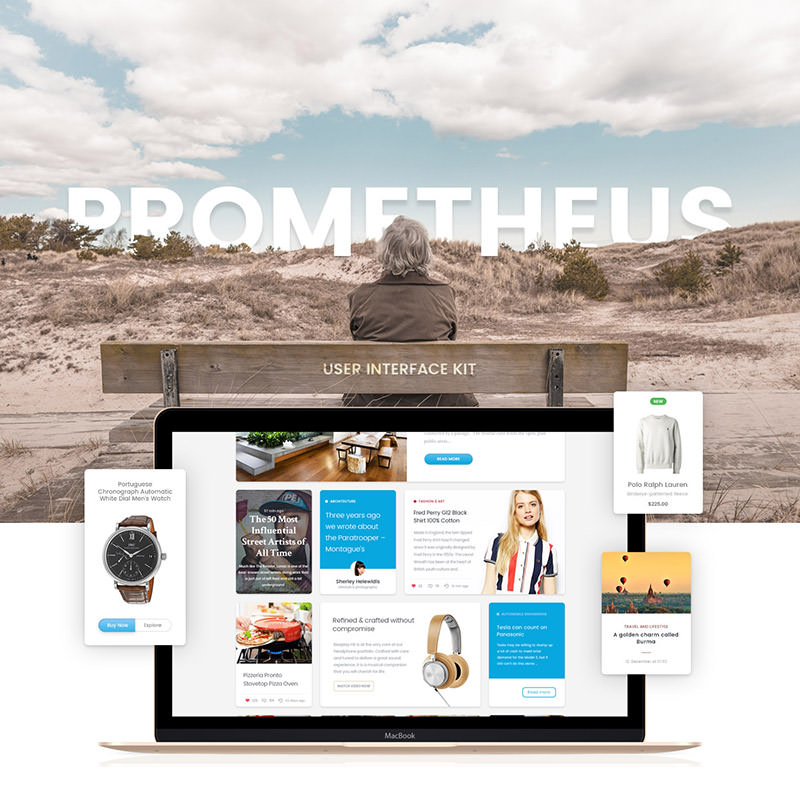 Created by: Thomas Budiman
Compatible with: Sketch
Created by: Invision
Compatible with: Sketch, Photoshop
Created by: Gavin M
Compatible with: Photoshop
Created by: angelbi88
Compatible with: Sketch
Created by: FraserJilani
Compatible with: Photoshop
Created by: Enzo Li Volti
Compatible with: Sketch
Created by: Drew Andersen
Compatible with: Sketch
Created by: Matthew Skiles
Compatible with: Photoshop
Created by: Baianat
Compatible with: Photoshop
Created by: Robert Mayer
Compatible with: Photoshop
Created by: Blaz Robar
Compatible with: Photoshop
Created by: Oleksii Chernikov
Compatible with: Sketch
Created by: Oleg Bolshakov
Compatible with: Photoshop
Created by: Emiliano Cicero
Compatible with: Photoshop
Created by: Kristaps Elsins
Compatible with: Sketch
Created by: Muhammad Afzal
Compatible with: Photoshop
Created by: Will Barron
Compatible with: Photoshop
Created by: Steven Han
Compatible with: Photoshop