50 Weather App UI Design For Your Inspiration
Beyond a doubt, mobile applications are really popular these days, some of them, indispensable. Aside from a good idea or a really easy to use interface, an attractive app design is also very important. When it comes to weather apps in particular, that design has to both be visually well-presented, and accurate.
Unfortunately, a lot of weather applications show too much detailed information and unnecessary data which makes sense probably only to a trained meteorologist. Today I've collected 50 fine examples of weather app designs with minimalistic and flat design elements.
While most of these are basically design concepts, you might be able to download some of them. Be impressed and inspired by truly sophisticated interfaces.
Designing Beautiful Mobile App Websites
Designing Beautiful Mobile App Websites
The mobile scene has grown exponentially over the past couple of years. The iOS App Store along with... Read more
#8 @Ryan Lucas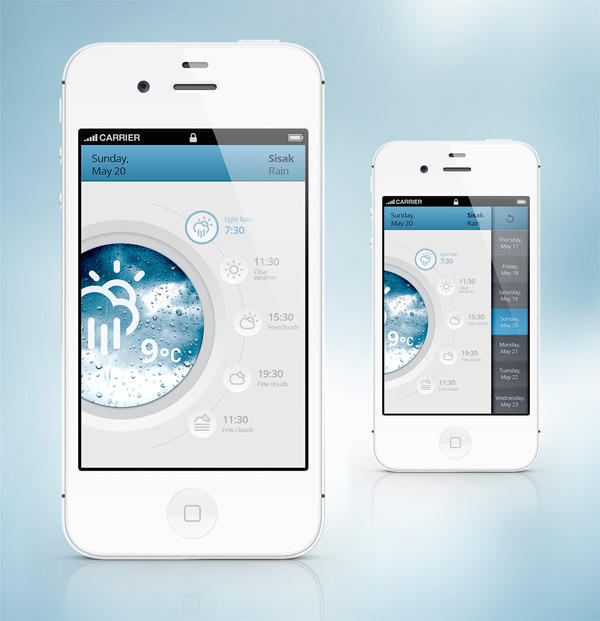 #25 @Efe Karadağli
#30 @Pablo Chavida
#33 @Alex Martinov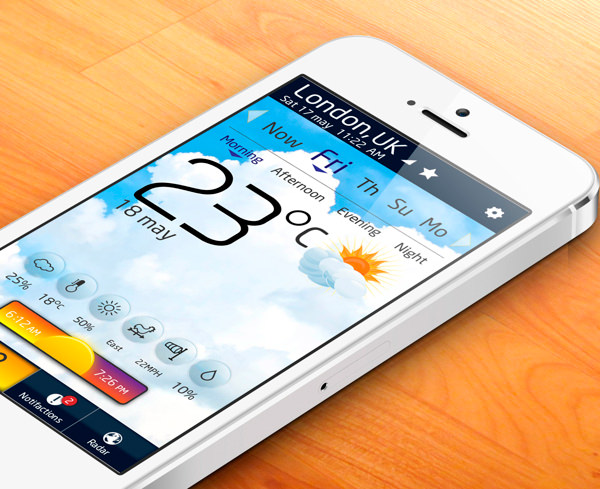 #41 @Nils Hoenson
#44 @Aditya Nugraha Putra
#45 @Alberto Antoniazzy