Simple Numbers, Complicated Dates: 49 Innovative Calendar Design
#16 @Dmitry Kutlayev
Chocoholics, limit your intake of chocolates with this edible calendar.
#17 @Sudler & Hennessey
The message of this calendar: Smoking shortens your life span.
#18 @Serhiy Chebotaryov
Magnetic calendar that you can place on your fridge.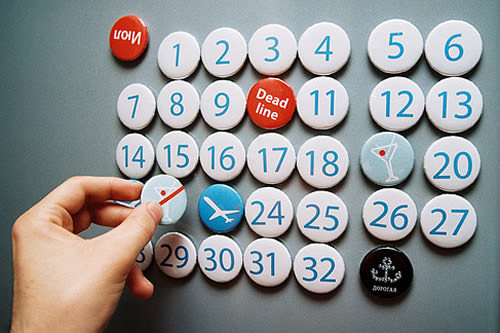 #19 @Dave Gray
A twelve-sided polygon as your calendar for the year.
#20 @Calendar-Game
Connect each line to a new date everyday. Kids will love this.
#21 @Sharad Kaksar
A camera lens inspired calendar for avid photographers.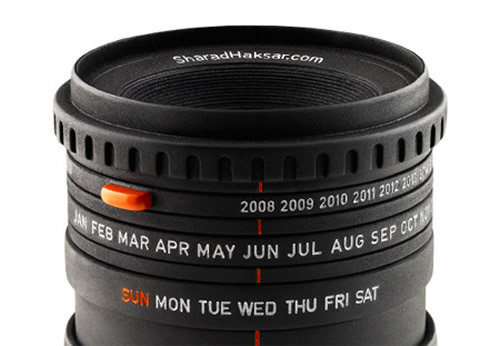 #22 @Maksim Biriukov
This calendar tells you the present year, month, date, day and even the time.
#23 @Stas Aki
Napkin and calendar combined.
#24 @Niels Kjeldsen Design
Plastic blocks with dates and months.
#25 @Qaaim Goodwin
This wooden structure is a creative switch from the usual paper-style calendars.
#26 @Kelanew
A hand-crafted calendar using recycled materials.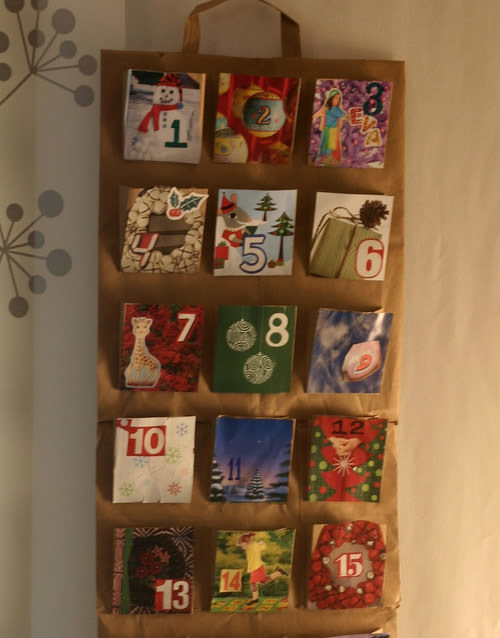 #27 @Pulse247
Circular calendar with a spectrum of colors.
#28 @Takeshi Nishioka
Drink tea from this calendar.
#29 @Parachute
Check out the different typefaces each day of the year.
#30 @Judyofthewoods
Slip in your appointments and to-do lists into each date.
#31 @Voskhod