60 Shopping Cart UI For Your Inspiration
If you're a designer or developer working on an e-commerce website or app, you know how crucial it is to have a smooth and user-friendly shopping cart experience. A well-designed shopping cart UI can make all the difference in keeping your customers engaged and encouraging them to make a purchase. In this blog post, we've compiled a list of 60 shopping cart UI designs to inspire you and help you create a great shopping experience for your customers.
From minimalist and clean designs to creative and colorful ones, this list of shopping cart UI designs has something for everyone. Whether you're looking for inspiration for your next project or simply interested in exploring the possibilities of shopping cart UI design, this post has got you covered.
40 Excellent Mini Icon Sets
40 Excellent Mini Icon Sets
When you go on a quest of finding icons for your designs, you may end up with different... Read more
#1 @panoplystore
#2 @hoangpts
#3 @angelbi88
#4 @buydesign
#5 @TempCraft
#6 @angelbi88
#7 @TanahAirStudio
#8 @brandio
#9 @ThemeAlien
#10 @Alexandr Gorbatov
#11 @Metin Kazan
#12 @Tati Pircxalava
#13 @urrweb UI
#14 @Piotrek Kosmala
#15 @Alexsander Barhon
#16 @Tran Mau Tri Tam
#17 @Aghna Fikrunafuddin
#18 @Shah Alam
#19 @Mahmudul Hasan Manik
#20 @Shah Alam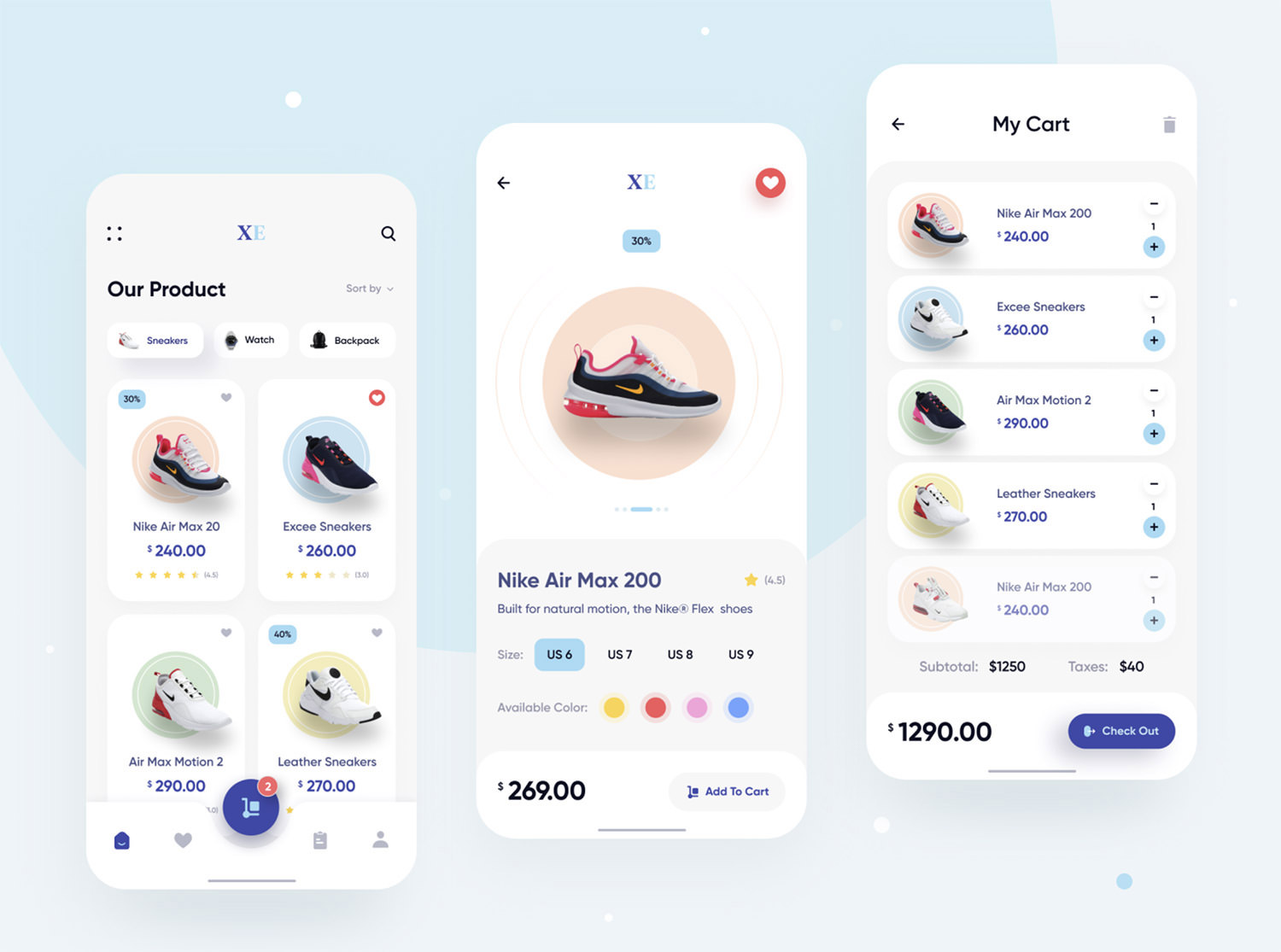 #22 @Karol Cichoń
#23 @Andri
#24 @Mahmudul Hasan Manik
#25 @Shah Alam
#26 @SabbirMc
#27 @Fauzi Akmal
#28 @Mahmudul Hasan Manik
#29 @tubik
#30 @Hesam Mousavi
#31 @Rodrigo Ramos
#32 @Alejandra Estefan
#33 @Ella Timoncheva
#34 @Shaifuddin
#35 @Alina K.
#36 @Svetlana Fedorovich
#37 @Hasan Al Banna
#38 @Harut Arzumanyan
#39 @Israa Adel
#40 @Nastassia Frost and Rimma Kovalevich
#41 @MilestoneGeek Inc
#42 @Himanshu Aneja
#43 @Elizaveta Omelnitskaya
#44 @Ismail Mesbah
#45 @Sharaful Nizar
#46 @Shorif Ahammed
#47 @Nnamdi Awili
#48 @Abdul Rahim
#49 @A'laa Ibrahim, noha abdelhameed, and Toqa Ashraf
#50 @Mahmoud Elhasab
#51 @Ceffectz Designs
#52 @Asmaa Saad
#53 @Rifat Ahmed
#54 @Suraj Patil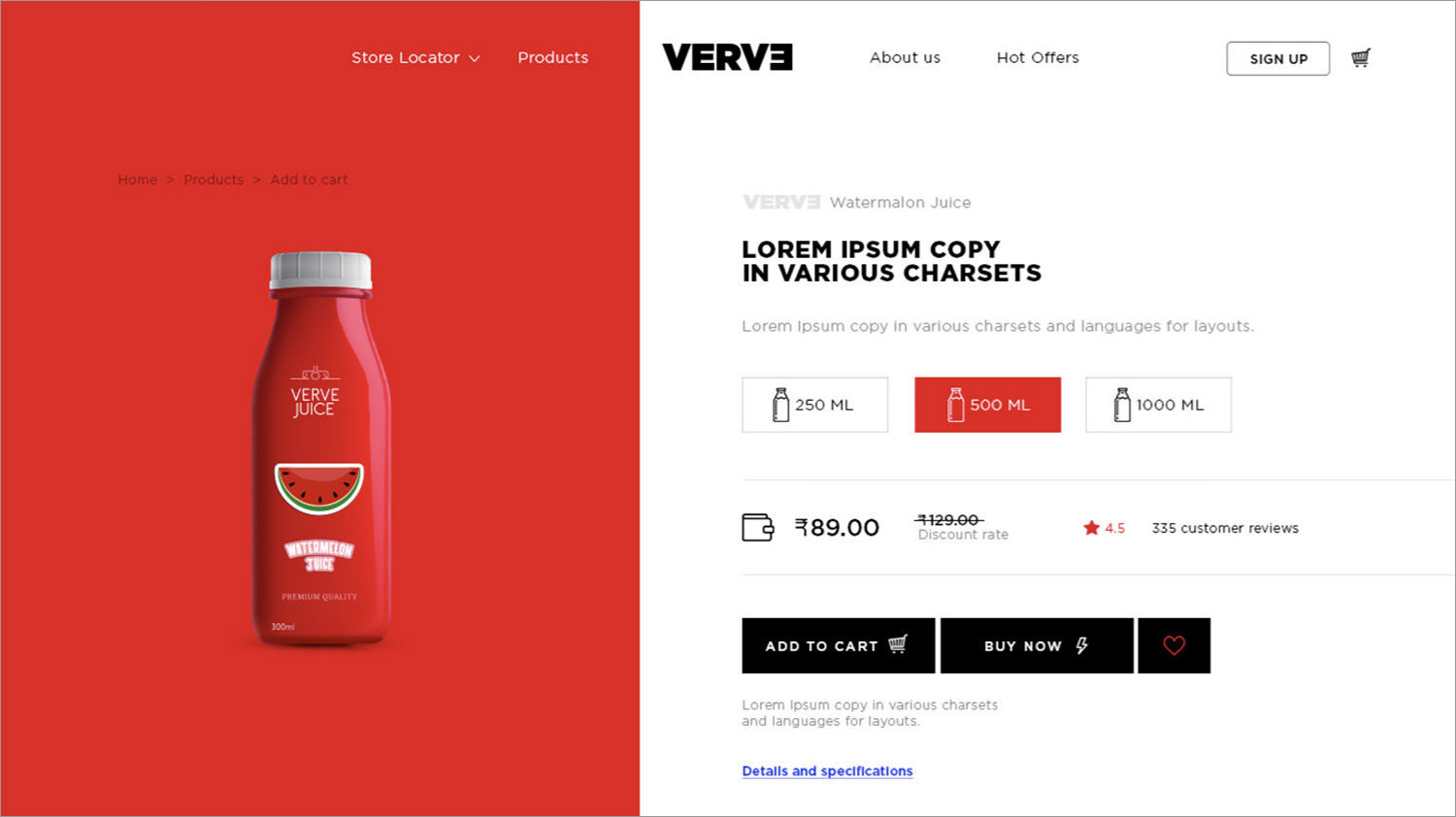 #55 @Elena Serah
#56 @Racio Designers
#57 @Tomáš Škarba, Lukas Stranak, and Stanislav Bagin
#58 @Naimujjaman
#59 @Abdul Al Mamun
#60 @Firman Jabbar