70 Photoshop Mistakes in Magazines & Advertisements, Vol. 2
The two towering bosses looming over their peons.
I'm running out of leg jokes.
This diet plan will turn your body disproportionately tall.
Model holding The Thing with his left hand.
The bride of Edward Scissorhands.
The arms are melting into each other.
A pair of giant hands and a head on a pair of legs.
See? Told you double belly buttons would catch on.
No amount of Vaseline can help that hand of yours.
Sometimes, you feel like they hired 6 year olds to do their Photoshopping.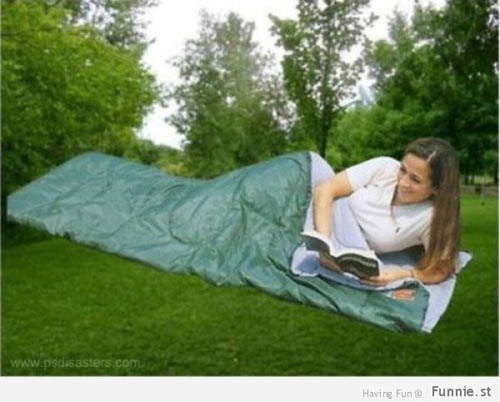 The Thing decided to try for a career in basketball.
That waistline cannot be healthy.
Another example of the torso not lining up properly.
Toes are unsexy so of course, we have to Photoshop them out into blocks.
This baby will make a fine addition to the X-Men.