70+ Photoshop Blunders That Makes You Facepalm, Vol. 3
The celebrities you see sprawled across the pages of glamorous magazines and on tabloid papers give us unrealistic expectations of how the body of a woman or man should look like. The pictures of course have a secret ingredient: Photoshop.
The problem is sometimes Photoshop sucks the reality out of a shoot, and you get misplaced limbs, elongated necks, minute waists, and sometimes "warped space" around the subject.
Here are 72 of the worst Photoshop mistakes ever found on magazines and advertisements and posters. For more Photoshop mistakes, check out:
Is her head even attached?
When you focus on just one arm at the gym.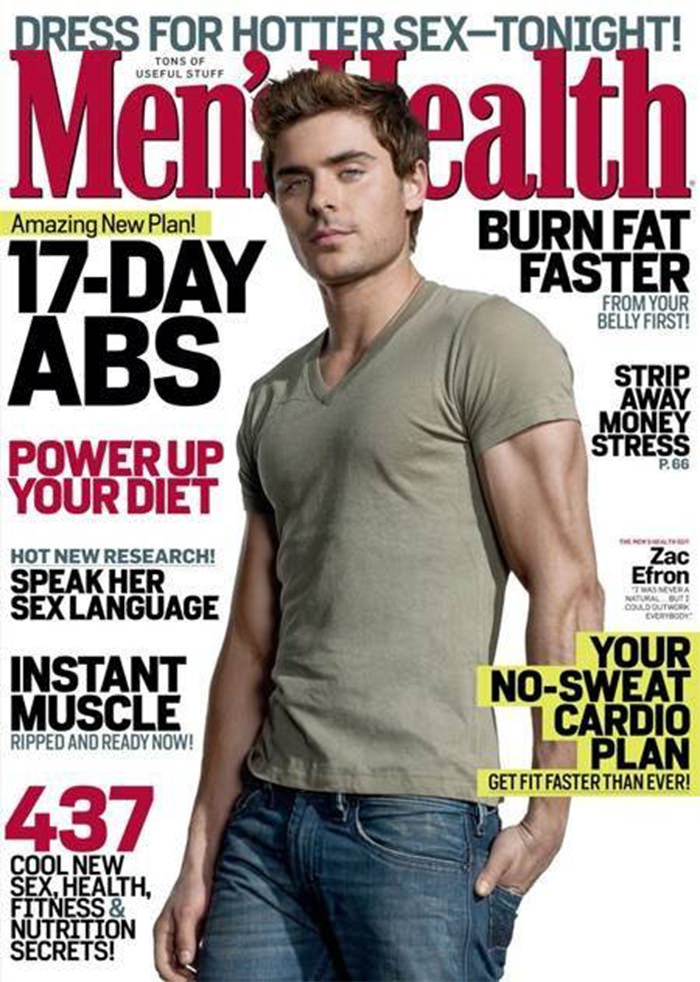 Who is holding the girl in red's waist?
There are three women here and only 5 legs.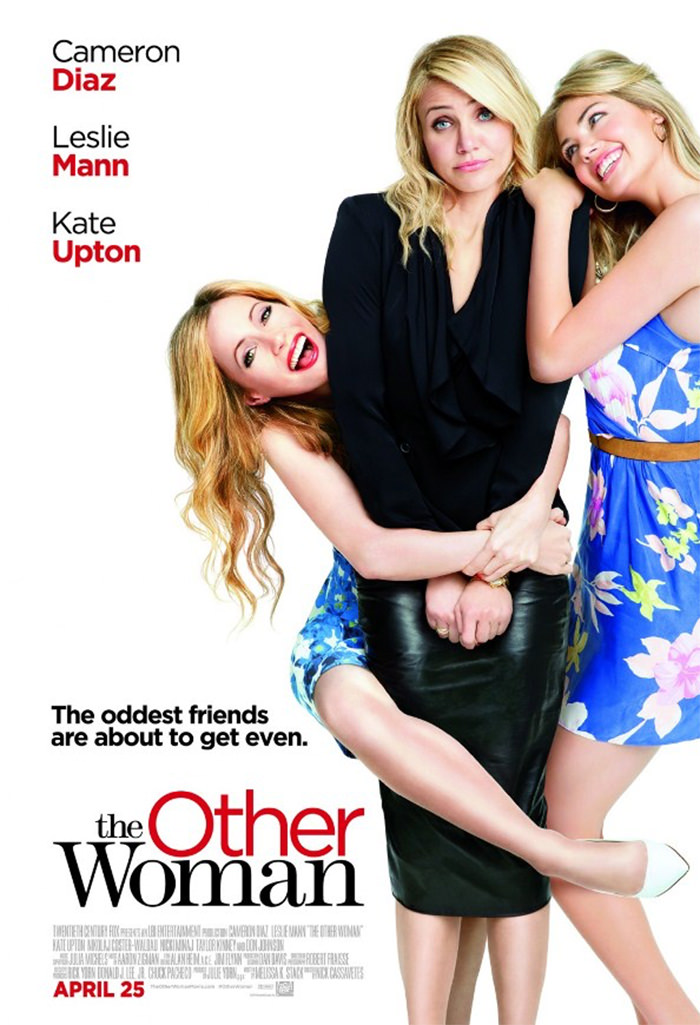 Where are Kim and Kanye's reflections?
Leave it to Photoshop to distort the space continuum here on Earth.
The diet "secret" of celebrities.
Kiera looks awesome on her own but they still had to make alterations.
Isn't her waist a little too slim to be human sized?
Apparently, Kylie has feet she can tuck away for a photoshoot.
… while Kirsten has limbs she can tuck away.
Where they are going, do they need to powder up that much?
Warp the walkway! Seriously, check out the floor carpet pattern.
Sometimes it's the thighs that become the center of attention.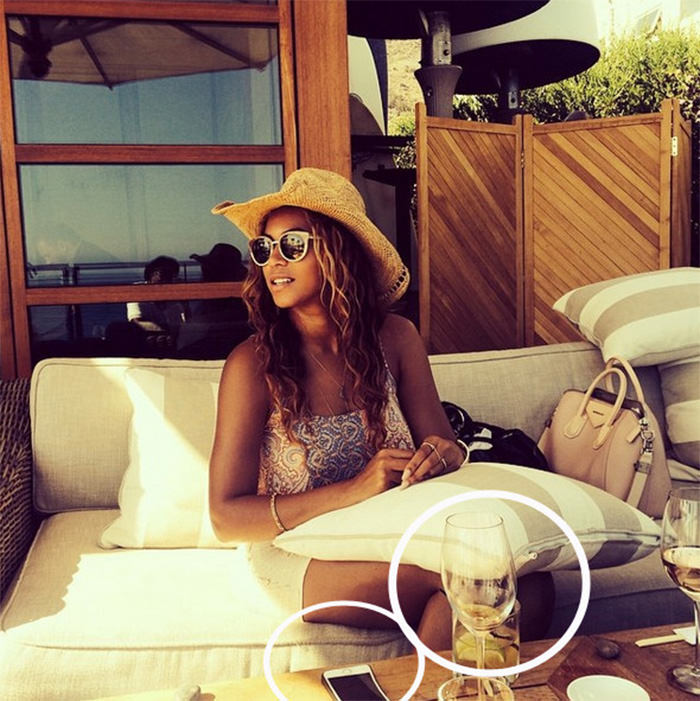 Everyone wants to be Barbie in real life.
They might have chipped off too much from her thighs.
Eminem's face got the Ken doll treatment. Don't think he likes it.
Fergie's thighs get an extreme makeover.
Some people take that thigh gap challenge too seriously.
Even Paris Hilton prefer taking the Photoshop route for a waistline.