70 Photoshop Mistakes in Magazines & Advertisements, Vol. 2
That necklace looks painful, being embedded into your skin and all.
Shadow – the natural enemy of Photoshop.
Proof that couples who stay together long enough begin to look like each other.
Does this snuggy make my head look big?
You should see a doctor about that small, thin and disjointed right leg.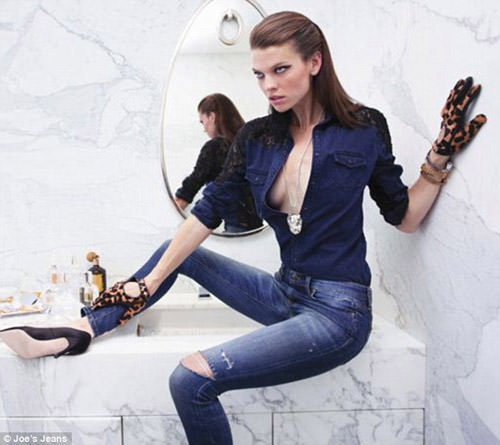 The bikes are cutting it a little too close there.
In order to become the best chauffeur you can be, you must be one with the car.
Michelle Obama has plenty of fingers to go around.
The legs and upper body look like they don't connect very well. And what in the world is between them?
Maybe he's adopted. Or more likely they copied and pasted the face of an Asian kid.
Knew we'd find that missing arm somewhere. Under a desk of all places.
If it's women, then big hands, big…?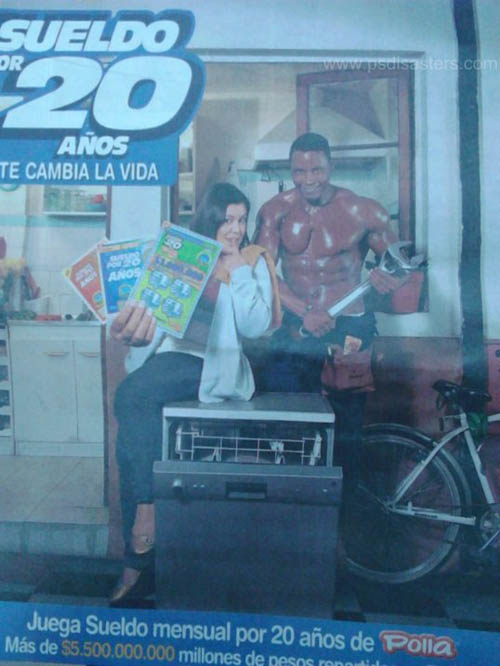 It looks like a very uncomfortable position to hold a sign.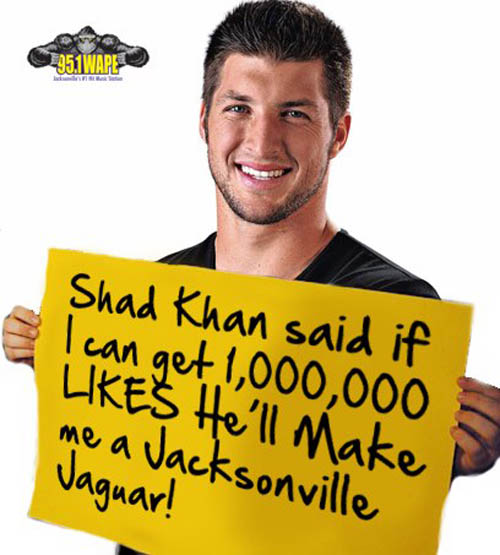 Again, somebody call Sir Mix-a-lot.
My mommy has really, really long legs.