70 Photoshop Mistakes in Magazines & Advertisements, Vol. 2
The incredible airplane is able to stand without the front wheels.
Amazing dad has three arms to hug his family.
World's most awkward thigh gap.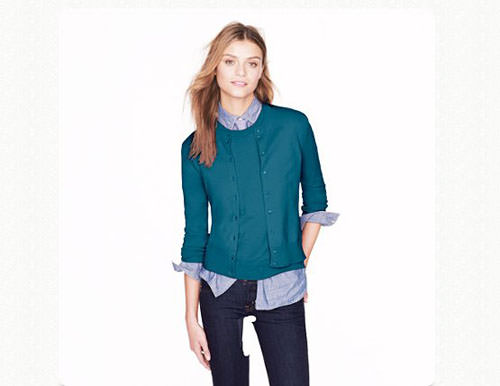 The woman is missing her entire lower body. Must have made it easier for him to carry her.
The left arm is missing. Sure it will turn up somewhere later on.
Or maybe the people who Photoshop have some sort of amputee fetish.
See what I mean?
The girl must be some sort of contortionist to hold a man like that.
"My mommy has two hands on one arm!"
Whatever diet Adam Levine is on has just cut away half of his torso.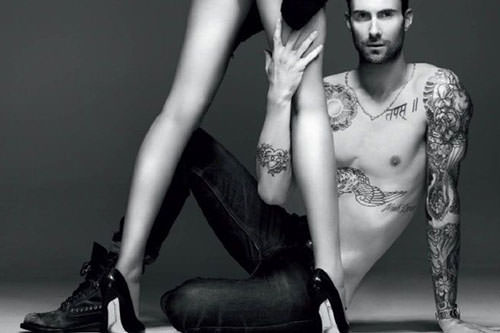 Avril, you really should see a doctor about that right elbow.
Sunbathing can be dangerous. Here is an example where her right leg melted off.
Maybe a bit of Skele-Gro can fix that right leg of yours, eh Hermione?
That right hand looks like it's been broken in two.
The day daddy decided to become a disembodied head was the happiest day for the family.
It's great to know that all disembodied hands are actually enjoying a career in modeling.
Someone call Sir Mix-a-lot. Those are some unusually huge hips.
2D Pokemon pants, coming to a Pokemon Center near you.
Careful not to hit Phil with that club there, Tiger.
The lone hand offering congratulations to his opponent.