(More) Beautiful & Captivating Examples of Bokeh Photography
Two weeks ago, James created a nice post here on bokeh photography here in hongkiat and I got to be honest it is great and inspiring but it just can't quench my thirst for more. So I went ahead and look for more.
It is really amazing how these out of focus helps in telling your eyes the area of the photo you should focus on. Now without further ado, let's take a look at more beautiful bokeh photos. Here's another round of showcase of bokeh photography – we present you another 70 beautiful examples of Bokeh Photography.
Bokeh II (By Alfredo11)
I'll have some sancerre wine and an order of bokeh, please. (By Peanut Lauren)
Berry Bokeh (By Aspidistra)
Bokeh! (By Rachywhoo)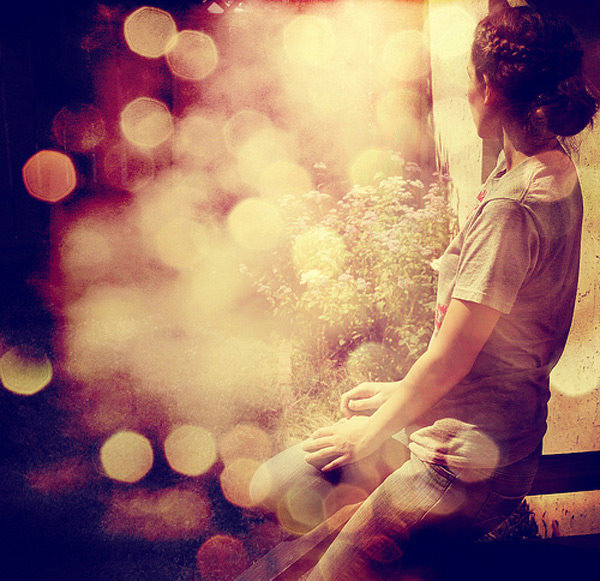 Bokeh (By When-seven)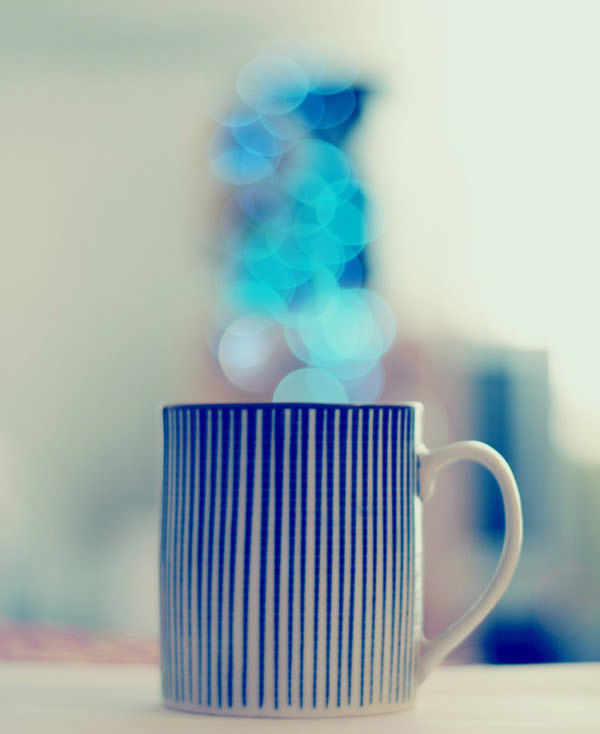 Candy Cane and Bokeh (By Believer)
Fountain bokeh (By Liyen)
Rusting Bokeh (By KF)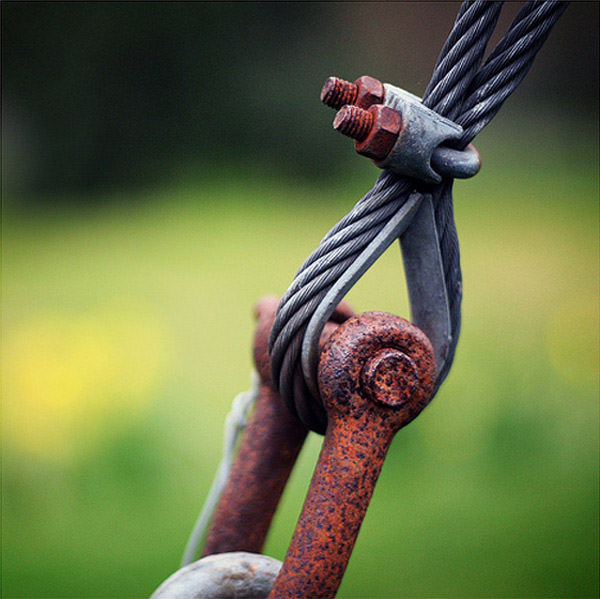 Love With A Side Of Bokeh (By Pnkparis1233)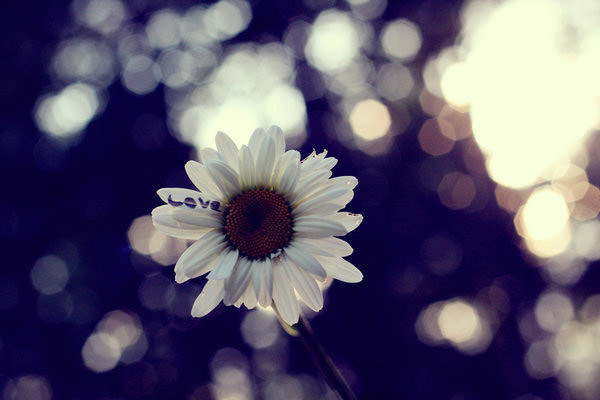 The Ace of Spades (By Aspidistra)
Rainy Bokeh (By Sunny)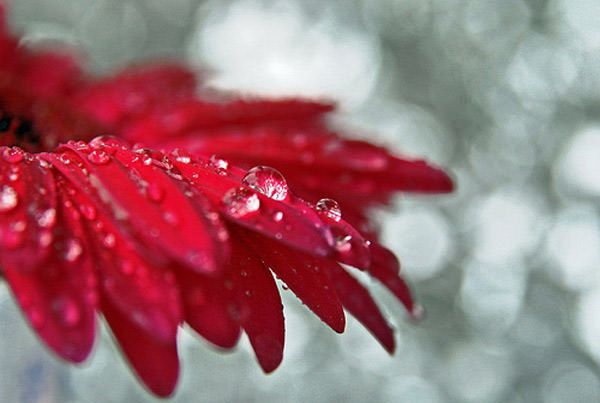 Funyuns + Chucks + Bokeh = Geektastic (By Jueno)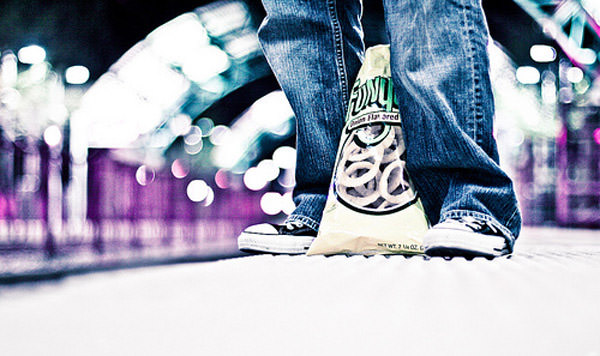 Candy bokeh (By Tanakawho)
Cup-o-bokeh (By Fuzzirella)
Corkscrew in the bokeh (By Liyen)
That Bokeh in her Fingertips… (By Uvair)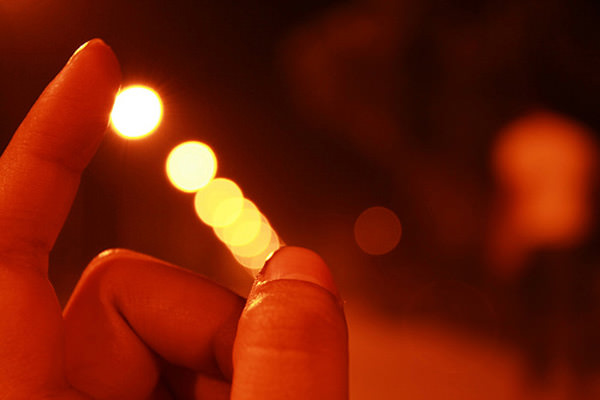 Bokeh Sushi (By Japhy Riddle)
The Bokeh Whisperer (By Katbphotos)
Bokeh Watcher (By Jueno)
Autumn Leaf Bokeh (By Pisces Romance)
The bokehs are mine! (By Desiree Delgado)
Bucketful of Bokeh (By Shoosh)
Domo and The Bokeh (By Soldierofsolace)
Bokeh (By Ra3y-AD)
Merry Christmas Bokeh (By Clairecollyer)
Cup of Bokeh (By Pinkcherry06)
Velvet bokeh (By Savatey)
Bokeh Trampoline (By Nestr)
Web Bokeh (By Inertia09)
A bokeh play (By WorthyG)
Bokeh (By Light from Emirates)
Bokeh eye (By Ftourini)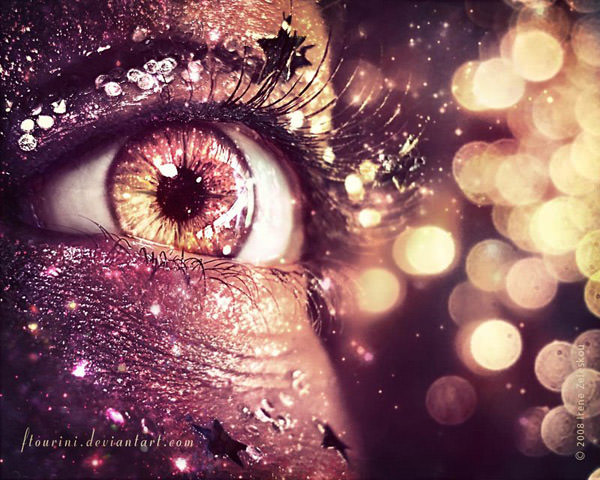 Photographobia (By Tiago Ribeiro)
OMG! I missed the sledge of 2008 because of my mission! (By Moaan)
The Fingers of Summer (By Ryan Brenizer)
Bokeh-vision (By Aspidistra)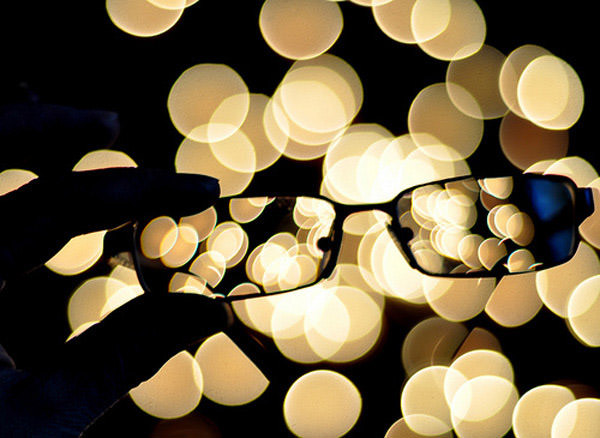 Day One Hundred Twelve (By Dustin Siaz)
2000/1713 (By June1777)
Kara Carlson (By Sara Kiesling)
Garden fireworks (By Mark-E)
Liquid Gold (By Sandy515)
Hollywood Starz (By Astig)
Suki's Scarf (By Kaoni701)
2×1 Bokeh – Splash (By Faisal)
We're so awesome, even our kisses are explosive! (By The half blood prince)
Sensitive space (By Futureancient)
Golden days (By Moaan)
Day 7: hidden lens cap (By LSG)
Have a Happy Bokeh-licious Week of Finals (By Monjori)
Welcome to Cafe Bokeh (By KKTP)
Happy Bokeh Wednesday my Friends! (By JannaPham)
Ellen in the Sky with Bokeh! (By Viviandang)
50 Special (By Ielle)
I wish I was special (By Irene Gr)
… ed come perdere la testa per il vento! (By Tgphotographer into the wild)
Let's Watch Together (By Andw)
Bubble Blizzard Bokeh (By hinthint)
Memories of Winter (By Glenn Waters)
40::365 Urchin & Bokeh (By Machel Spence)
Consolation prize (By Andy)
Editor's note: This post is written by Taimur Asghar for Hongkiat.com. Taimur is a blogger doing his ACCA. His blogging interest encompass designing, web applications, inspirational work and Photoshop.