50 Creative Printed Brochure Designs, Vol. 2
If you liked the first collection of fantastic printed brochure designs we had earlier, here's another batch, ample proof that there is no shortage of creative brochure designs.
It doesn't matter if they are ready-made or specially tailored for their clients, these brochures are loud and subtle, bright and moody and; an ecstatic display of color and craft, sometimes with creative packaging ideas in tow.
Yup, these brochures may come in many shapes and sizes, literally. Here are 50 more examples of creative branding on print brochures and booklet brochures coming up.
50 Creative Printed Brochure Designs, Vol 1
50 Creative Printed Brochure Designs, Vol 1
Discover the top printed brochures handpicked by experts. Get inspired and learn how to create stunning brochures for... Read more
#3
#10
#11
#13
#14
#15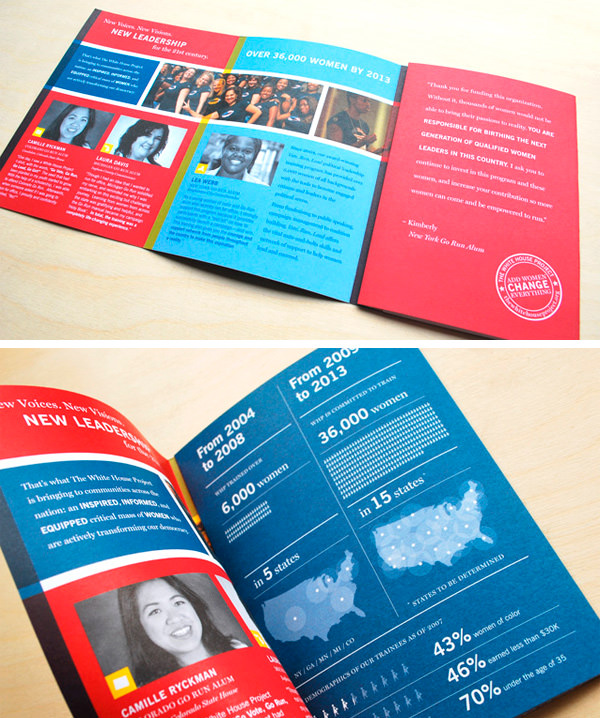 #16
#17
#19
#20
#21
#22
#23
#26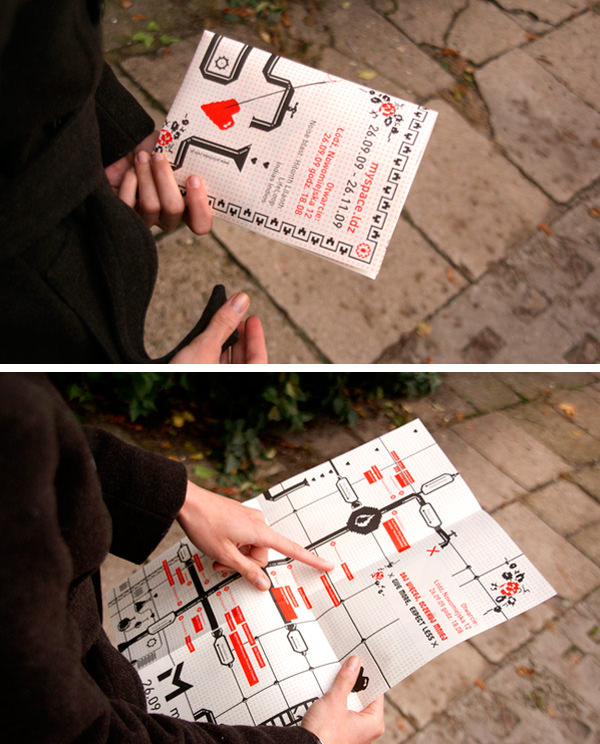 #36
#44