Google Offices Around The World [Photos]
Before tech giants start offering eyebrow-raising perks (like paying the costs for female employees to freeze their eggs), the great allure to working in places like Google were the salary, facilities and their awesome offices. Being a big part of the Web for 16 years, Google has amassed a reputation for its offices being the ideal workplace.
Employers have free reign to decorate their own workspaces as they like, but the overall look and design of the Google office varies from country to country. The office interior adopts design cues that jive well with local culture because what better way to reflect your workers' diversity and at the same time make them feel at home, right?
For your viewing pleasure, here is what you are missing out from not being a Google employee in any of these 15 Google offices from all over the globe.
Read Also: Google Offices (Googleplex) Around The World [Photos]
Toronto, Canada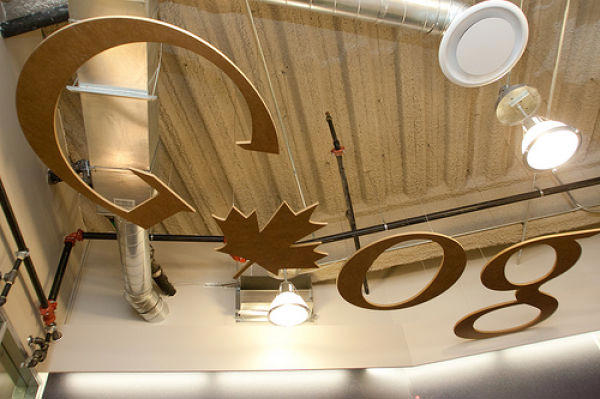 Los Angeles, California, US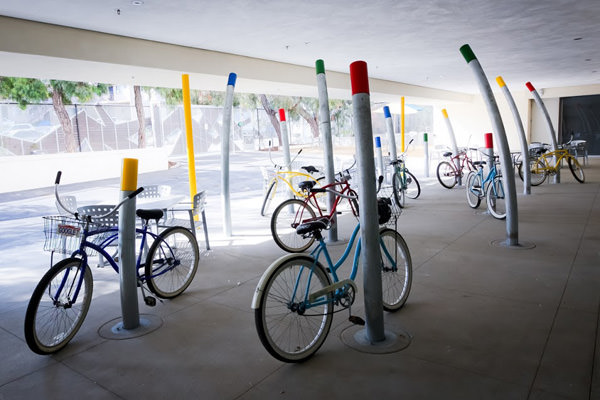 Munich, Germany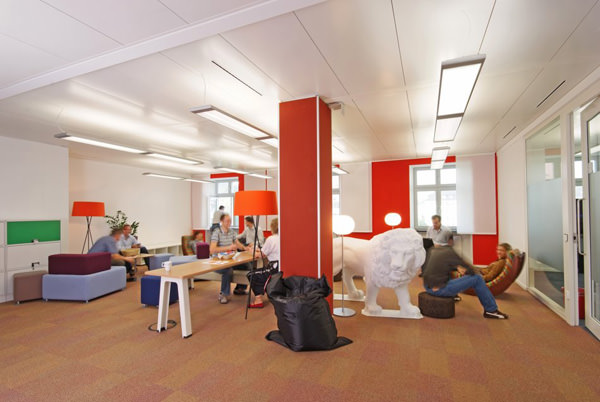 Stockholm, Sweden
St Petersburg, Russia
Singapore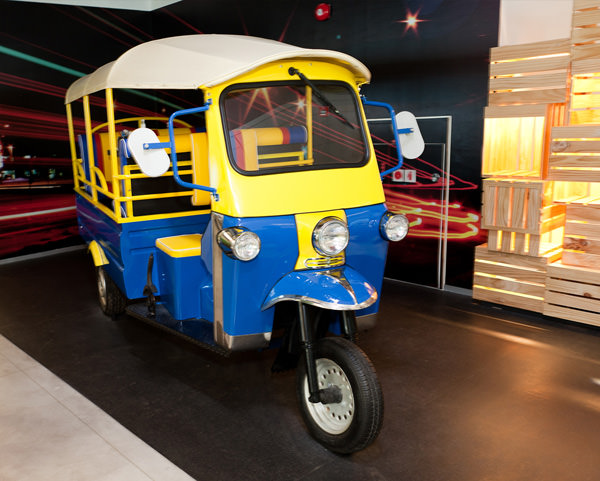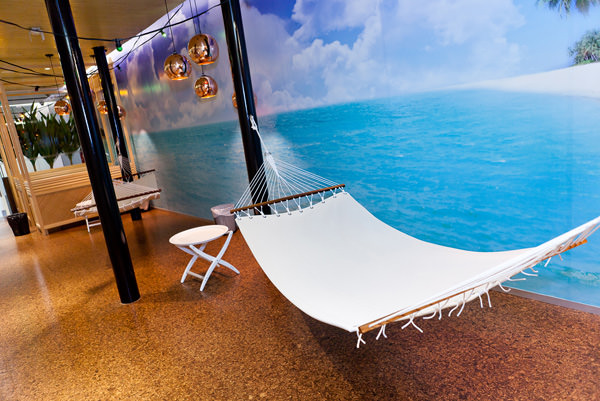 Dublin, Ireland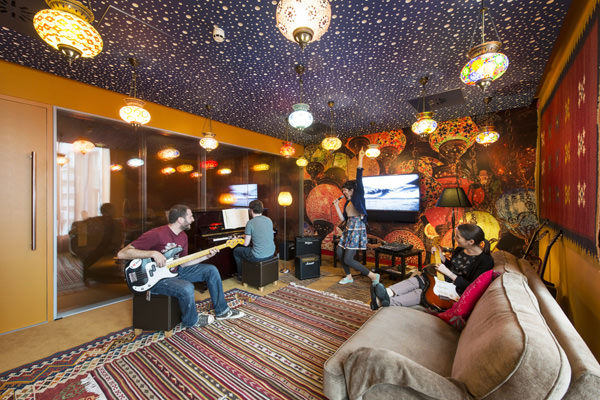 Jakarta, Indonesia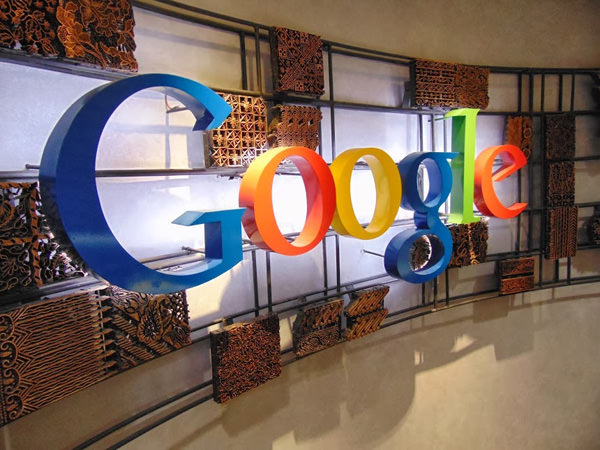 Tel Aviv, Israel
Kuala Lumpur, Malaysia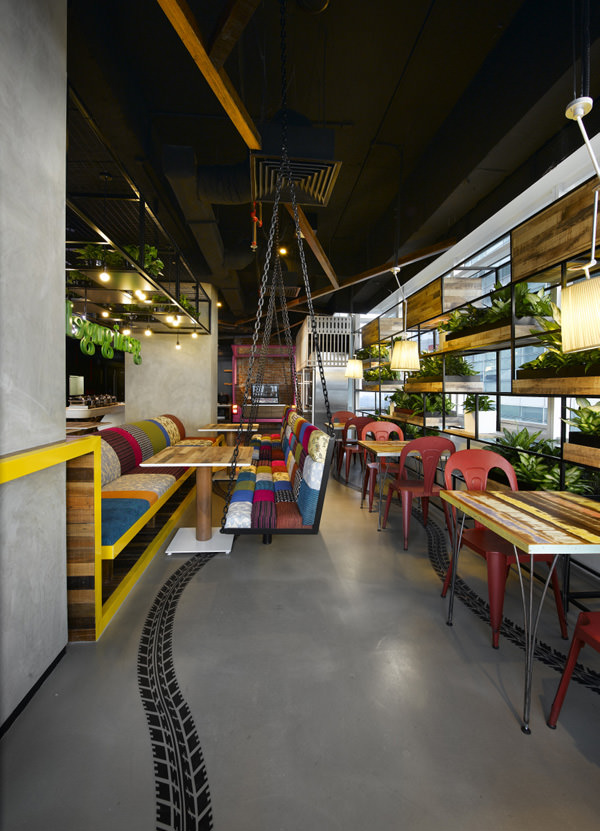 Düsseldorf, Germany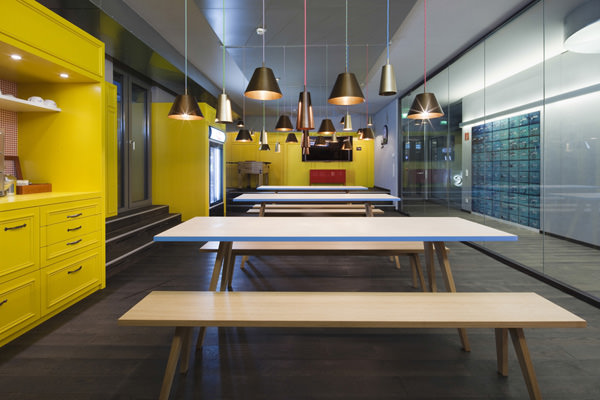 Pittsburgh Pennsylvania, US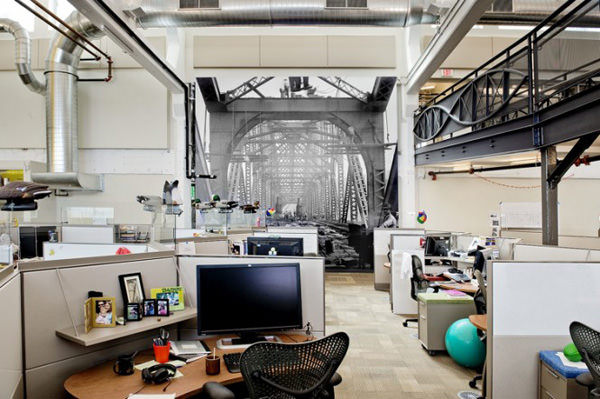 Milan, Italy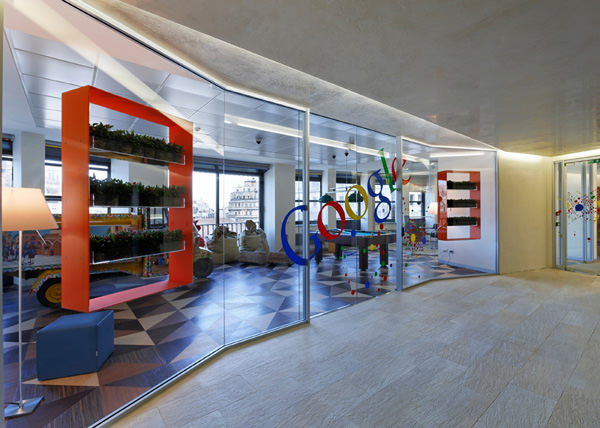 Haifa, Israel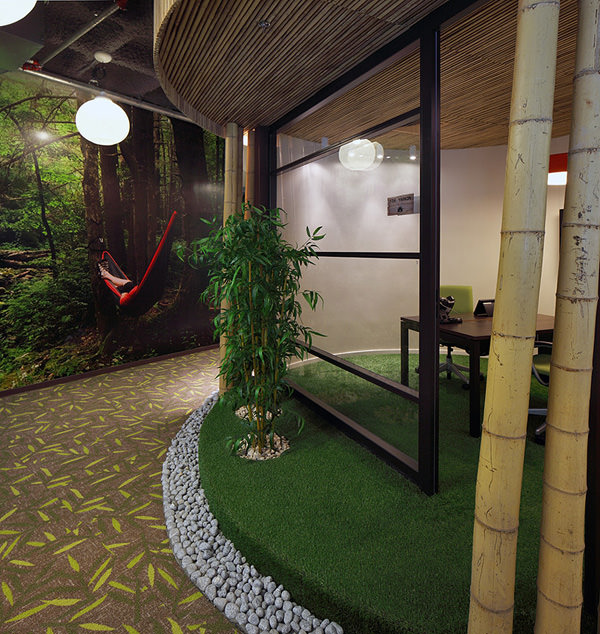 Wrocław, Poland