Google Offices (Googleplex) Around The World, Vol. 2
Google, a major player on the internet for many years, is well-known for its unique and appealing office environments. Employees are given the freedom to personalize their own work areas. The design and appearance of Google's offices differ from one country to another, with the interior design often reflecting the local culture.
In the first part of this series, we gave you a tour of various Google offices worldwide. Now, we're excited to continue our journey, showcasing more Google campuses from around the globe.
Googleplex Toronto, Canada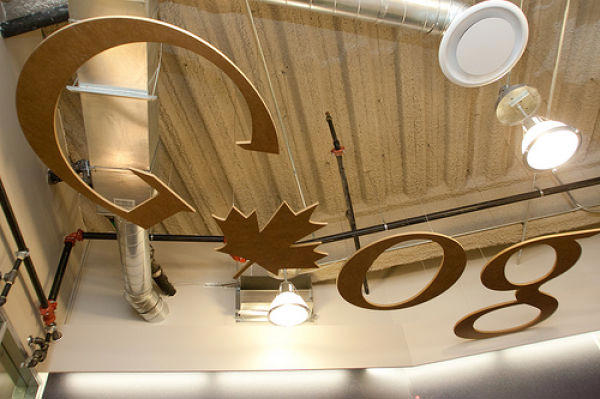 Googleplex Los Angeles, California, US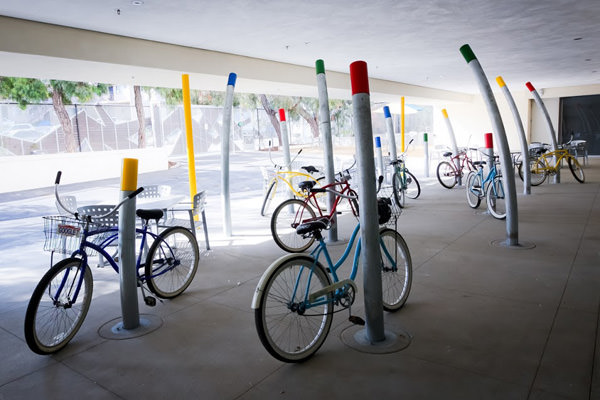 Googleplex Munich, Germany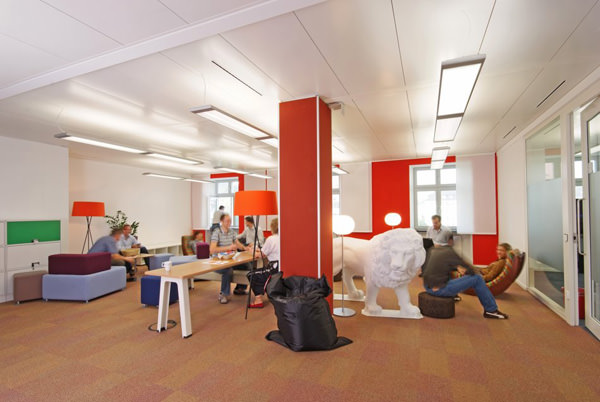 Googleplex Stockholm, Sweden
Googleplex St Petersburg, Russia
Googleplex Singapore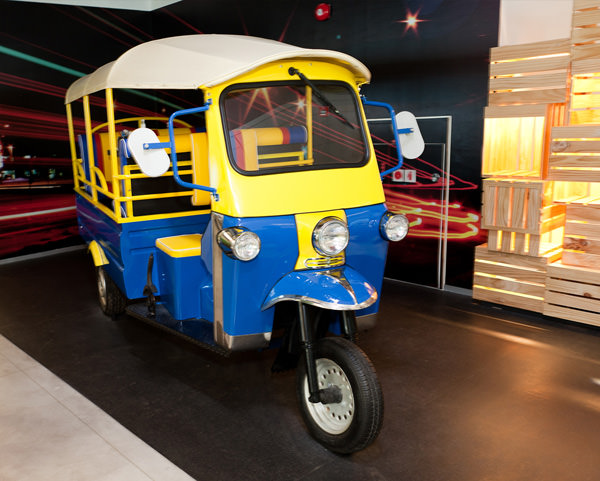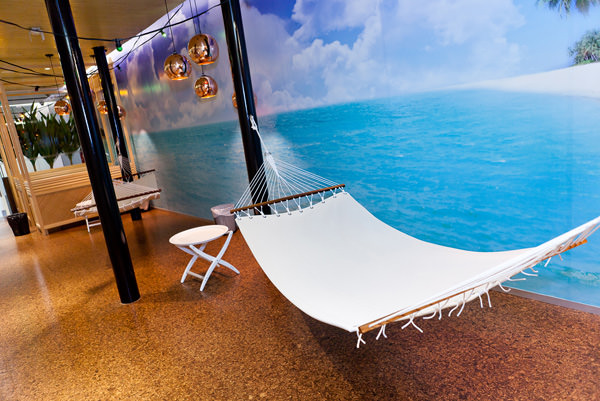 Googleplex Dublin, Ireland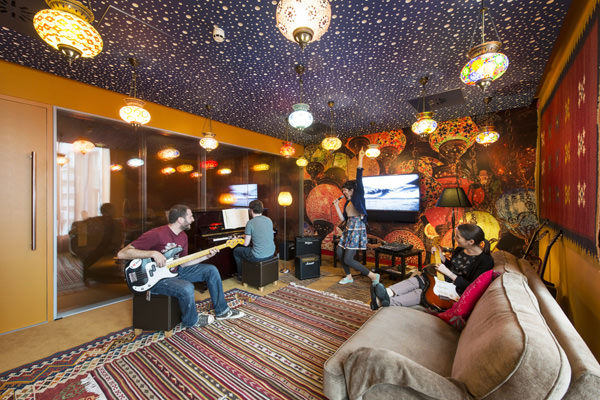 Googleplex Jakarta, Indonesia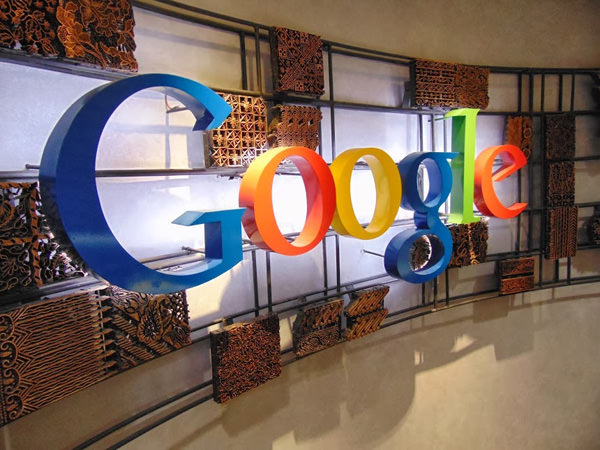 Googleplex Tel Aviv, Israel
Googleplex Kuala Lumpur, Malaysia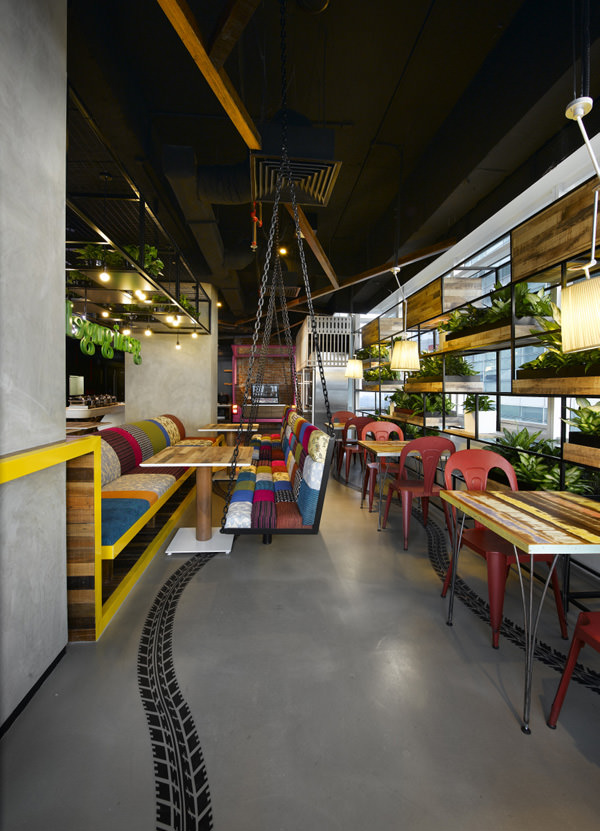 Googleplex Düsseldorf, Germany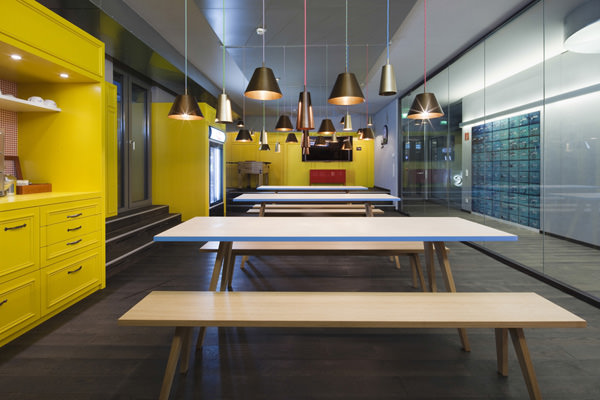 Googleplex Pittsburgh Pennsylvania, US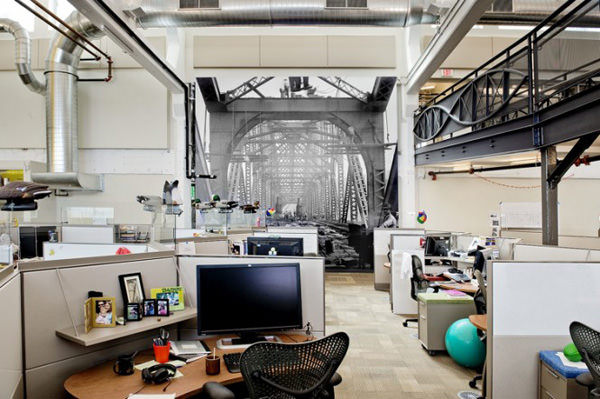 Googleplex Milan, Italy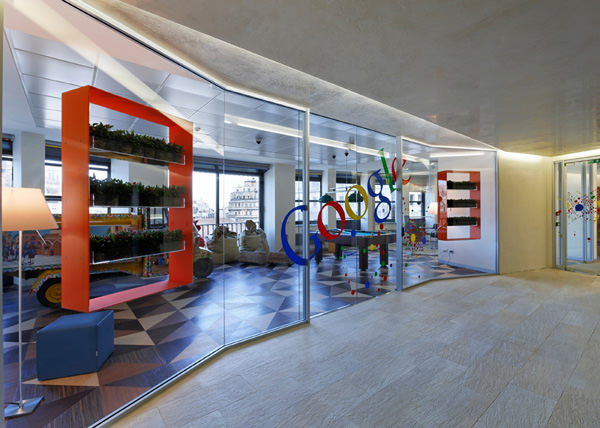 Googleplex Haifa, Israel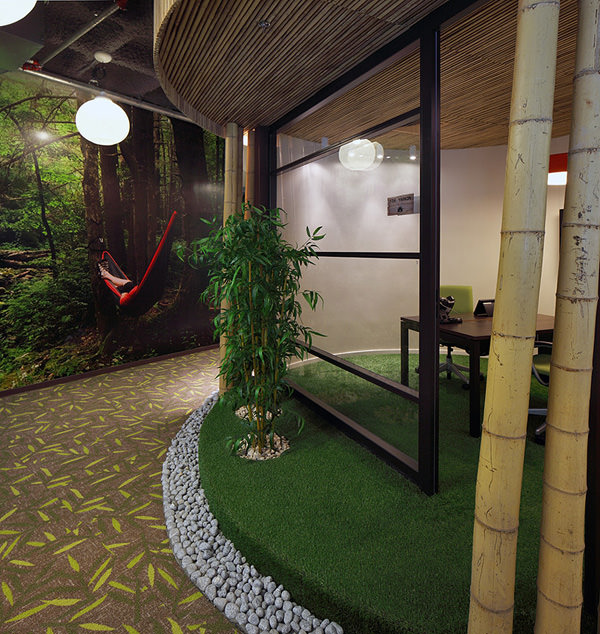 Googleplex Wrocław, Poland