Google Offices (Googleplex) Around The World, Vol. 2
Being a big part of the Web for decades, Google has amassed a reputation for its offices being the ideal workplace. Employers have free reign to decorate their own workspaces. Overall look and design of the Google office varies from country to country, and the office interior adopts design cues that jive well with local culture.
Previously in the Vol. 1 of this post, we presented a roundup of Google offices in different parts of the world. Continuing on, here is another showcase of Googleplexes from around the world.
Toronto, Canada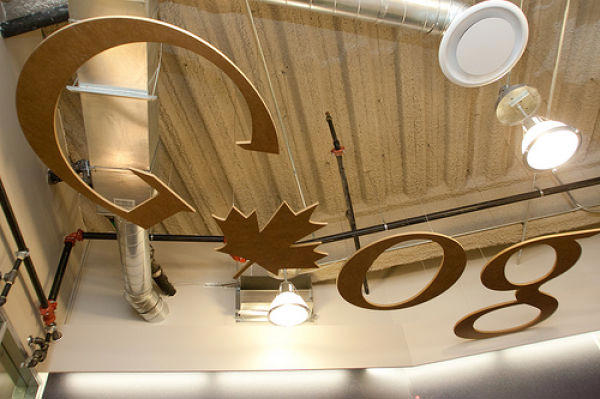 (Image source: Izismile)
(Image source: Matthew Ingram)
(Image source: Matthew Ingram)
Los Angeles, California, US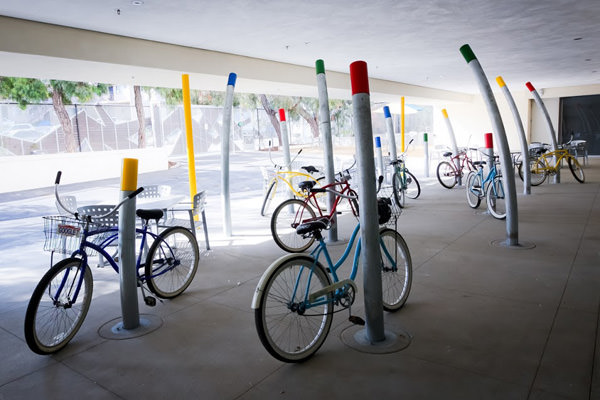 (Image source: Google)
Munich, Germany
(Image source: rediff)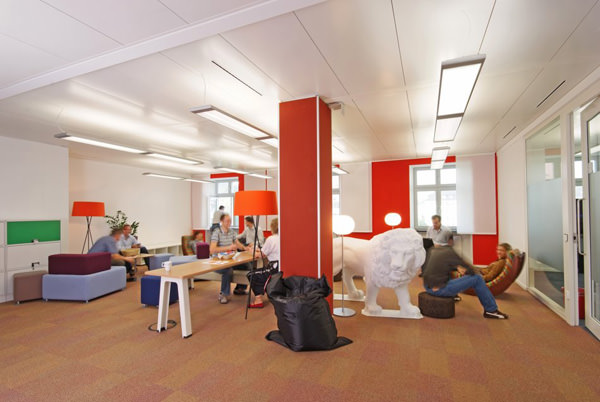 (Image source: DreamNFun)
Stockholm, Sweden
(Images source: Office Snapshots)
St Petersburg, Russia
(Images source: Office Snapshots)
Singapore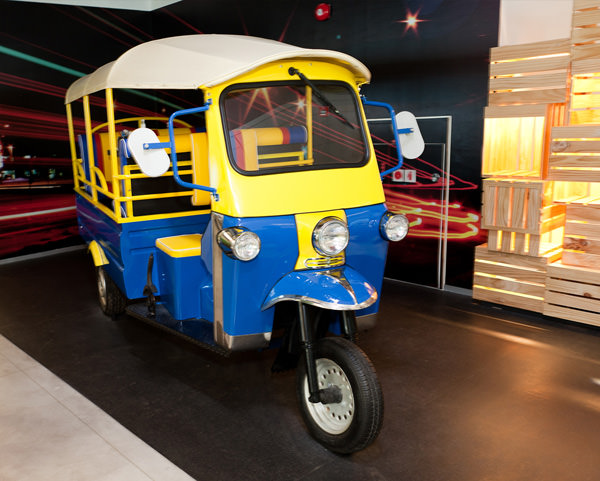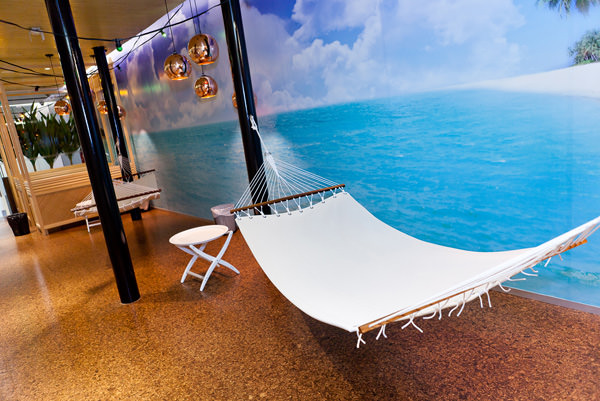 (Images source: Home and Decor)
Dublin, Ireland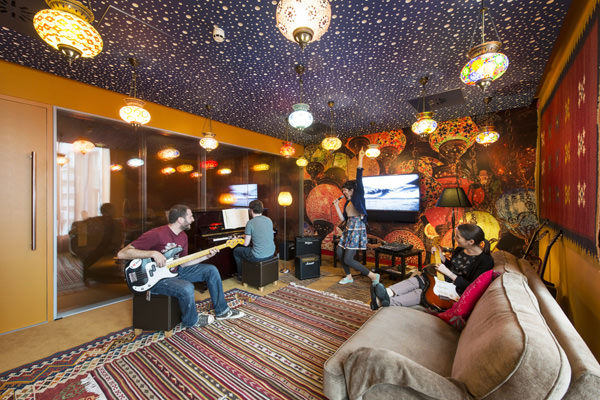 (Images source: Office Snapshots)
Jakarta, Indonesia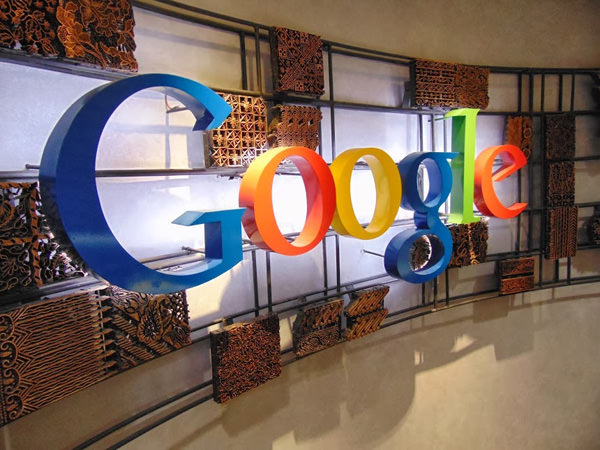 (Images source: Google Indonesia)
Tel Aviv, Israel
(Images source: Office Snapshots)
Kuala Lumpur, Malaysia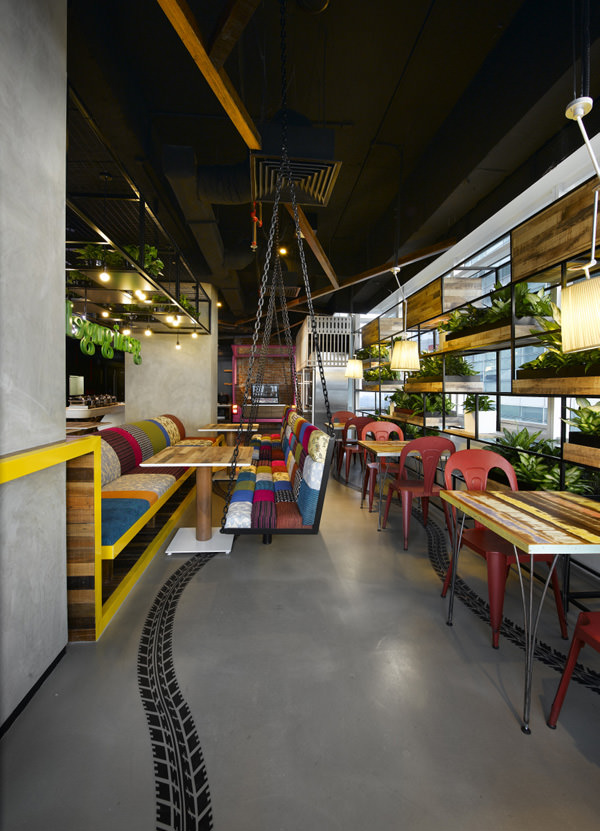 (Images source: Office Snapshots)
Düsseldorf, Germany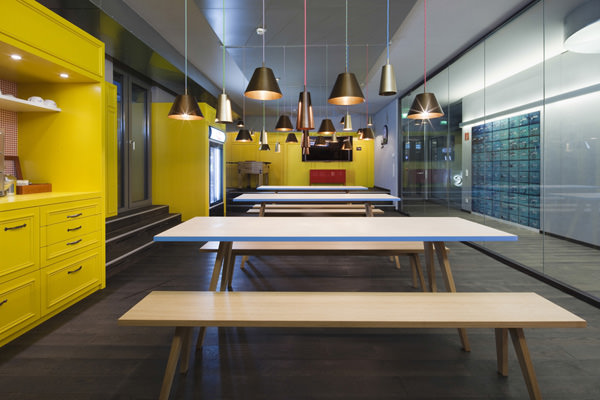 (Images source: Office Snapshots)
Pittsburgh Pennsylvania, US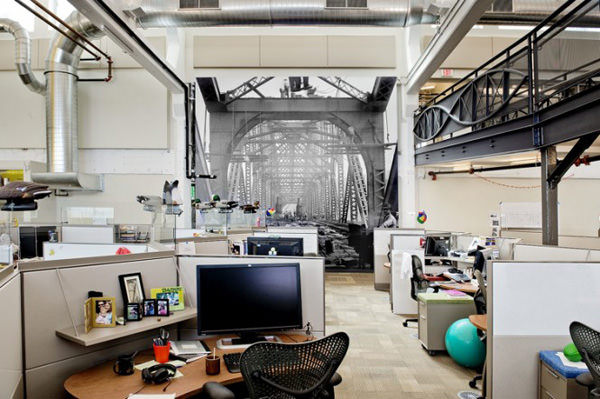 (Images source: Office Snapshots)
Milan, Italy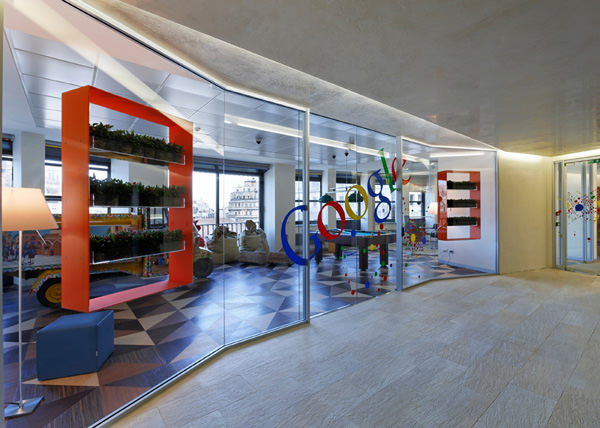 (Images source: Office Snapshots)
Haifa, Israel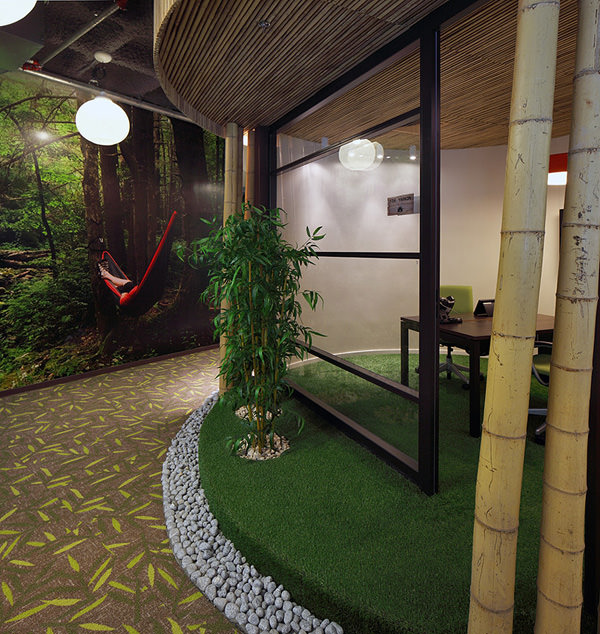 (Images source: Office Snapshots)
Wrocław, Poland
(Image source: Office Snapshots)