Inspirational Workspace: 60 Awesome Setups, Vol. 3
We spend most of the day in front of our computers. This is where all the works get done, e-mails get taken care of, and social relationship be made. The truth is that computer has become a staple for nearly every aspect of modern lifestyle, and now people are even adopting multiple devices for higher work proficiencies.
Following previous post showcasing astounding workstation setups, today we bring in 60 more up-to-date and neat examples on how professionals setup their cyber workstation. From them you can draw inspiration on how to dress your workstation in a clean and elegant way, ultimately the key is about comfort, relaxation and focus.
Enjoy and learn from them and of course, feel free to share your ideas or photos of your workstation to us, we don't mind to see more creative working spaces!
#1 @leonefabre
#2 @paulmichaelsmith
#3 @trancemist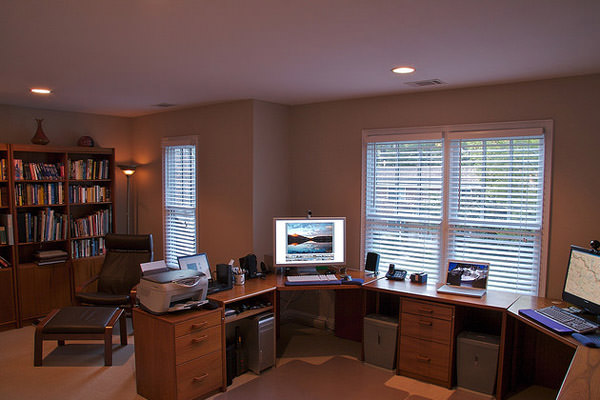 #4 @john
#5 @paladin27
#6 @cohophoto
#7 @anthonygrimes
#8 @ misterplague
#9 @authentic
#10 @purplelime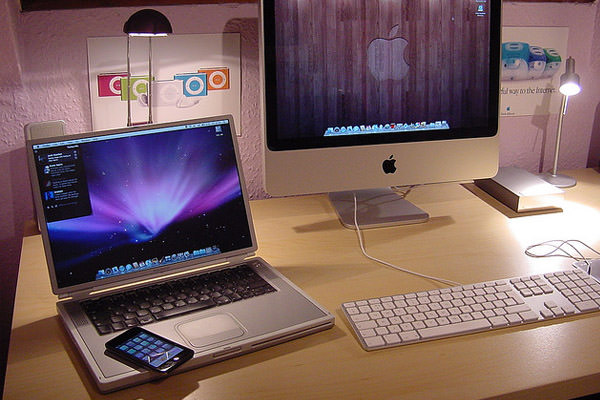 #11 @garrettmurray
#12 @garrettmurray
#13 @tbisaacs
#14 @radrew
#15 @LuckyRoller
#16 @rezado
#17 @jwhelan
#18 @jlouwagie
#19 @newyork808
#20 @ktdeeds
#21 @christianreistad
#22 @paladin27
#23 @foundphotography
#24 @tbisaacs
#25 @kittymeow84
#26 @fabrico
#27 @sigalakos
#28 @ jstacey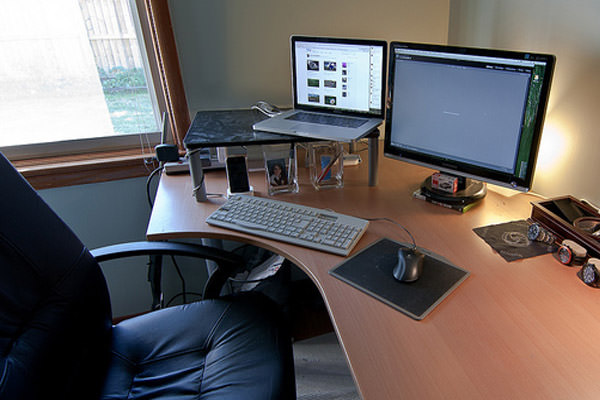 #29 @kd5ftn
#30 @spoongraphics
#31 @ Quentin Rademaker
#32 @tbisaacs
#33 @mimsybee
#34 @ lamkevin
#35 @ rodrigo72
#36 @twarner405
#37 @ sgnwsk
#38 @jus4ur
#39 @ ediblestarfish
#40 @joshuasmith
#41 @morran
#42 @pongky
#43 @purplelime
#44 @etchalon
#45 @plasticmind
#46 @garrettmurray
#47 @ snecx
#48 @pavlosurf
#49 @showngo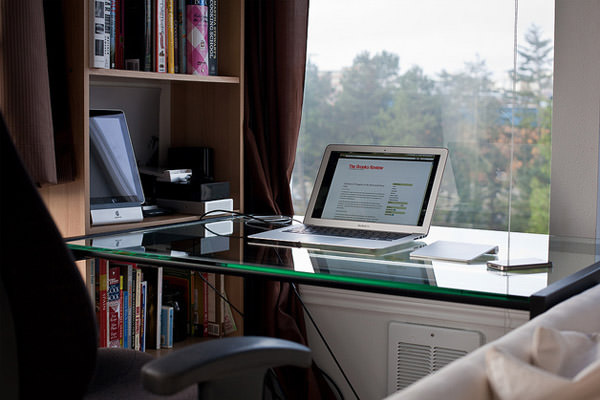 #50 @matthewwegner
#51 @mariliacardoso
#52 @ skip694
#53 @ gurnam