Google Maps Will Soon Let You Share Real-time Location
Keeping track of your friends' location and estimated time of arrival is a feature that has been available on certain navigation apps such as Waze. Now, these features will also be coming to the Google Maps app in the very near future.
Once the feature goes live, Google Maps users will see a "Share Location" option located in the app's side menu. Tapping on the option will bring up a new window that lets you choose the person you wish to share your location with. Location sharing can either occur directly if the other party is part of your Google contacts, or via a link sent through a messenger app.
On top of that, you'll be able to select a time period in which your location gets shared.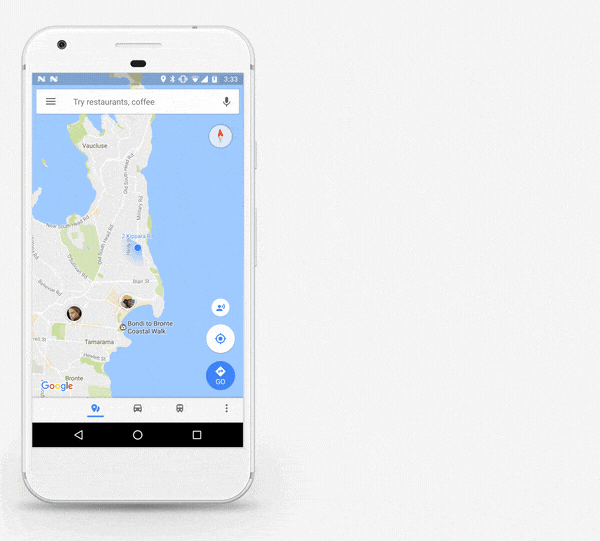 Besides location sharing, Google Maps will also let you share your navigation progress as well. Once you set a trip on the app, a "Share Trip" option will be available in the "More" menu. From there, those who you've shared your trip information with be provided with your estimated time of arrival, as well as the ability to track your journey through Google Maps. Trip sharing ends once you've arrived at your destination.
Both location sharing and trip sharing features will be made available worldwide on both iOS and Android within the coming weeks.