60+ More Photoshop Text Effect Tutorials
A text effect that has an artistic look with realistic detail. Impressed by its shiny and glossy effect.
Make an interesting and modern look 3D text that is worth using in different works.
A text effect with sci-fi feel that can create a perfect mood for sci-fi related poster.
Manipulate the ropes as you want to create amazing and realistic text effect that definitely looks awesome and attractive.
Stack up your text in 3D skyscraper style using Photoshop CS5.
Create a 3D ribbon cutout text effect in Photoshop from scratch with this detailed tutorial.
This tutorial focuses on how to create a marvelous "Sergeant America" metallic text in Photoshop.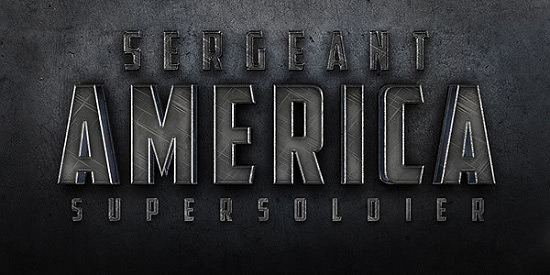 Put your text through the folds, with an awesome folded coloured paper text effect in Photoshop.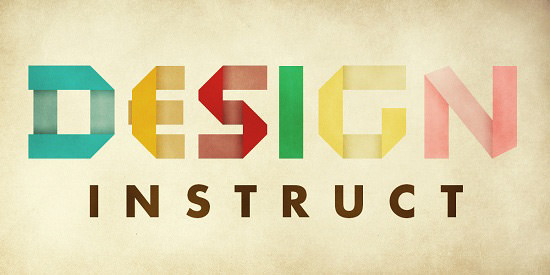 This is a tutorial based on how to create a super glossy and colourful text effect with reflection in Photoshop.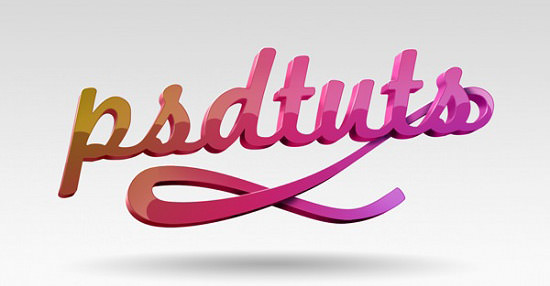 This tutorial is based on creating an abstract composition of colours and lights, and applying that created texture in a text layer in Photoshop.
Learn how to create a realistic smoke text effect in Photoshop, easy and simple, with detailed guides.
This is a tutorial which shows how to create marvelous and splendid colourful text styles with different layers in Photoshop.
How to convert text to a path and how to stitch that path using a custom brush set.
Creating an interesting and eye-catching poster with a single typographic word.
How to create an awesome grungy text effect. The effect can be used to liven up your website layouts, but can also provide a good way to display logos and other graphical elements alone.
Create a 3D text with fire coming from the inside of the document like a hole.
Create an icey-cold effect using layer styles and that you can apply to different objects.
Learn how to turn text into gold using Photoshop's Layer Styles.