60+ More Photoshop Text Effect Tutorials
Using this tutorial you can create a mouth-watering text effect with brownies, cookies, and donuts. This Photoshop tutorial is quite complicated and is created with advanced users in mind.
In this article, you will learn how to add depth and shape to your text the same as the background, so your image looks complicated and great. In this exact post, you'll see how to add a simple text into a towel surface.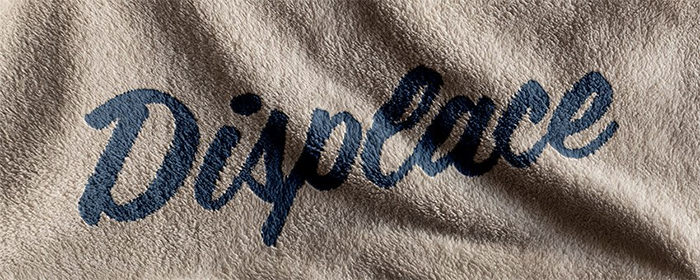 You can create realistic lollipop text effect using a few text and shape layers, textures, and filters. You can write your own text and change colors according to your needs.
This amazing Photoshop tutorial is similar to the previous one, but here you're going to create puffy ice text effect with a gradient. This process won't take a lot of time because the tutorial is short and sweet.
In this guide, you'll see the process of using a couple of textures, brushes, and layer styles to create a confetti text effect. This text effect is a perfect choice for wedding invitations thanks to its elegant refined look.
The neon sign created with this Photoshop tutorial is so realistic that it's hard to believe it's not a photo. Follow this simple yet powerful tutorial to create a similar neon sign of your own.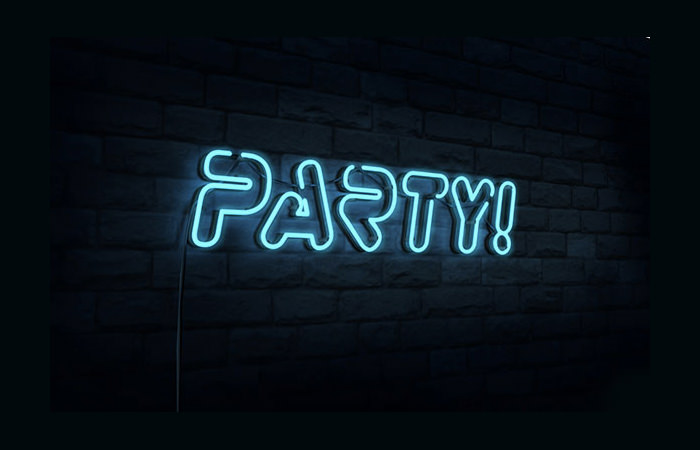 Blending typography and images is my favorite type of Photoshop text effect tutorials. This one will help you combine a flower image with a simple text to achieve an elegant beautiful look.
A cute and delicious way to treat your text.
Make a beautiful nature-inspired text effect that will look awesome and unusual.
Create a delicious text effect with just some simple steps and tricks!
Add a little glamour to your text, making it appropriate even for a glossy magazine.
Make a 'Tron'-like text effect that will surprise everybody and even confusing some of them.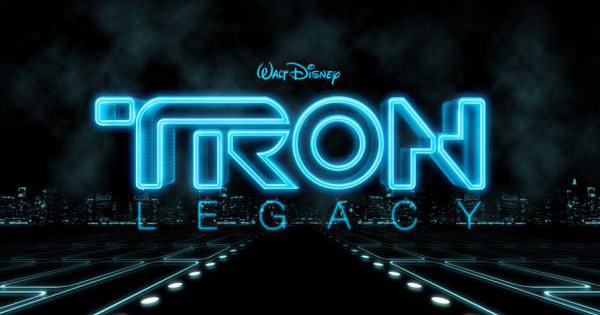 Learn the basic ways of text manipulation together with this simple tutorial in which you will create an amazing 3D text.
Create an impressive 3D effect for your text together with this amazing tutorial!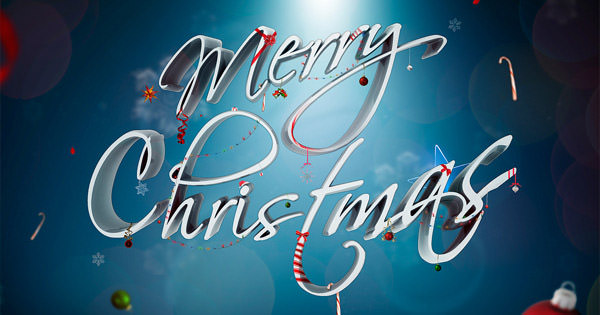 With a cold and elegant look, this text effect is great for a techno style project!
Great for graphics with futuristic look, this text effect may be the key in creating a perfect futuristic feeling for your graphic.
Such an effect may look hard at the first place to make, but it's easy and the impact done on the viewer is greater than you would expect!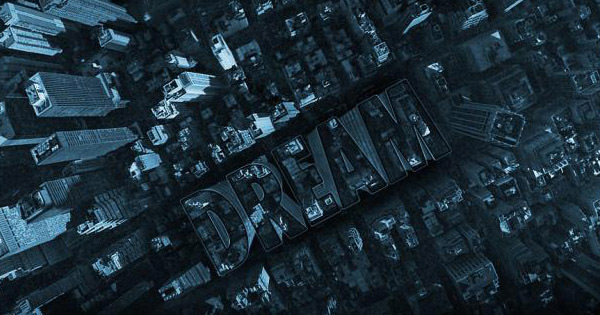 Create a very unusual yet artistic text effect with this quality tutorial!
Create an unusual and interesting text effect using simple pipes and drains. I'm impressed by its funny yet realistic look and feeling.
Shiny and interesting, this text effect allows you to create some beautiful car logotypes for your creation.