30+ (Handpicked) Free Halloween Vectors and Icons
A collection of Halloween-themed icons and vectors to add in your Halloween-inspired designs.
For other people, Halloween may mean decorations and costume parties, but for designers Halloween is the time of the year to create spooky artworks, giving scary theme to your client's website and much more. And for all that, they need to fill their design repository with fresh Halloween resources.
So for all of my designer friends here are 30+ free Halloween icon packs and vectors. You may also want to check out scary spooky fonts to go with your Halloween-themed designs.
Free Halloween Vectors
#1 @Freepik
#2 @Freepik
#3 @Freepik
#4 @Freepik
#5 @Shaun
#6 @Akira
#7 @Freepik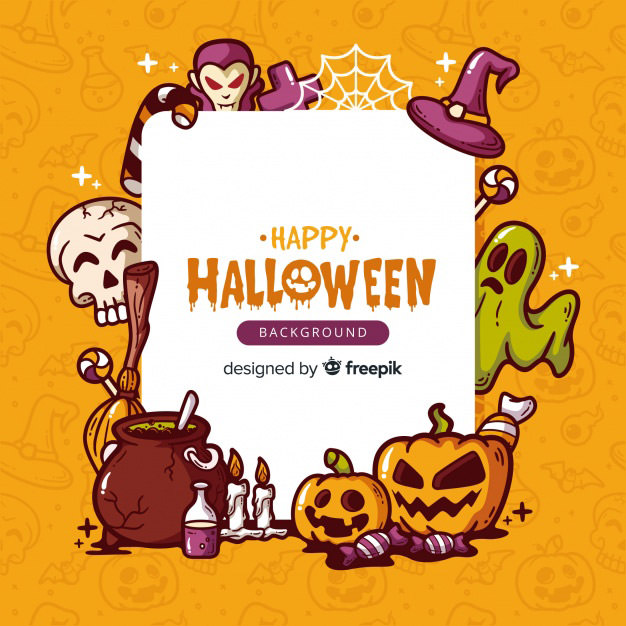 #8 @Freepik
#9 @Freepik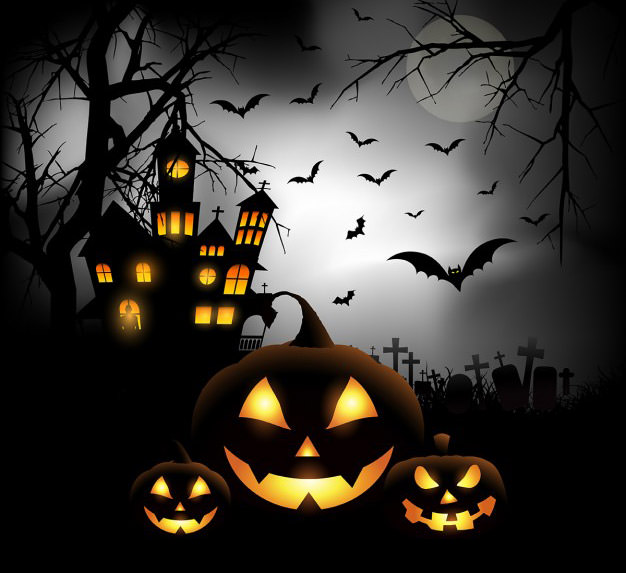 #10 @Acarena
#11 @Vecteezy
#12 @freepik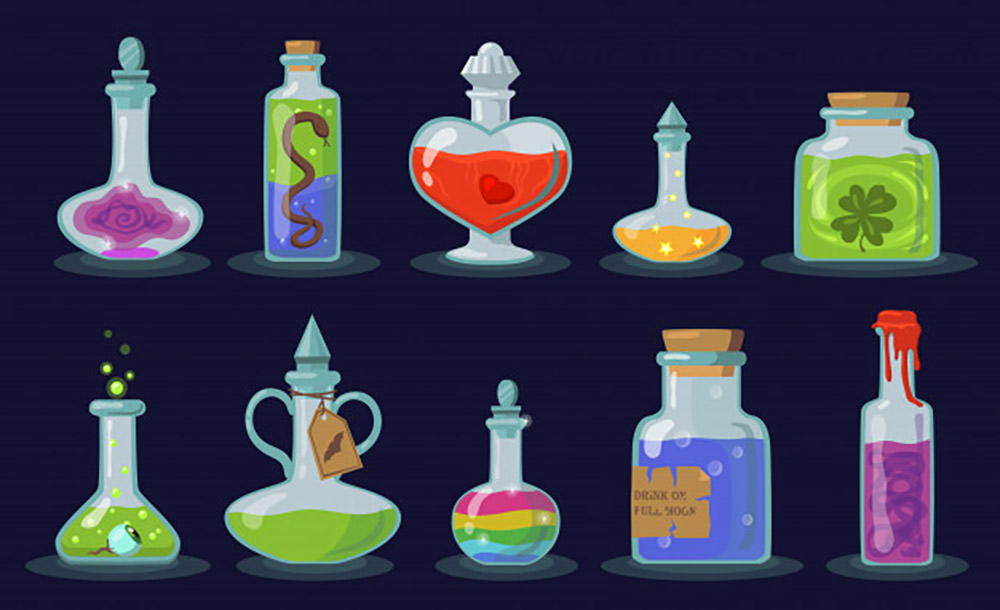 #13 @freepik
#14 @freepik
#15 @freevector
#16 @figma
#17 @123freevectors
Free Halloween Icons
#1 @Yootheme
File format: PNG
#2 @Anthony Piraino
Format: Windows and Mac
#3 @Alex Miles
#4 @David Lanham
Format: Windows and Mac
#5 @junoteam.com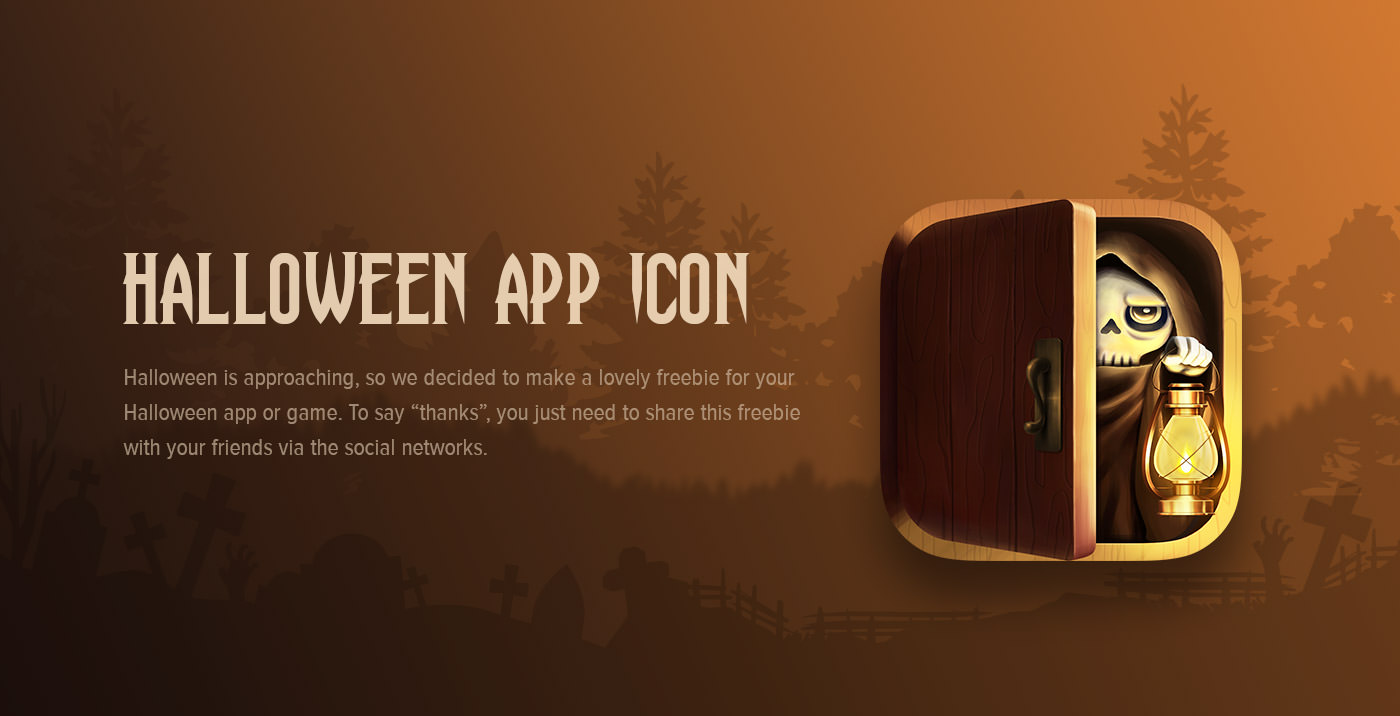 #6 @Marko Stupic
Format: AI, EPS, PDF
#7 @Iconshock
Format: AI, SVG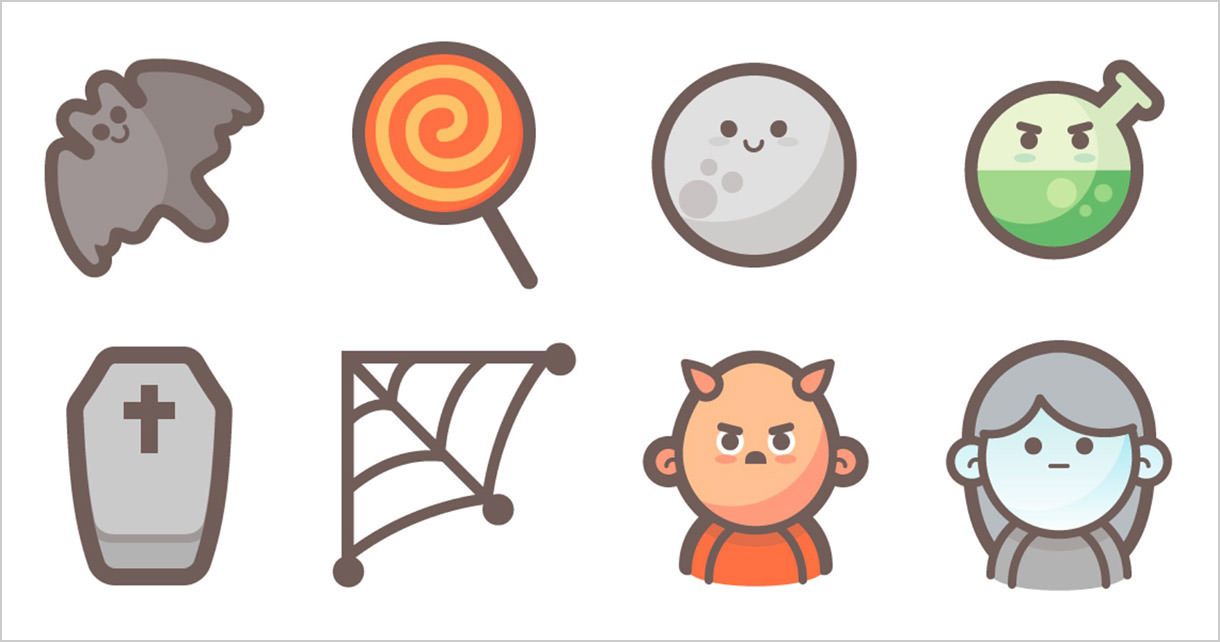 #8 @graphicsfuel
Format: AI, SVG, PNG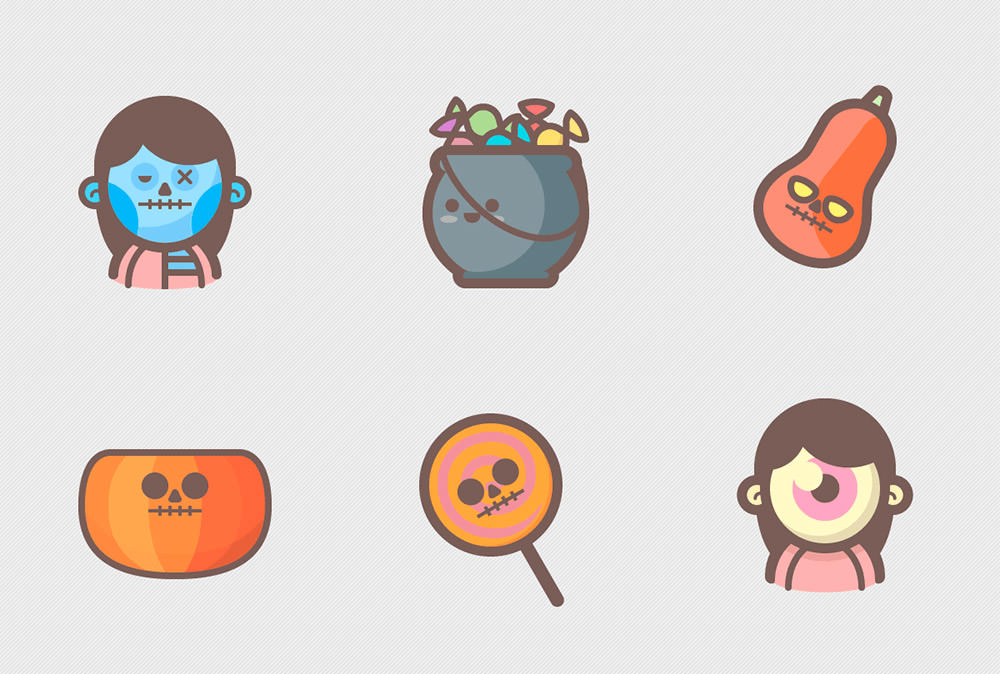 #9 @Denis
Format: AI, EPS, PNG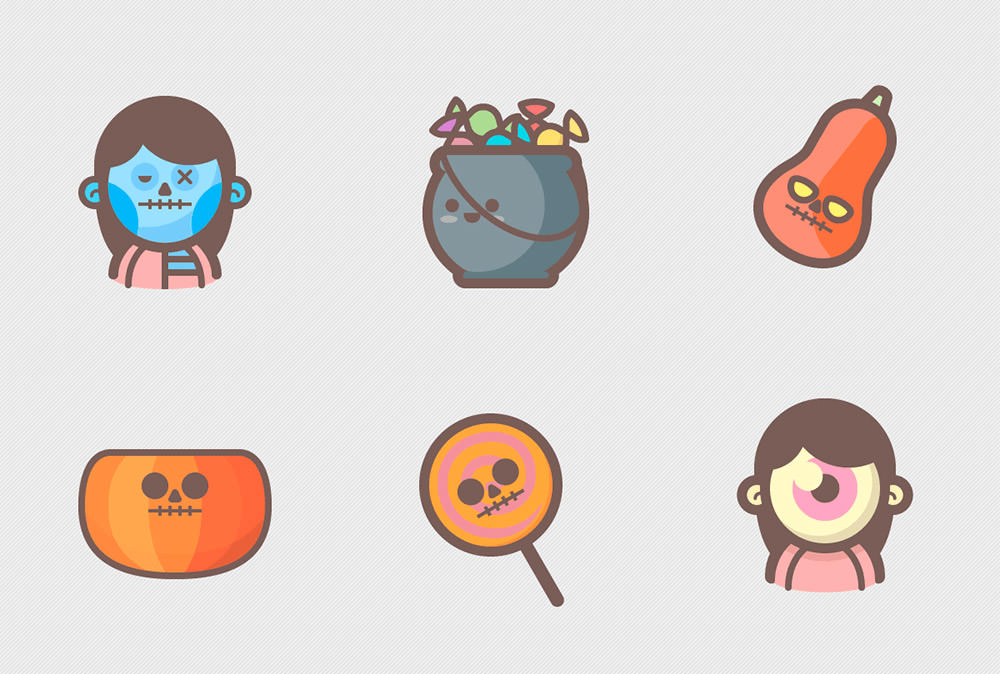 #10 @veila
Format: Ai, EPS, SVG PSD, PNG
#11 @oxygenna
Creator: oxygenna
#12 @peecheey.com
#13 @Denis
Format: AI, EPS, PNG
#14 @Freepik
File format: EPS
#15 @icons8
File format: PNG, SVG
#16 @icojam
File format: AI, EPS, SVG, PNG
#17 @biggorilla298
File format: JPG, EPS, SVG
#18 @valadzionak_volha
File format: EPS
#19 @freepik
File format: EPS